Glass Animals' New Album, 'Dreamland' Is Out Now
The band have also recently shared some brand-new European and U.K. tour dates for 2021 in support of the record.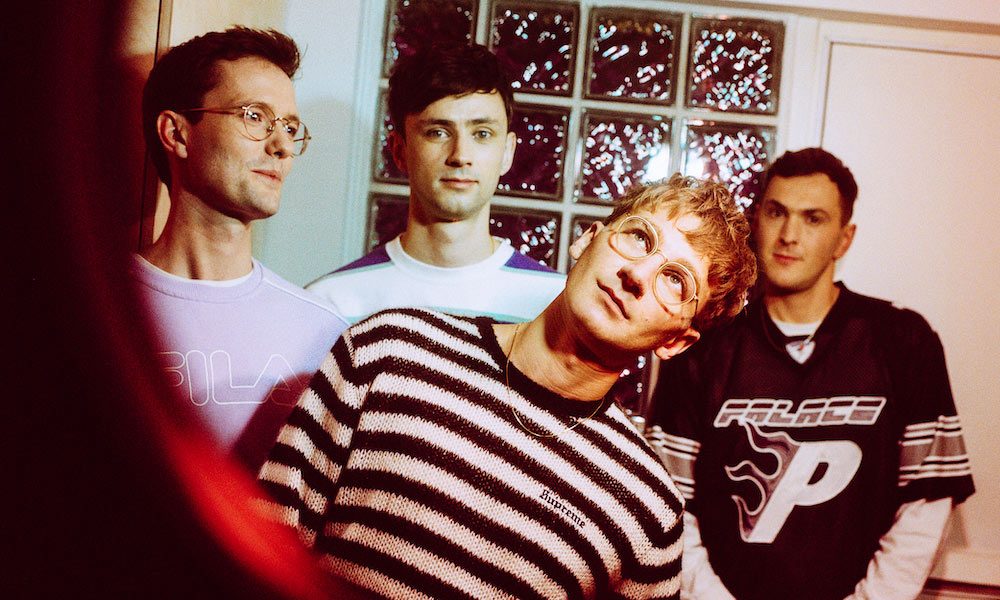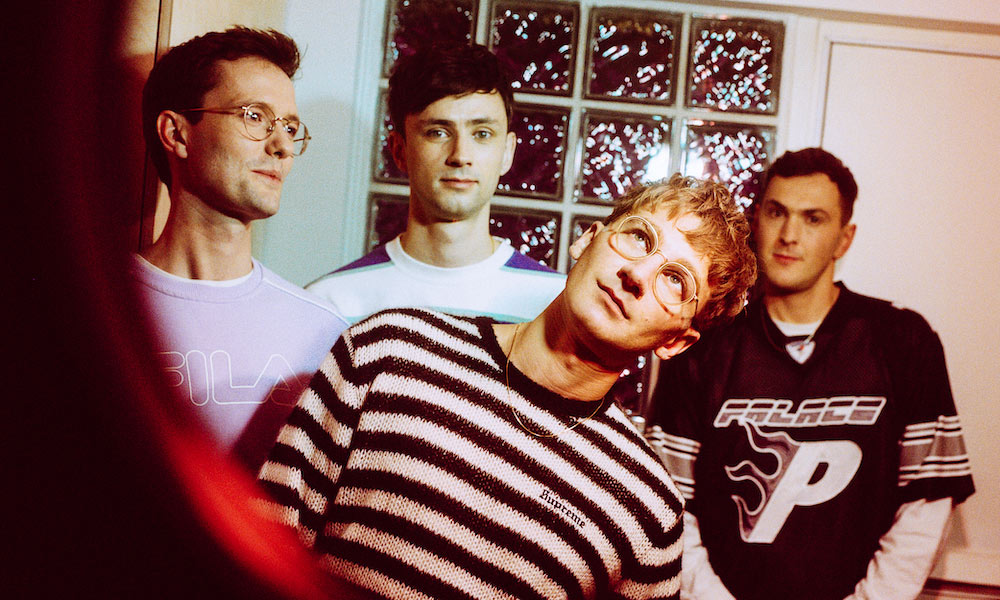 Glass Animals' hugely anticipated third album Dreamland, released through Polydor in the UK and Republic Records in the US is out now.
It's been a whirlwind 2020 for Glass Animals, who confidently set out their stall for their new album with first single "Your Love (Déjà vu)" in February. After subsequently setting off on an impressive run of tour dates to celebrate the new music, everything the Dave Bayley-fronted four-piece thought was in full motion was brought abruptly to a halt, and along with the rest of the world, Glass Animals was sent into full lockdown.
However, being the uniquely creative band that they are, the last four months have seen them adapt to the new normal—conjuring up new ways to connect with their international fanbase and bringing some distraction and innovation in difficult times. They've released a series of ingenious covers, built their own Open-Source website, created their very own TV network and made some jaw-droppingly inventive music videos—all while, crucially, inviting people into the enchanted world of Dreamland and revealing their new album via songs like "Heat Waves," "Dreamland" and "It's All So Incredibly Loud."
Glass Animals - Dreamland
At the heart of Dreamland lies Glass Animals' quietly enigmatic Dave Bayley, the band's frontman and producer extraordinaire whose work extends far beyond, with credits including Joey Bada$$, Flume, Wale, Khalid and most recently Denzel Curry on the late 2019 single "Tokyo Drifting." For Bayley, Dreamland is a nostalgic memoir of his life so far, covering expansive and difficult ground and holding nothing back. It's packed full of personal experiences, none more emotional than when the band's drummer Joe Seaward was involved in a monstrous bike accident in July 2018, which threatened his life, and that of Glass Animals altogether.
Having cancelled extensive international touring plans (including two sold-out shows at the iconic Red Rocks Amphitheatre with Denzel Curry) and unexpectedly navigated the release of their new album through a pandemic, the band is excited to announce their return to the stage and have shared some brand-new European and U.K. tour dates for 2021.
Dreamland is out now and can be bought here.