Glass Animals Cancel Tours After Drummer Joe Seaward Badly Hurt In Bike Accident
The drummer was struck by a truck while riding a bicycle in Dublin, Ireland.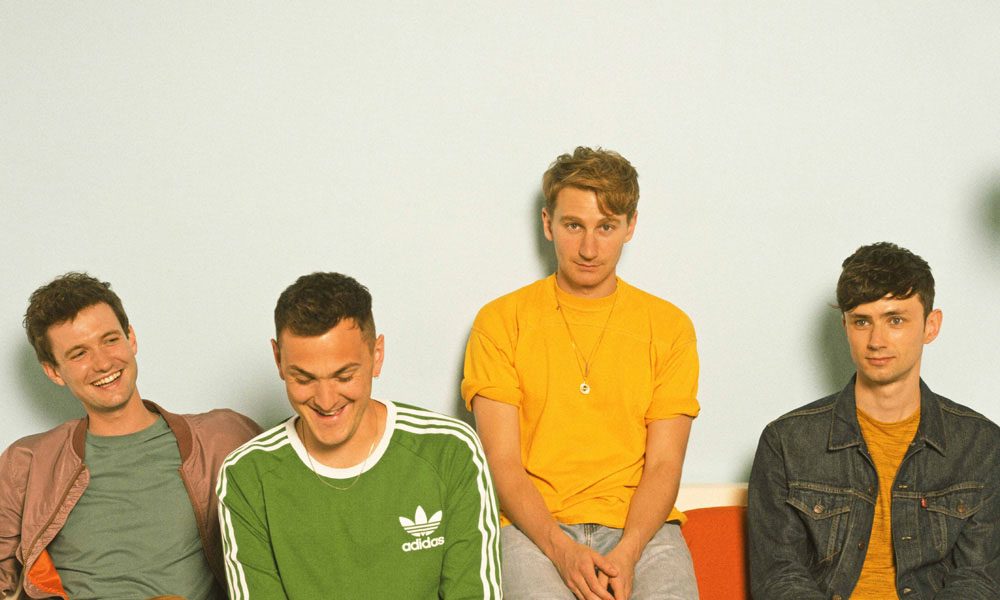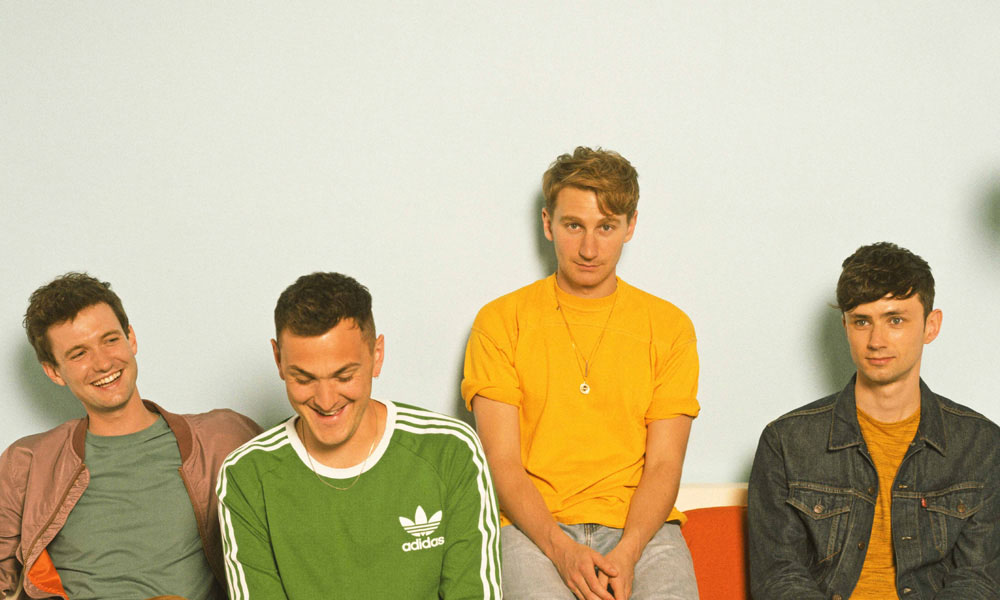 British indie rockers Glass Animals cancelled a run of European and North American tour dates after their drummer, Joe Seaward, was struck by a truck while riding a bicycle in Dublin, Ireland. The musician is currently recovering from injuries sustained in the accident, which include a broken leg and fractured skull.
After Seaward's accident, the band issued the following statement via Instagram: They wrote: "Last Monday our best friend, and our drummer Joe Seaward was hit by a truck while on his bike here in Dublin. His leg was broken on impact and he became tangled in the truck's trailer where his skull suffered a complex fracture.
"Miraculously and thankfully," it continues, "he is alive. After a couple [of] long operations he is now on the road to recovery."
Seaward underwent subsequent brain surgery following the accident. While the neurosurgery was successful, singer Dave Bayley wrote on Facebook that Seaward's "collapsed skull bruised and damaged the area of the brain responsible for speech." He continued, saying: "Initially, Joe was only able to get out one word…'I'…but each day he is finding more."
Glass Animals - Pork Soda (Official Video)
Bayley detailed the drummer's progress, noting that "no other areas of [Seaward's] brain appear to be damaged" to that degree. "He can still wiggle his fingers and twinkle his toes, and he still laughs at all my shit jokes, and demands we wake him up so he can watch the World Cup while we feed him ice cream and grapes," he wrote. "It wasn't safe for him to go directly into his leg surgery after his brain op, but a couple of days ago he was given the go-ahead by the consultants. He now has a titanium pin holding two halves of his femur together….basically he is now wolverine."
The band have cancelled all live dates for the remainder of 2018. They had concerts scheduled throughout July and August, with their next show being the Mad Cool Festival in Madrid, Spain.
Glass Animals issued their second and most recent LP, the Mercury Prize-nominated How To Be A Human Being, in 2016.
Format:
UK English