Glass Animals Smash It On Second Album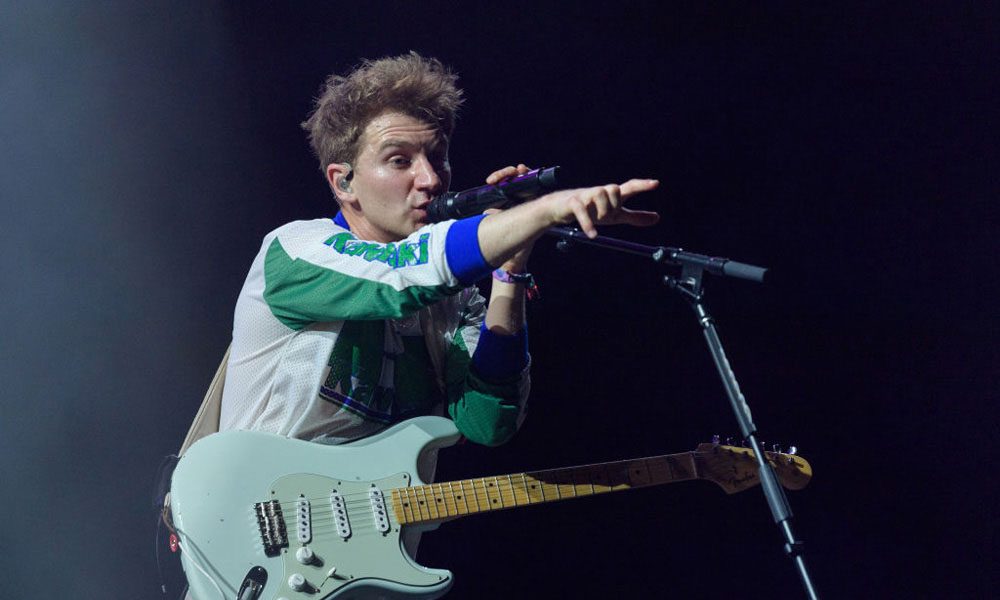 Ironically, given how plugged-in modern life demands us to be, it's easily to feel utterly disconnected from it all. Pictures, slogans, gifs flash across screens in splits of a split second; "Likes" and friend requests reduce meaningful connection to the click of a button; the information overload builds to a meaningless jumble. The internet has convinced everyone they're a step away from fame, and people live with their heads in the clouds – or, more specifically, in the Cloud. Increasingly, anxiety builds around one core question: what does it take to simply be human these days?
Two years after Glass Animals released their debut album, Zaba, the group return with How To Be A Human Being. Not the prescriptive handbook its title suggests, the album is a carnivalesque trawl through sounds and styles, celebrating what it means to be alive in the modern world – and everything that that entails.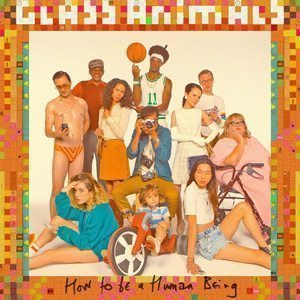 From opener 'Life Itself' down, it's clear that Glass Animals themselves have done a fair bit of living in the two years since Zaba. The experience gleaned from worldwide tours – and the accompanying whirlwind lifestyle – burst through on a song whose propulsive intro sounds like Prince's 'Around The World In A Day' supercharged with beats from Missy Elliott's 'Get Ur Freak On'. But while the heady musical brew is clearly borne of modern life's unfettered access to anything and everything (and all at once), frontman Dave Bayley's lyrical focus is deployed with laser-like precision. "Thought I was Northern Camden's own Flash Gordon," he sings on 'Life Itself', a humourous take on the self-absorption of legend-in-their-own-lifetime thinkers; elsewhere, 'Pork Soda', built around a seemingly throwaway refrain of "Pineapples in my head/Got nobody 'cause I'm braindead" develops a narrative as perplexing as it is compelling.
How To Be A Human Being could only be the work of a road-hardened band capable of shifting gears at the drop of a hat. Fittingly, then, it's also an album that screams to be played before a devoted live audience… which, if there's any justice in the world, it will be – again and again. Fresh and infectious, the album seems to insist that the key to life is, simply, to just get out there and live it.
Format:
UK English