Next Glastonbury Festival Confirmed For June 2019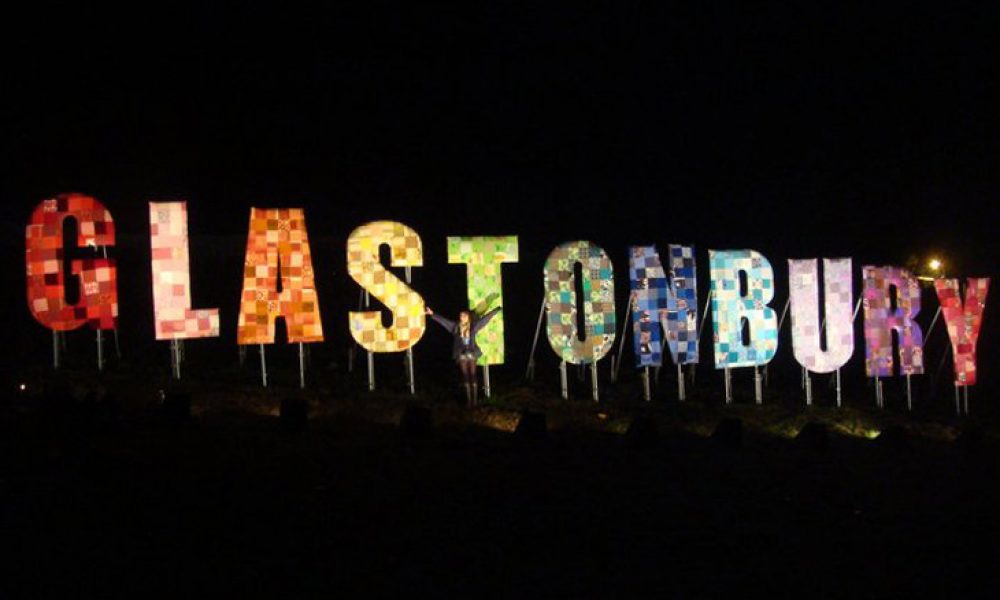 Glastonbury Festival have confirmed the dates of their next event in 2019. Updating their official website, the festival committee confirmed that 2018 will be a fallow year to allow the farmland time to recover, and that the next festival will take place in the following year from 26-30 June.
The news comes after organiser Michael Eavis spoke earlier this summer that he was "already regretting" the decision to take a year off, and that he'd change his mind if a "certain band" reformed.
Meanwhile, daughter and fellow Glastonbury Festival co-ordinator Emily Eavis told the NME that they were planning what she called "radical changes" during the fallow year.
"Well, the years off are normally quite busy actually," she told NME. "We spend a lot of time looking at everything and doing bigger, long-term projects. Looking at tickets and passes and things like that. There will be a lot of work to be done, but it's sad to think about it at the moment, because it's been such an amazing festival. I can't really remember one quite like this.
"When we think about a year off, we're like 'oh, that's a shame – but I think the farm needs and it and the village needs it and we'll come back with some new ideas as well."
She added: "I had this idea that we could do [in The Park] that would be really radical, and thought 'that would be really cool'. It's not the sort of thing you could do in a year off, but two gives us a bit of time."
THE KILLERS - THE MAN / Glastonbury 2017
While no acts have been confirmed for 2019, the Eavises say they've already booked two (as yet unannounced) headliners for their 50th anniversary in 2020. "Half a century," said Michael, reflecting on the Somerset-based festival's remarkable history. "It's an incredible feat, actually. We've been through so many struggles to get here."
Meanwhile, Michael Eavis has also called new alternative event The Variety Bazaar "the last big gamble" of his life. The new festival is set to launch in 2021. It will be produced by the team behind Glastonbury, but will not be held at Worthy Farm.
Speaking to the Glastonbury Free Press, the festival organiser said: "We have no plans to stop doing [Glastonbury at Worthy Farm], but we want to try something in another location away from the farm, possibly in 2021."
He added: "It's still very much in the planning stages, but we've got to be brave enough to have a go."
Format:
UK English