Gloria Gaynor's 'I Will Survive' Gets Modern-Day Remix
Remixed by the sought-after producer Eric Kupper, three new versions of the disco anthem will be available on Friday.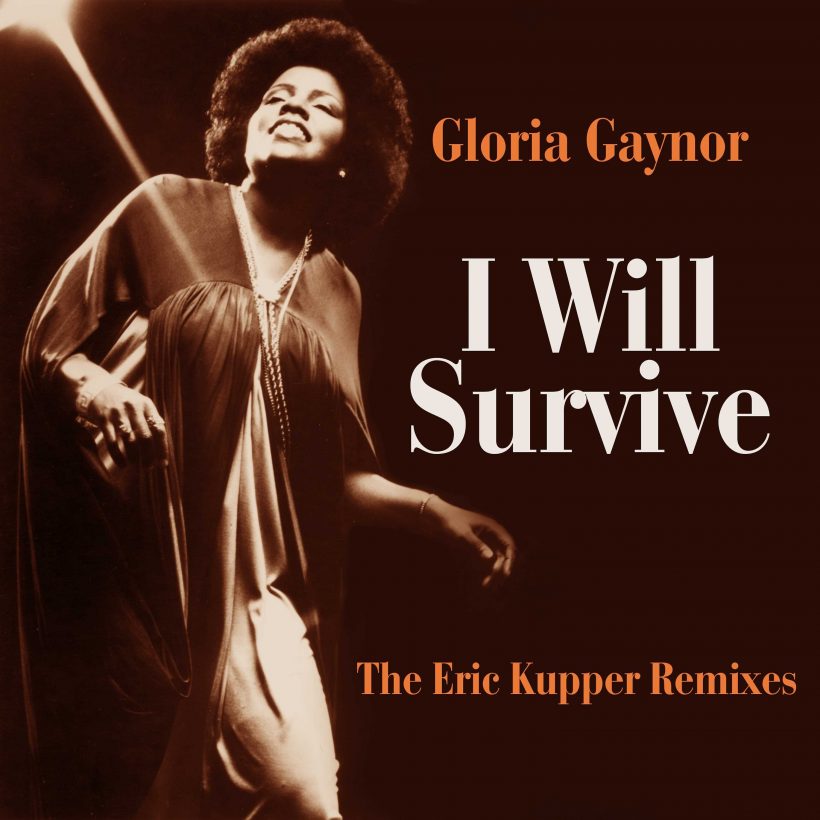 Gloria Gaynor's empowering dancefloor anthem, 'I Will Survive' is receiving a modern-day refresh, thanks to producer Eric Kupper. The chart-topping DJ has produced three new versions of the 1978 hit, all of which will be included on the digital EP, I Will Survive (The Eric Kupper Remixes), available 12 June.
The three new versions, 'Eric Kupper Mix Extended', 'Eric Kupper Dub Mix' and 'Eric Kupper Mix Edit', were each created using the song's original multi-track master tapes. In an official statement, Gaynor said that she was "extremely happy" that Kupper would be lending his talents to the song.
Written by Freddie Perren and Dino Fekaris, 'I Will Survive' was originally released as a B-Side for Gaynor's cover of The Righteous Brothers' song 'Substitute'. The singer, however, saw the potential in the track's powerful message, and so did radio and club DJs across the world. Since then, said Gaynor, "'I Will Survive' has become an anthem around the globe for people facing challenges and tragedies in their life". She continued, "Now more than ever, we need to help each other and provide encouragement and inspiration through music whenever possible".
In just two years of its release in October of 1978, the Grammy Award-winning song sold over 14 million copies worldwide. In 2016, it was inducted into the Library of Congress' hallowed National Recording Registry. Today, 'I Will Survive' continues to resonate with new generations of fans, averaging six million streams per month. The song's original video, meanwhile, has more than 130 million views on YouTube.
In recent months, the song gained new traction on TikTok, when millions of users lipsynched its lyrics for the #iwillsurvivechallenge at the beginning of the COVID-19 pandemic.
Today, Gaynor has more than survived. In fact, she's been one of the few artists to score a hit song in each of the past five decades. Earlier this year, Gaynor's newest release, Testimony, received a Grammy Award for Best Roots Gospel Album. The album was warmly received by critics and fans alike – debuting in the Top 5 of the Billboard Top Gospel Albums Chart, and the Top 20 of Amazon's Overall Album Chart.
Fans seeking more content from Gaynor can also visit her new official YouTube channel, where the disco icon regularly shares vintage concert and tv performance clips, in addition to new material.
I Will Survive (The Eric Kupper Remixes) is available 12 June. Scroll down to view the tracklist and presave it here.
I Will Survive (The Eric Kupper Remixes) tracklist:
1. I Will Survive – Eric Kupper Mix Extended
2. I Will Survive – Eric Kupper Dub Mix
3. I Will Survive – Eric Kupper Mix Edit
Format:
UK English