Gloria Gaynor Survives & Thrives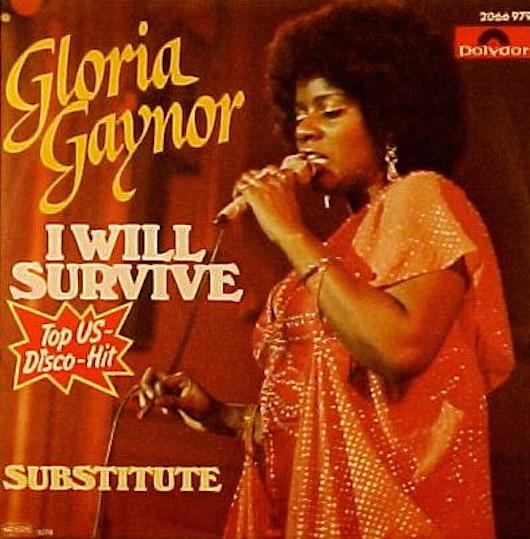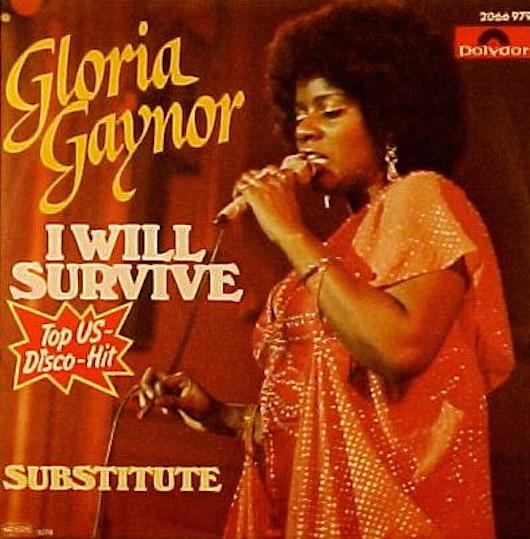 Gloria Gaynor had some memorable moments in the 1970s, with a string of hit singles around the world. But on this day 37 years ago, she charted in America with the track that would go on to be not just her signature tune, but one of the most anthemic songs of the era, 'I Will Survive.'
The song, written by Freddie Perren and Dino Fekaris, has become a symbol of female empowerment, which is all the more remarkable because Gloria's version was originally a b-side. The first single from her 'Love Tracks' album was 'Substitute,' a version of a song previously recorded by the Righteous Brothers. 'I Will Survive' was tucked away as the flip side, but soon started to win support from radio stations and in discos.
The lyric was also one that Gaynor identified with. The momentum of her career in the earlier part of the 1970s, with hits like 'Never Can Say Goodbye' and her cover of 'Reach Out I'll Be There,' had dwindled, and to make matters worse, she was hospitalised with spinal injuries after a fall at a concert in Europe. When Gloria got out of the hospital and started recording again, 'I Will Survive' was a song with personal relevance, and the sentiment came true.
The early radio support for the song was enough to take it into the Billboard Hot 100 for December 16, 1978, at a modest No. 87. But the record gathered momentum over the Christmas and new year period, hitting the top ten in early February. Before that month was out, it was already a million-seller, and in March, the single unseated Rod Stewart's 'Do You Think I'm Sexy' to spend two weeks at No. 1. On the second of those, it went to the top of the British chart, stayed there for four weeks, and became the hit of Gloria Gaynor's life.
Listen to 'I Will Survive' on her 'Universal Masters Collection' on Spotify
Download the album from Google Play
Download '20th Century Masters – The Millennium Collection: The Best of Gloria Gaynor' from iTunes, or buy it on Amazon