'Soul & Inspiration' Album: Righteous Brothers Find 'The Heart Of The Song'
A seventh album in 15 months was just a routine schedule for Bobby and Bill.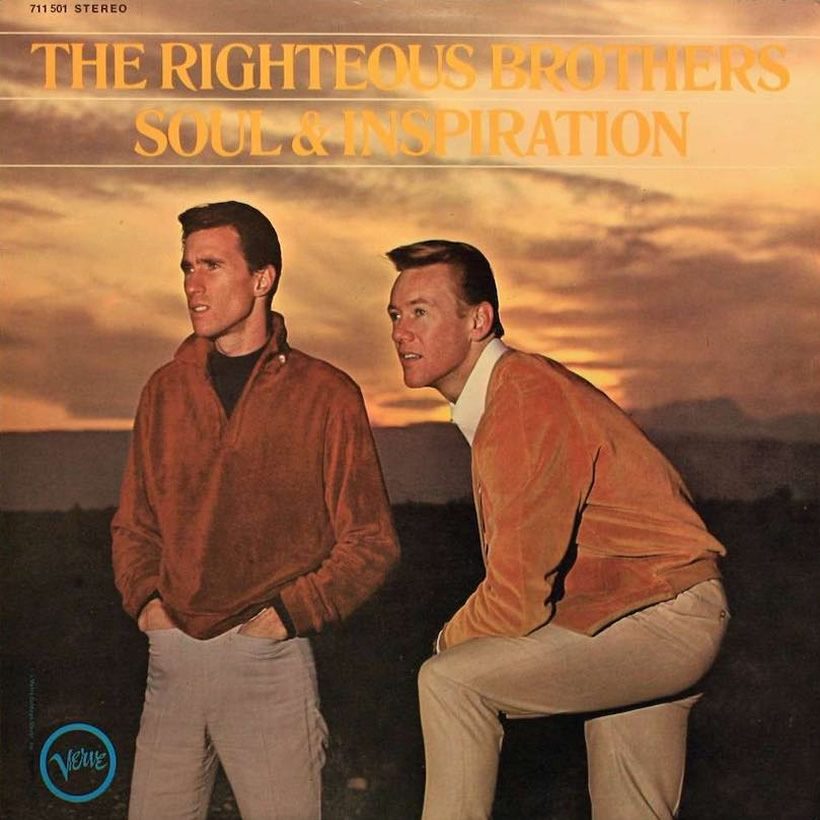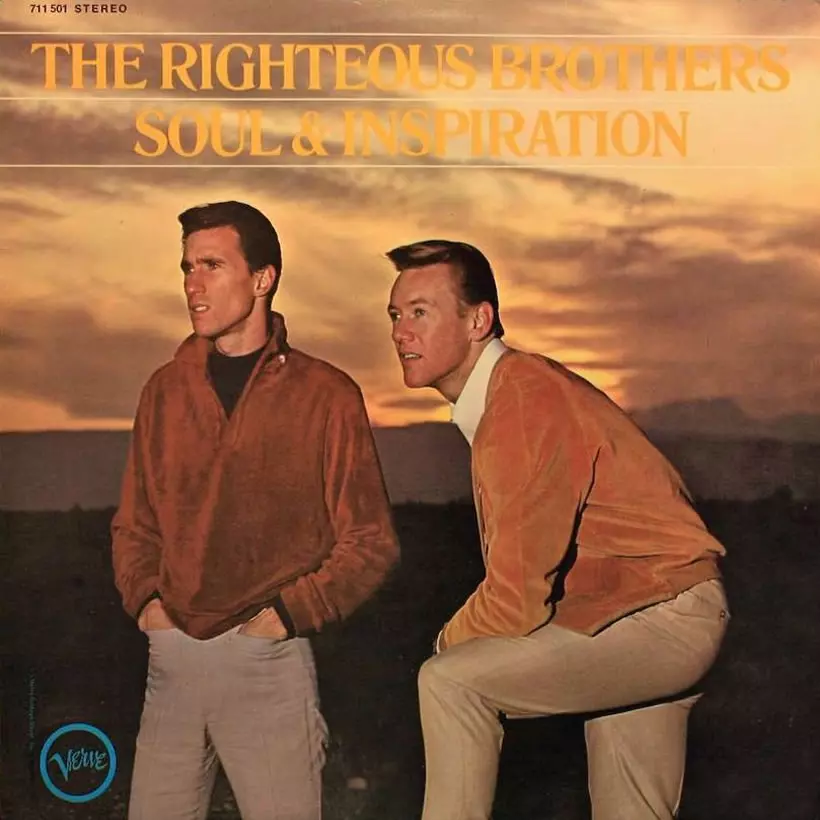 When the Righteous Brothers made it in America, they really made it. On April 30, 1966, as they came off their second US No.1 single with "(You're My) Soul and Inspiration," they entered Billboard's Top LPs list with their seventh chart album in just 15 months. Soul & Inspiration became the only one of their studio albums to achieve gold certification in the US.
[You're My] Soul And Inspiration
The single and near-title track from the album represented a breakthrough moment for Bill Medley and Bobby Hatfield, as it was their first hit since splitting from producer Phil Spector. Medley himself produced the stirring song, written by Barry Mann and Cynthia Weil. The track went gold in the US, which surprisingly, their anthemic "You've Lost That Lovin' Feelin'" didn't.
Bill & Bobby's breakneck schedule
The album debuted at No.65 as Herb Alpert & his Tijuana Brass continued at No.1 with Going Places. It made a dizzying second-week climb to No.12, then improved again to No.9 before spending two weeks at its peak of No.7 in May. By then, the LP had also been certified gold by the RIAA. It was only another few months before the duo returned to the album chart, in September, with Go Ahead And Cry. In their breakneck schedule, they'd had another Top 20 US single by that time as well, with "He."
For all their singles success in the UK, though, the Righteous Brothers never made the charts there with this or any other original LP. Strange as it seems, they had to wait until a Very Best Of compilation in 1990 for their album chart debut there.
"We don't have any gimmicks," Hatfield told KRLA Beat just after the release of Soul & Inspiration. "Our approach is with one specific quality in mind – the heart of the song. We stick to our bag, one type of song. We don't do surf or hot rod or skate board."
Listen to the best of the Righteous Brothers on Apple Music and Spotify.