The Go-Go's Announce North American West Coast Dates
The December and January shows celebrate the band's upcoming induction to the Rock & Roll Hall of Fame.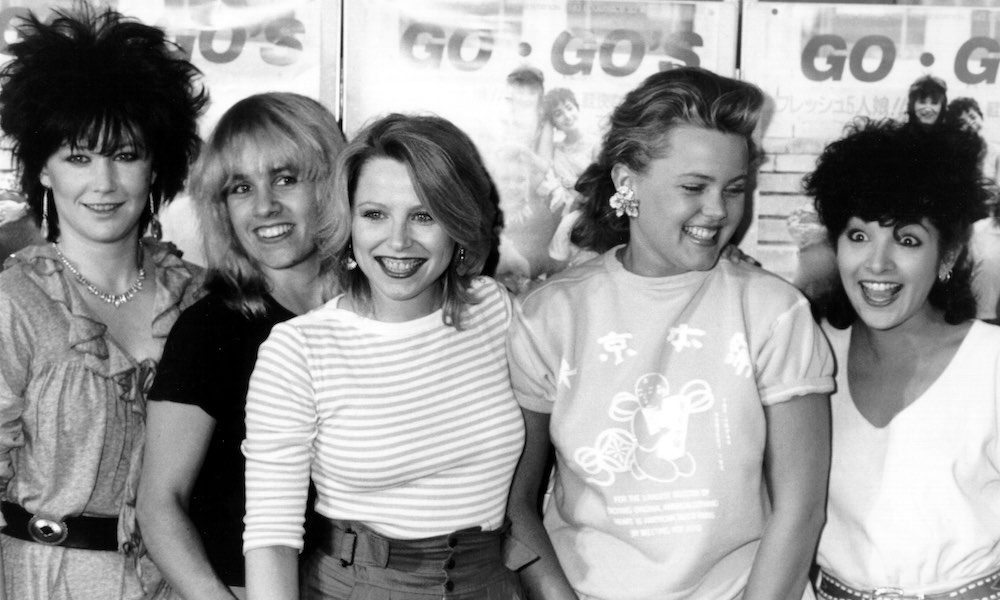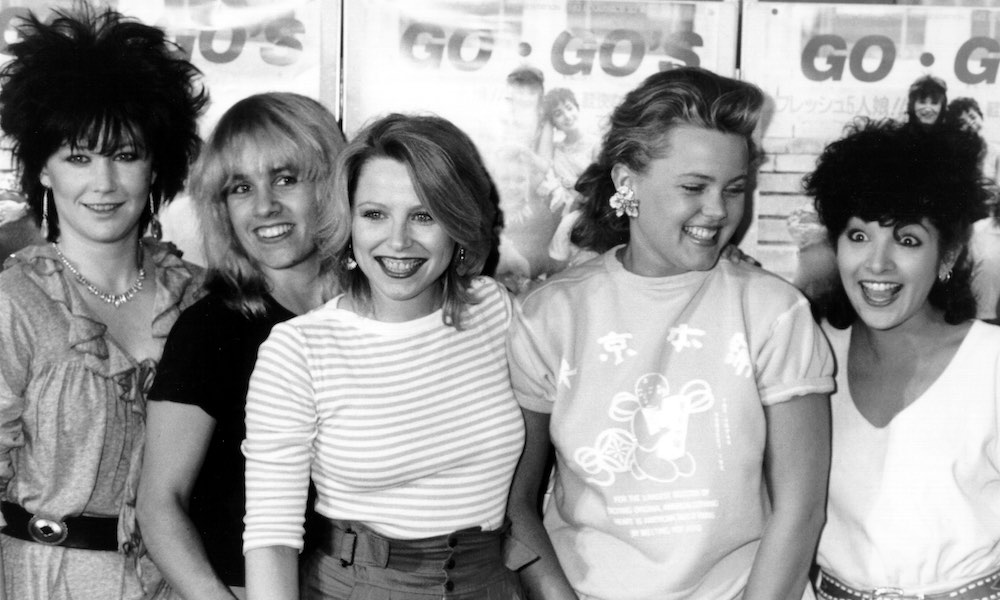 The Go-Go's have announced their 2021/2022 North American west coast dates to celebrate the band's upcoming induction into the Rock & Roll Hall of Fame.
The new live dates include intimate shows in San Francisco, Los Angeles and San Diego, and includes New Year's Eve & New Year's Day performances at The Venetian Theatre in Las Vegas. Tickets go on sale Friday, June 25th at 10am PT. Check the band's official website out for further information.
"We really missed seeing and playing for our fans and we are happy we can experience and enjoy live music with each other once again. We are looking forward to celebrating and bringing in a brighter new year with everyone," says The Go-Go's.
"With concerts finally making a very welcomed return, longtime fans can celebrate with the newest inductees to the Rock & Roll Hall of Fame and the new generation of fans can see the band that they discovered through the documentary," says Art Cisneros, The Go-Go's Manager.
As the first multi-platinum-selling, all-female band to play their own instruments, write their own songs and soar to No. 1 on the album charts, The Go-Go's are the most successful female rock band of all time.
Rooted in the early L.A. punk scene, Charlotte Caffey (lead guitar, keyboards, vocals), Belinda Carlisle (lead vocals), Gina Schock (drums, percussion, vocals), Kathy Valentine (bass guitar, vocals) and Jane Wiedlin (guitar, vocals) didn't play the part of bad girls; they were genuine punk rockers. Now, this October, The Go-Go's will be inducted into the Rock & Roll Hall of Fame alongside Tina Turner, Carole King, JAY-Z, Foo Fighters and Todd Rundgren.
In 2020 the band released their documentary The Go-Go's, which first premiered at the prestigious Sundance Film Festival to rave reviews, achieving a 97% rating on Rotten Tomatoes and won a 2020 Critics Choice Award for "Best Music Documentary" in addition to receiving the honor of "Most Compelling Living Subjects in a Documentary."
Directed by Alison Ellwood, the candid and archive-rich documentary assesses the group's place in music and the first to set the record straight about their historical ascent to global stardom. The Go-Go's first new recording in nearly 20 years, "Club Zero," hit the Top 10 on the Rock Digital Song Sales chart upon its release and the documentary captures them working on an early version of the song.
The Go-Go's play the following North American west coast shows:
Dec 28: SF Masonic Auditorium, San Francisco, CA
Dec 29: Microsoft Theater, Los Angeles, CA
Dec 31: The Venetian Theatre, Las Vegas, NV
Jan 1 2022: The Venetian Theatre, Las Vegas, NV
Jan 3 2022: Civic Theatre, San Diego, CA