Jay-Z, The Go-Gos And Tina Turner Among The 2021 Rock And Roll Hall Of Fame Inductees
This year's especially diverse class of honorees also includes Kraftwerk, Charley Patton, LL Cool J, and Foo Fighters.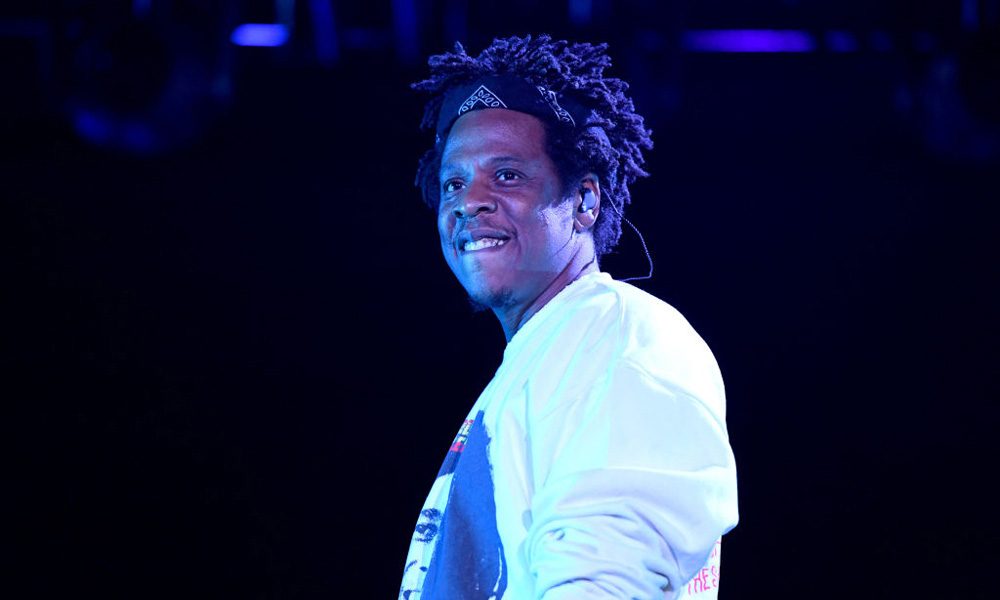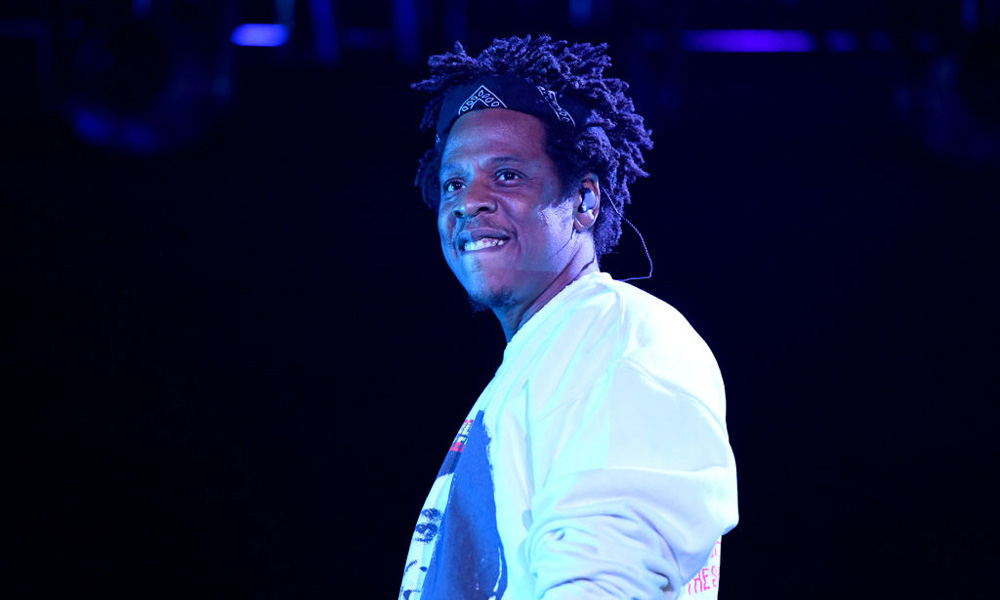 After much anticipation and deliberation, the Rock & Roll Hall of Fame has announced their inductees for the class of 2021. The group of honorees includes Jay-Z, Tina Turner, Foo Fighters, The Go-Go's, Carole King, and Todd Rundgren.
"This diverse class of talented Inductees reflects the Rock Hall's ongoing commitment to honor artists whose music created the sound of youth culture", said John Sykes, Chairman of the Rock & Roll Hall of Fame Foundation. "It will make for an unforgettable live celebration of music in October at this year's Induction Ceremony in Cleveland."
Jay-Z has stayed busy in 2020 and 2021 thanks to his role as head of Roc Nation. In December of last year, Roc Nation launched a new book publishing imprint, Roc Lit 101. The first slate of titles has already been announced: Shine Bright by music journalist Danyel Smith and the memoir of former New York Yankees pitcher CC Sabathia, titled Till the End, will be released in the summer of 2021.
The distinction highlights an exciting year for Dave Grohl of the Foo Fighters, who has kept fans entertained during the pandemic thanks to his collaboration with Mick Jagger, "Eazy Sleazy." Additionally, the former Nirvana drummer has announced a forthcoming memoir, The Storyteller. The book will go on sale October 5, 2021 via Dey Street Books. The book caps an exciting and reflective period for Grohl. In May 2020, he wrote a moving reflection for The Atlantic on missing the thrill of live music during the COVID era that went viral.
The Go-Go's have also made news of late, as the Alison Ellwood-directed The Go-Go's documentary won a 2020 Critics Choice Award for "Best Music Documentary" in addition to receiving the honor of "Most Compelling Living Subjects in a Documentary."
The film, which first premiered at the prestigious Sundance Film Festival, aired over the summer on Showtime to rave reviews. Additionally, on May 14, 2021, The Go-Go's' critically acclaimed 2001 reunion album, God Bless The Go-Go's, celebrates its 20th anniversary and will be reissued on CD, vinyl, and digital formats via Eagle Records.
On receiving the Rock And Roll Hall of Fame news, The Go-Go's said, "We are overwhelmed with gratitude to be 2021 inductees into the Rock and Roll Hall of Fame. Women have always been a vital part of the ever changing music business and the Go-Go's are so proud to have our success story honored and recognized by fans and voters."
Rock and soul legend Tina Turner was also the recent subject of a critically acclaimed documentary that chronicled her early beginnings with Ike and Tina and her storied second act as a solo, global superstar.
Neither has King missed out on renewed attention of late, notably with February's 50th anniversary of her seminal Tapestry album. Fans got a unique perspective of the record when KT Tunstall and peers covered it track-by-track on a livestream that month. She and many other talented UK artists remade the album for the Tapestry Rewoven event, in pre-recorded performances hosted from south London independent venue the Sound Lounge.
To be eligible for the Rock Hall, artists are required to have released their first record 25 years prior to induction. The Foo Fighters, The Go-Go's, and JAY-Z were on the ballot for the first time. Dave Grohl (Foo Fighters) will become a two-time Inductee having previously been Inducted with Nirvana in 2014. Other two-time inductees include Carole King, previously inducted with Gerry Goffin in 1990, and Tina Turner, previously inducted with Ike and Tina Turner in 1991.
The 36th Annual Rock & Roll Hall of Fame Induction Ceremony will take place on Saturday, October 30, 2021 at 8 p.m. ET at Rocket Mortgage Fieldhouse in Cleveland, Ohio with a radio simulcast on SiriusXM's Rock & Roll Hall of Fame Radio channel 310. The Induction Ceremony will air on HBO and be available to stream on HBO Max at a later date.
The full list of inductees for the 2021 Rock And Roll Hall Of Fame is as follows:
Performer Category:
Tina Turner
Carole King
The Go-Go's
JAY-Z
Foo Fighters
Todd Rundgren
Early Influence Award:
Kraftwerk
Charley Patton
Gil Scott Heron
Musical Excellence Award:
LL Cool J
Billy Preston
Randy Rhoads
Ahmet Ertegun Award:
Clarence Avant