KT Tunstall Leads Livestream Tribute To Carole King's 'Tapestry'
Tonight's 'Tapestry Rewoven' will also feature Robert Vincent, Jo Harman, Charlie Dore, Danni Nicholls and many others.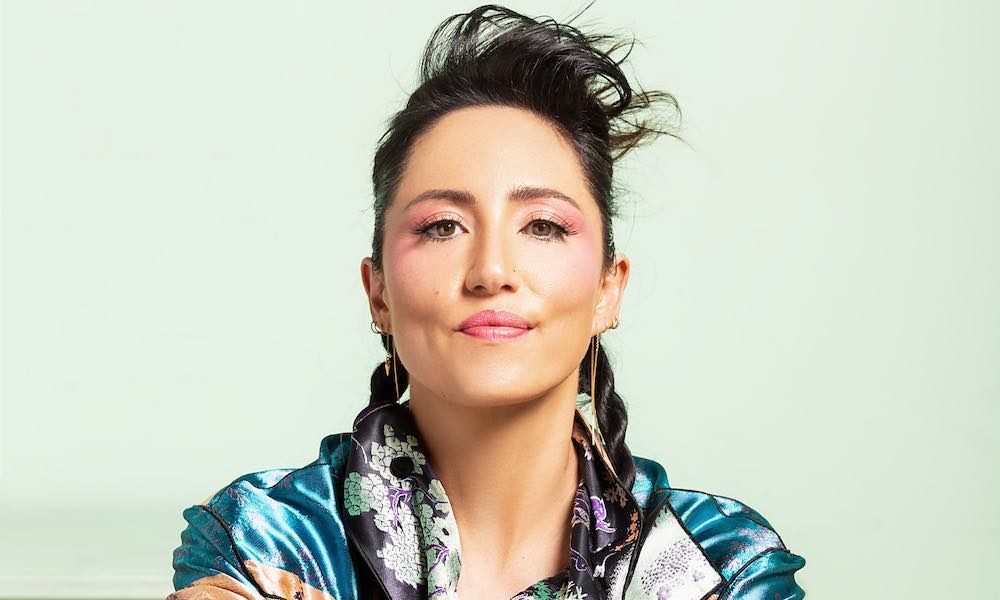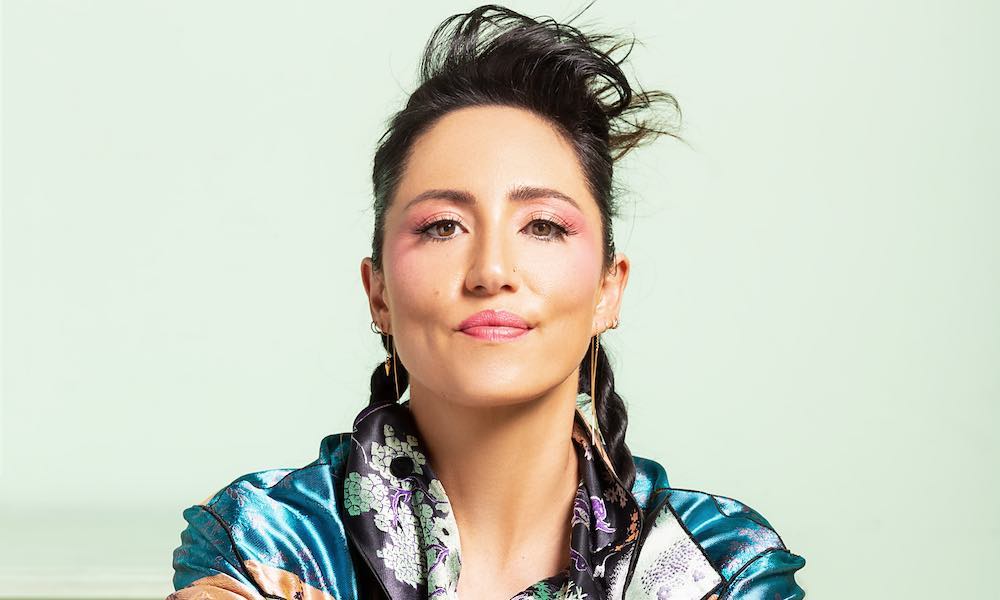 This month marks the 50th anniversary of Carole King's timeless classic, Tapestry. To celebrate this landmark release, a host of talented UK artists will perform the album, track-by-track, for tonight's (23) Tapestry Rewoven livestream. BRIT and Ivor Novello Award-winning artist, KT Tunstall, will perform for the event, which airs from South London's independent venue the Sound Lounge at 7:30pm GMT.
Joining Tunstall is the ASCAP Award-winning singer-songwriter Charlie Dore and the acclaimed singer-songwriter Robert Vincent. A two-time recipient at January's UK Americana Awards, Vincent will be accompanied by pianist-vocalist Anna Corcoran, who was named UK Instrumentalist of the Year at the  AMAs.
Also performing are fellow British roots/Americana notables Danni Nicholls, Lauren Housley, and Ned Roberts, plus widely-respected singer-songwriters Jo Harman, Mollie Marriott, and Steve Balsamo. The latter will perform with Rob Reed, his colleague in the acclaimed progressive band ChimpanA.
Additionally, Sound Lounge's co-owner (and recent AMA UK nominee), Hannah White, will take the stage, while also serving as the evening's co-host, alongside music journalist and uDiscover Music contributor, Paul Sexton, who curated Tapestry Rewoven.
"The response from artists about getting involved in the livestream has been incredibly enthusiastic," said Sexton. "That's a measure of what a genuine classic this album is, and to have such great musicians remaking it is a really exciting prospect."
Recently appearing on BBC Radio 4's Today show, Tunstall spoke about her enduring admiration for Tapestry, commenting, "I often get asked what advice what you give to young up-and-coming writers, and one of the top three pieces of advice I would give them is to listen to this record."
One of the bestselling albums of all time, Tapestry was King's second studio release, and featured such enduring songs as "It's Too Late," "I Feel the Earth Move," "So Far Away," and "You've Got a Friend" –a tune also made famous by King's friend and collaborator, James Taylor. Upon its release, Tapestry became an immediate hit, spending five weeks at No.1 in the US, peaking at No.4 in the UK, and earning four Grammy Awards in 1972, including Album of the Year. It has since been ranked among one of the best albums of all time by numerous sources, including Rolling Stone.
The Sound Lounge is a highly-respected venue in London's grassroots live music scene. Last year, during fundraising for its new site in Sutton, Sound Lounge was named among GQ's "best small music venues" in the UK, while Time Out declared it to be "good news for London's music scene."
Defying all odds amid the financial perils of lockdown, the new Sound Lounge opened its doors in December 2020 for initial restricted events. As it awaits the opportunity to resume its activities in full, Sound Lounge is on track to become the UK's first carbon-neutral grassroots venue. Alongside a variety of community-driven initiatives, the venue also houses a record store – a branch of the highly popular Union Music, based in Lewes, East Sussex.
To purchase tickets and view Tapestry Rewoven, visit the Sound Lounge's official website.