Jay-Z and Roc Nation Partner With NFL On Music And Social Justice Initiative
Jay-Z and Roc Nation have partnered with the NFL to advise on the league's social justice initatives and future Super Bowl halftime performances.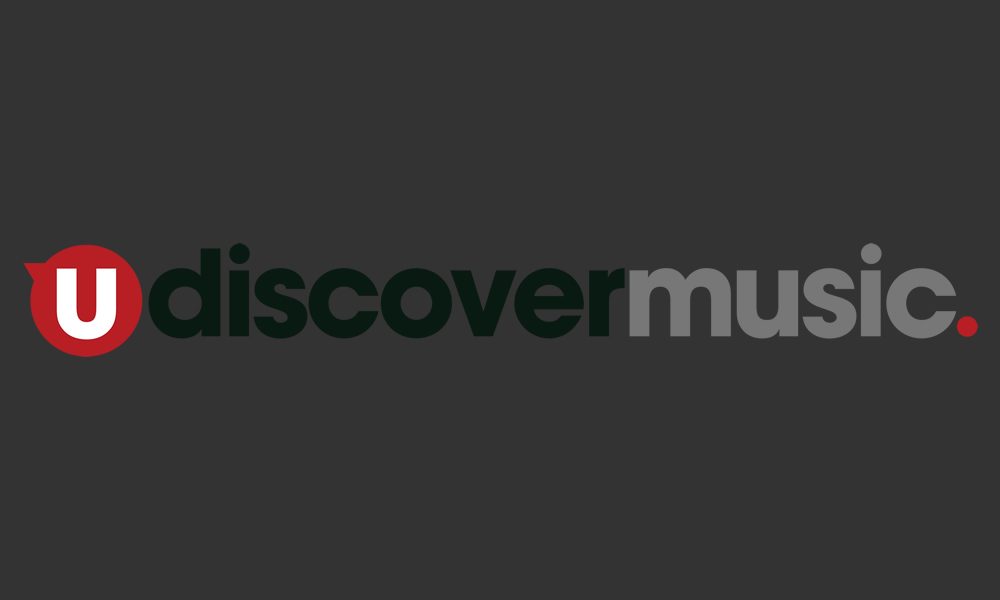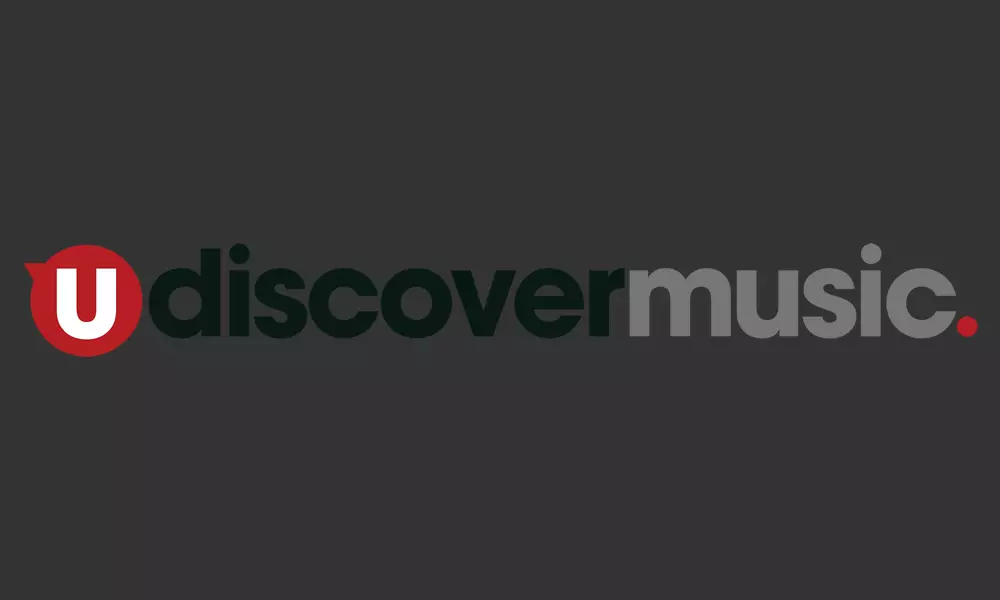 Jay-Z and Roc Nation have partnered with the NFL as the league's "live music entertainment strategists" that sees the rapper/mogul consulting on future entertainment affairs including the Super Bowl halftime performances.
The partnership grants Jay-Z and his agency the ability to contribute to the NFL's Inspire Change activism campaign, which launched last winter in response to the controversial handling of players kneeling during the national anthem. The campaign focuses on educational advancement, economic development, police and community relations and criminal justice reform.
Jay-Z has been a staunch supporter of the former San Francisco 49ers quarterback, Colin Kaepernick, who made headlines for taking a knee during the American national anthem during NFL games. By the fall of 2017, Jay-Z began dedicating his notable single 'The Story of OJ' to Kaepernick, as well as wearing a custom Kaepernick jersey during an SNL appearance. While the rapper has never directly spoken or collaborated with Kaepernick, he claimed he hopes to do so in the near future.
"He absolutely brought this conversation alive," Jay-Z told the Wall Street Journal of Kaepernick. "We like to think that the way we build the [NFL's social-awareness program] Inspire Change platform, that if anything close to that would happen in the future, then Kaepernick would have a platform where he can express himself and maybe it doesn't have to take place on the field."
Additionally, the rapper declined to perform at the 2018 Super Bowl halftime show to assert his continued support for Kaepernick. The action was confirmed in his collaborative track with Beyoncé entitled 'Apes__t' when he raps: "I said no to the Super Bowl, you need me, I don't need you".
In the same interview with the WSJ, Jay-Z said that working with people whose political opinions fail to align with his own is part of doing business.
"We're going through a tough time," he said. "A lot of people are not agreeing with one another. And we have to just push it along a little bit. There's no magic pill. No one is going to have the solution themselves. You just have to do your little thing to push it along."
In addition to advising on Super Bowl half-time performances, the partnership has given Roc Nation the authority to select which entertainers will perform during televised NFL promotional efforts throughout the season.
Format:
UK English