'4:44': Is This Jay Z's Most Personal Album?
Here are the key influences that helped shape the creation of Jay Z's remarkable latest album, '4:44' – perhaps his most complex, personal work to date.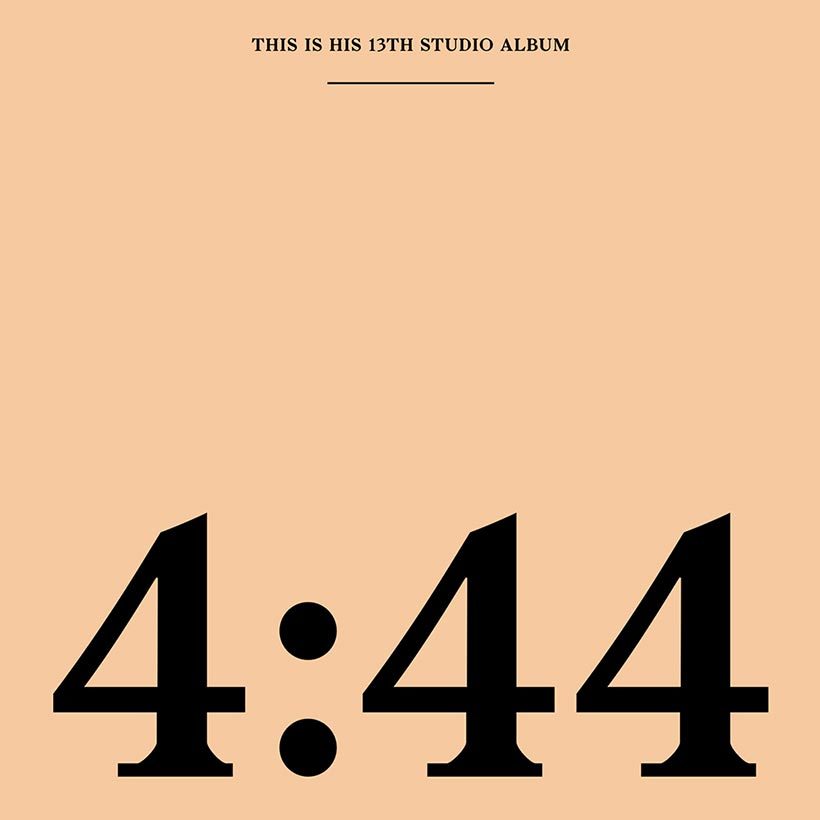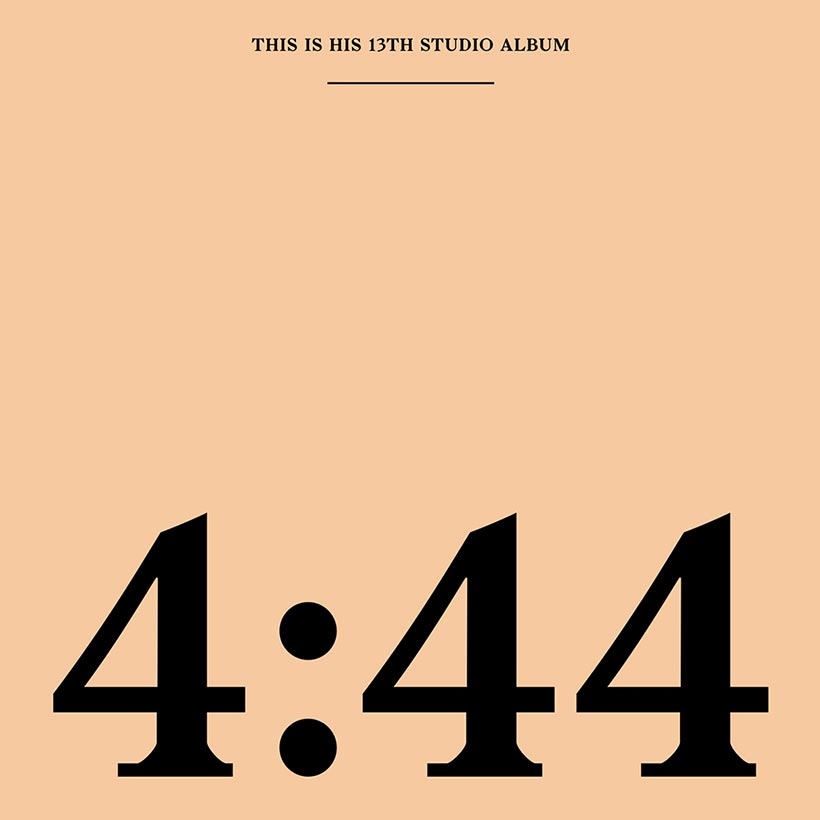 Long established as one of hip-hop's greatest (and most commercially successful) artists, you'd forgive the rapper born Shaun Carter for choosing this point in his career to rest on his laurels. But latest album 4:44, his 13th, finds him doing anything but. Perhaps his most complex, intensely personal work to date, 4:44's release has resulted in the music world buzzing about Jay-Z yet again. Here are the key influences that helped shape this remarkable record's creation.
Listen to 4:44 on Apple Music and Spotify.
Beyoncé's album was the pop cultural event of 2016, a work dealing with black social politics, sisterhood… and husband Jay-Z's infidelity. The fallout from those revelations is undoubtedly at the heart of his decision to open up on 4:44 like never before. The title track, named after the time he woke up to began working on the album, is both an open apology to his wife and young daughters for past misdeeds, and a rumination on their future consequences: "And if my children knew, I don't even know what I would do/If they ain't look at me the same/I would probably die with shame/'You did what with who?'/What good is a ménage à trois when you have a soulmate?"
The personal stuff doesn't end there. On 'Legacy' he discusses his aunt's abuse by a preacher man; on 'Smile' he reveals that his mother, Gloria Carter, is gay ("Mama had four kids but she's a lesbian/Had to pretend so long, she's a thespian"). Later he affirms his elation at her current state of happiness: "Cried tears of joy when you fell in love/Don't matter to me if it's a him or her," before Gloria ends the track with a poem.
Elsewhere, self-criticism abounds. On opener 'Kill Jay-Z' he addresses shooting his crack-addicted brother and stabbing a record executive over a bootlegged record. The song also outlines the motivations behind his newfound candidness. "You can't heal what you never reveal/What's up Jay-Z/You know you owe the truth/To all the youth that fell in love with Jay-Z." Ultimately, it's a work which strips back the façade of the all-conquering hero to reveal a more mature, humble and reflective man.
The lone producer and the playlist
In a move rarely heard of in modern hip-hop, a sole producer was brought in to oversee the album. No ID, the Chicago native previously best known for his work with Kanye West ('Heartless' and 'Black Skinhead'), Common ('I Used To Love H.E.R.') and Drake ('Find Your Love'), went beyond the normal confines of a production role to take on the mantle of intimate collaborator, as he both encouraged the rapper in his choice of a confessional narrative and prompted him to contribute towards its musical soundtrack. As No ID told The New York Times, "I asked him, 'What do you listen to? Because I'll sample it.' He gave me this playlist and we began to make pieces of music out of the music he listened to. My philosophy was scoring his reality, his lifestyle, his taste." Mixing samples from some of Jay-Z's favourite artists, among them Stevie Wonder, Nina Simone, Bob Marley and Marvin Gaye, with live instrumentation, No ID concocted the warm, spare set of soul- and reggae-driven productions that provide fuss-free backdrops to the rapper's straight-talking bars.
JAY-Z - The Story of O.J.
Maturity, his hopes for Black business and for leaving a lasting legacy
Now 47 years old, a proud father and an industry veteran who has earned his place in music history (he recently became the first rapper to be inducted into the Songwriters Hall Of Fame), hunger for success has been replaced by a focus on making a lasting contribution.
4:44 closer 'Legacy' is a meditation on Jay-Z's plans to utilise his wealth to provide a secure future for his daughters and extended family. As a spectacularly successful businessman, wealth and business are, as ever, recurring themes, and there are ruminations on his individual enterprises. Tidal, the Jay-Z-owned streaming service on which he launched 4:44, is repeatedly addressed, specifically on 'Caught In Their Eyes', on which he also dedicates a whole verse to the ongoing problems with Prince's estate, specifically calling out legal rep Londell McMillan: "I sat down with Prince eye to eye/He told me his wishes before he died/Now Londell McMillan, he must be color blind/They only see green from them purple eyes." The failure of the black community to support his champagne brand, Armand de Brignac, is addressed on 'Family Feud': "Hundred per cent, black-owned champagne/Y'all still drinking Perrier-Jouet, huh?" That theme is given its most eloquent expression on 'The Story Of OJ', on which Jay-Z offers up a potent rumination on black financial independence as a form of emancipation.
4:44 can be bought here. Looking for more? Discover the best Jay Z collaborations.
Format:
UK English