GoGo Penguin Share 'Totem' From New Blue Note Remix Album, 'GGP/RMX'
GGP/RMX is set for release on May 7 and also includes remixes from Squarepusher, Cornelius, The Portico Quartet and more.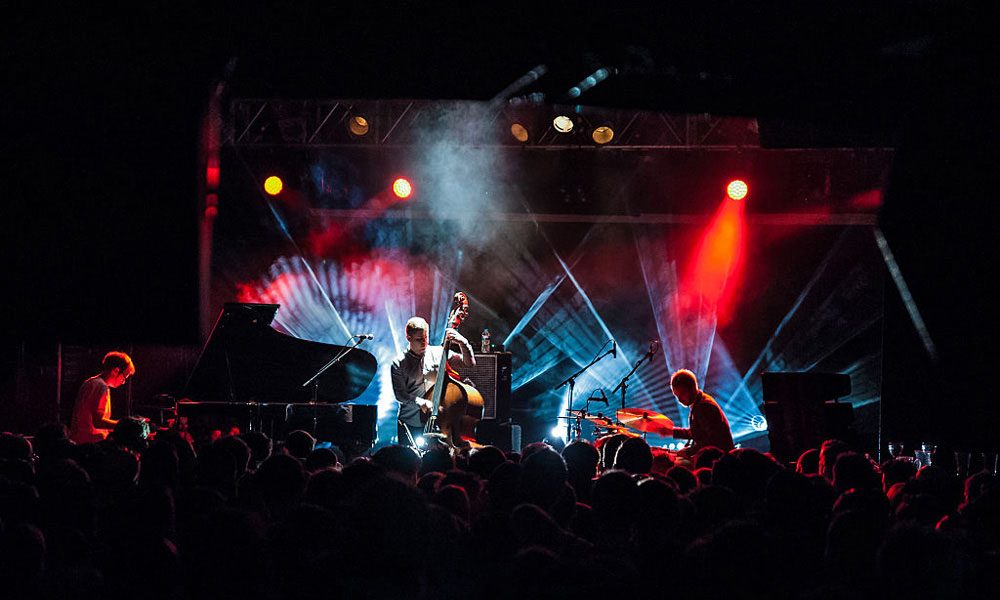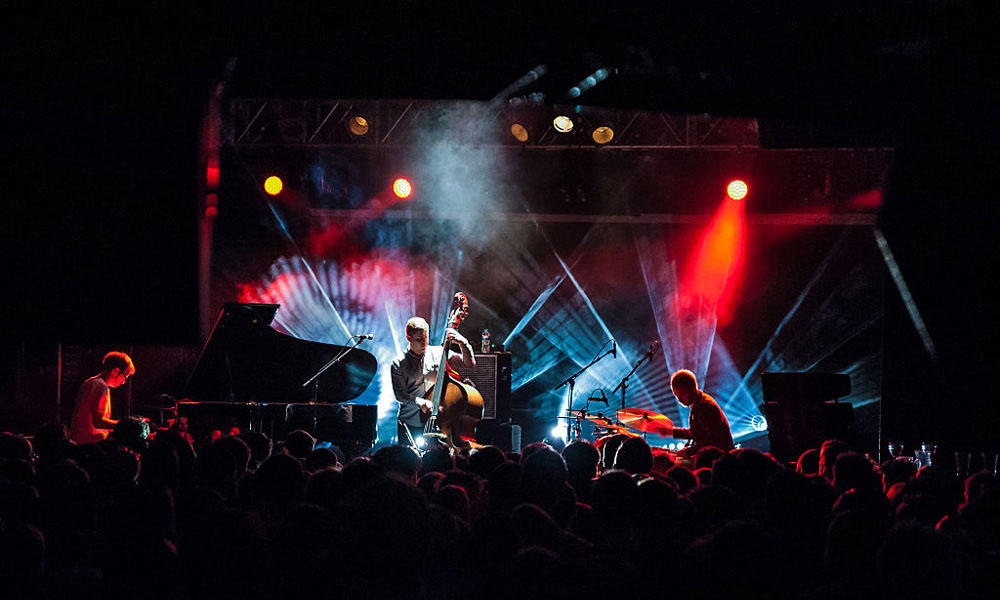 Manchester instrumental trio GoGo Penguin have shared the James Holden remix of "Totem" taken from their new remix album, GGP/RMX. Set for release on May 7, the new collection will be issued through the legendary Blue Note Records.
Of the James Holden remix of "Totem", GoGo Penguin's Nick Blacka said, "James Holden creates a beautiful, reflective soundscape for this track. We love it when another artist takes your music and hears something in it and a way of interpreting it that you wouldn't necessarily have heard yourself. Totem is a great example of this because it's pretty far from the original track's intensity but the spirit of the original remains intact." You can check Holden's remix out below.
James Holden added, ""I loved the piano chords that make the core of this song and knew instantly that I wanted to try to make them into a giant monolith – austerely restating their circular melody while my synth dances around them."
Totem (James Holden Remix)
GGP/RMX is a concept that the group have fostered for years. It comes to brilliant fruition as a vivid reimagination of their fifth album, and self-defining masterwork, the eponymous GoGo Penguin, released through Decca Records France in 2020. Each track from the album is reimagined as well as a mesmerising new version of the previously rare gem 'Petit_a' (which was initially a Japan-only release, before it emerged on GGP's digital EP 'Live From Studio 2'). GGP/RMX repeatedly propels the listener towards the dancefloor, but it never just ends there; the music pulses and flows, transporting them into brand new realms.
The group have personally enlisted an array of the world's sharpest artist-producers and remixers including Squarepusher, Clark, James Holden, Nathan Fake, 808 State, Portico Quartet, Cornelius and more and conceived this work at Blue Note Lab, extending the 21st-century legacy of the legendary jazz label.
GoGo Penguin's GGP/RMX is out on May 7 and can be pre-ordered here.
GGP/RMX includes the following tracks:
"Kora"- Cornelius Remix
"Atomised" – Machinedrum Remix
"Embers" – Yosi Horikawa Remix
"F Maj Pixie" – Rone Remix
"F Maj Pixie" – Squarepusher Remix
"Open" – Nathan Fake Remix
"Signal in The Noise"- 808 State Remix
"Totem" – James Holden Remix
"To The Nth" – Shunya Remix
"Petit A" – Clark Remix
"Dont Go" – Portico Quartet Remix