Listen To 'Atomised' From Upcoming, Self-Titled GoGo Penguin Album
The electronic trio will also tour extensively, starting in the UK and Europe, with North American dates in June.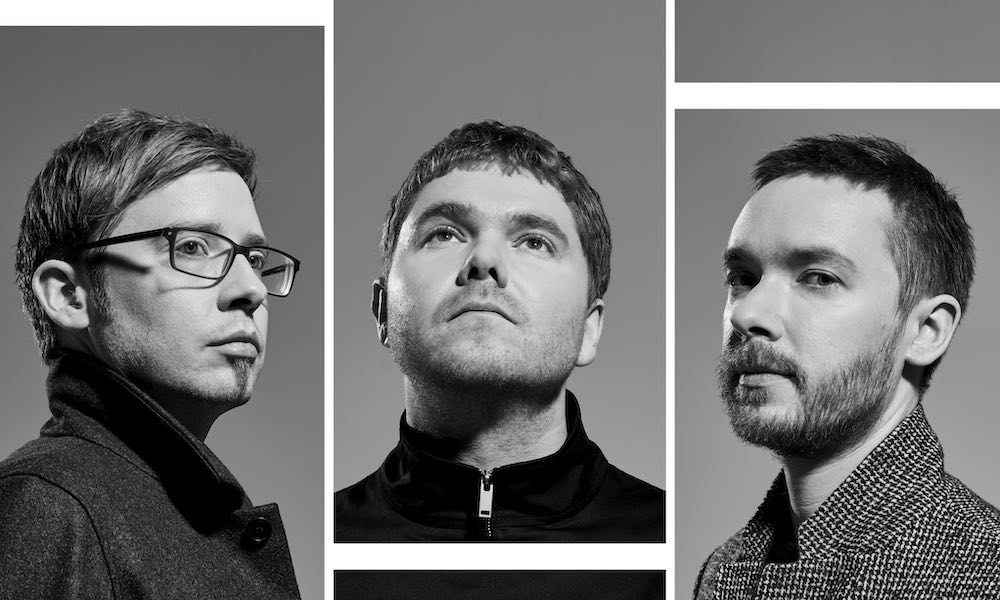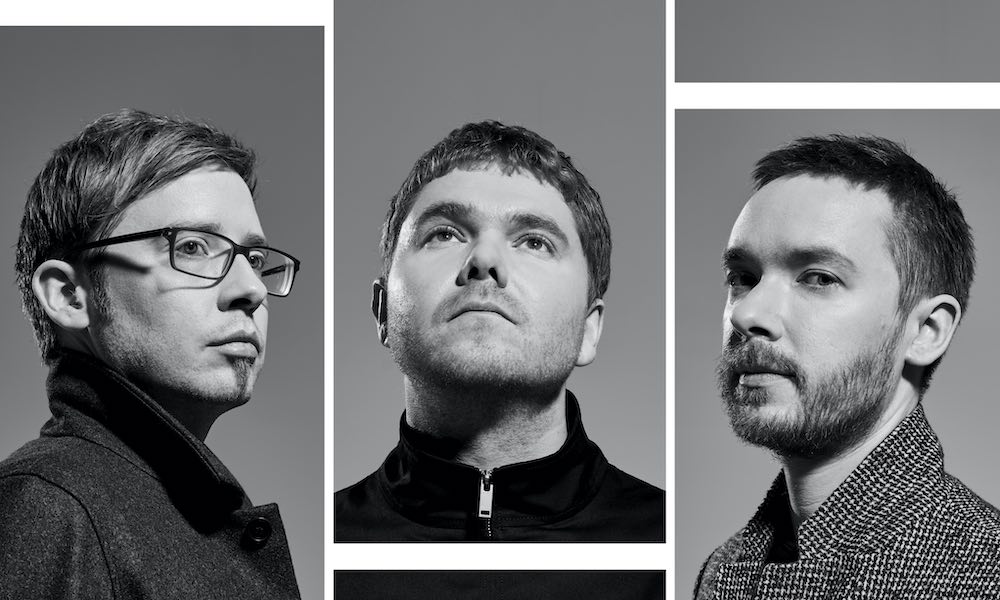 Cutting-edge Manchester, England instrumental trio GoGo Penguin have today (6) released 'Atomised' and announced their new, self-titled album, to follow on 1 May. It follows their 10-inch vinyl EP Ocean In A Drop: Music For A Film, released only last October.
The line-up of Chris Illingworth (piano), Rob Turner (drums) and Nick Blacka (bass) have continued to fuse jazz, classical and electronic influences since 2013, when the three-piece came together. "In the past, we'd have to get in the studio and finish the album in what felt like three days," says Turner.
"This time, we had six months of writing, and two weeks of recording, so everyone had a lot more time to contribute to each track. There was more experimentation, trying things out and often throwing them away.
"As a result, the album is more sophisticated," he goes on. "We had quite simple lives in the past. We were younger, so there wasn't so much drama, and there hadn't been so many important events in our lives that fed into the music.
"This time, there's a lot more facing the realities of becoming older, facing mortality, and watching people that you care about being very close to death. At the same time, Chris became a dad. The longer you live, the more complicated your reality becomes, so we felt our music had to reflect that."
GoGo Penguin have also confirmed a new 10-date UK tour, to open later this month (20 March) in Gateshead. The last two shows are at the Albert Hall in their home city of Manchester on 21 April and the following night in the vast surroundings of Brixton Academy in London. They also have European dates and a North American itinerary follows in June.
"We'll get up on a festival stage and everyone'll be dancing," says Illingworth. "There'll be people who are out of their mind on whatever, and then people who're there with their family just dancing with a little kid — old guys and everybody in between, and we'll be playing something where there's distortion on the bass so it sounds like a synth, or Rob's playing house beats…to be honest, that's the thing that matters to us. As far as we're concerned, people can call it whatever they like."
Listen to the best of GoGo Penguin on Spotify.
Format:
UK English