Good Wishes To Merry Clayton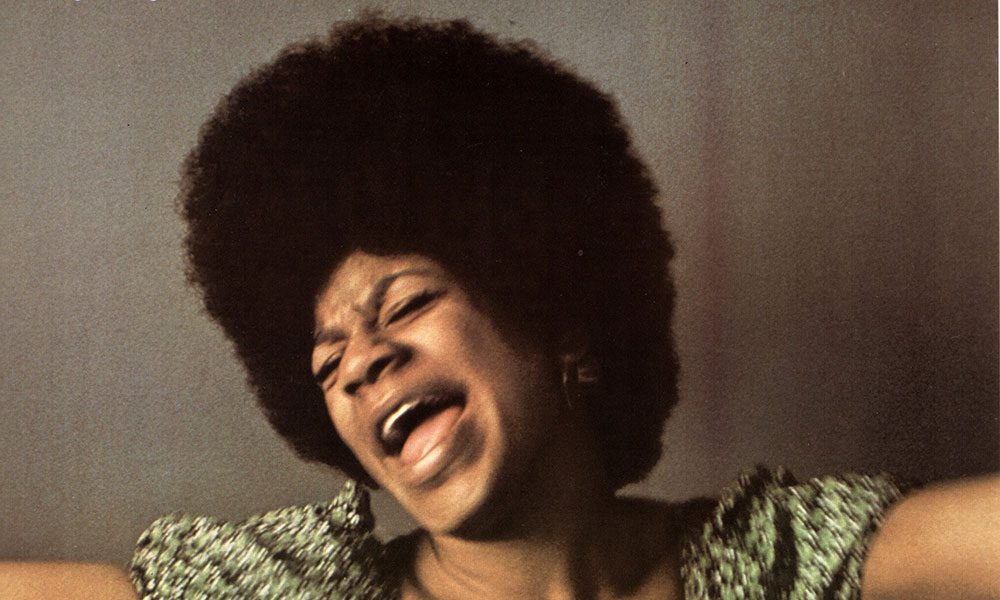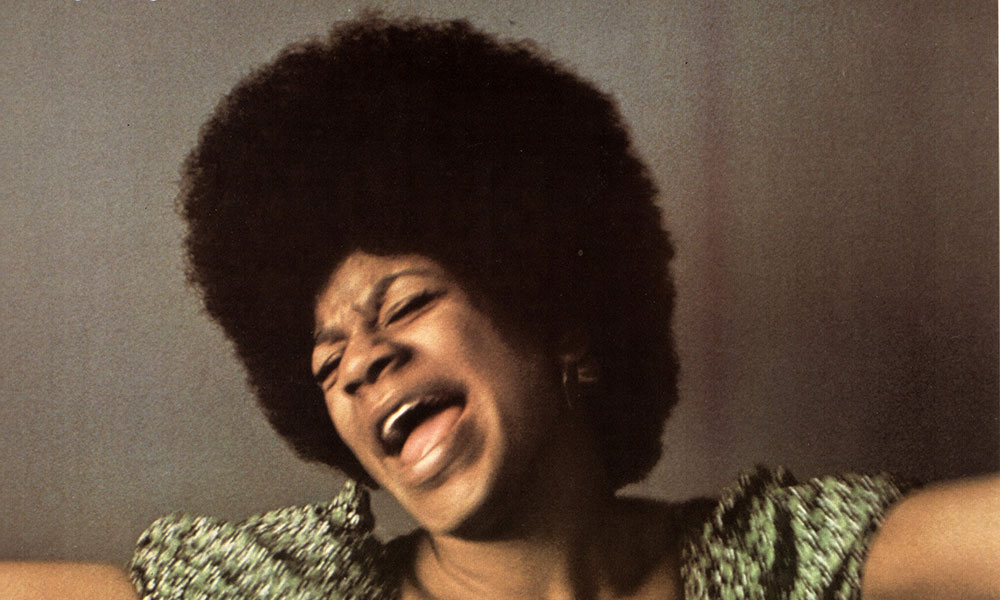 Good wishes go to Merry Clayton, the mighty-voiced soul and gospel singer from New Orleans who has been involved in a serious car accident in Los Angeles last Monday.
Best known as the vocal foil to Mick Jagger in her classic performance on the Rolling Stones' 'Gimme Shelter,' and for her recent appearance in the Oscar-winning film 'Twenty Feet From Stardom,' Merry has also sung with a vast array of major names including Ray Charles, Michael Jackson, Quincy Jones, Aretha Franklin, Diana Ross, Tina Turner and countless others.
A post on her official website says: "Merry sustained severe injuries to her lower body, including major trauma to her lower extremities. We are truly grateful that our dear Merry is still with us.
"She has a long road of recovery ahead and we thank you all for your prayers as we link arms together with faith and the Lord's strength for her rapid healing. For all that know her personally, and those that have been blessed by her God-given talents,please know that her spirit is very strong and her faith unwavering. Her voice is not silenced and His praises continue to be on her lips.
In an interview with NPR in 2012, Mick Jagger recalled the circumstances of Clayton singing on 'Gimme Shelter' during the making of the 'Let It Bleed' album. "When we got to Los Angeles and we were mixing it, we thought, 'Well, it'd be great to have a woman come and do the rape/murder verse,' or chorus or whatever you want to call it," Jagger said.
"We randomly phoned up this poor lady in the middle of the night, and she arrived in her curlers and proceeded to do that in one or two takes, which is pretty amazing. She came in and knocked off this rather odd lyric. It's not the sort of lyric you give anyone – 'Rape, murder/It's just a shot away' – but she really got into it, as you can hear on the record."
With our hopes for her full recovery, here's Merry's finest hour with the Stones.
Format:
UK English