Gracie Abrams Announces Deluxe Edition Of 'Good Riddance'
The Deluxe version features four new tracks.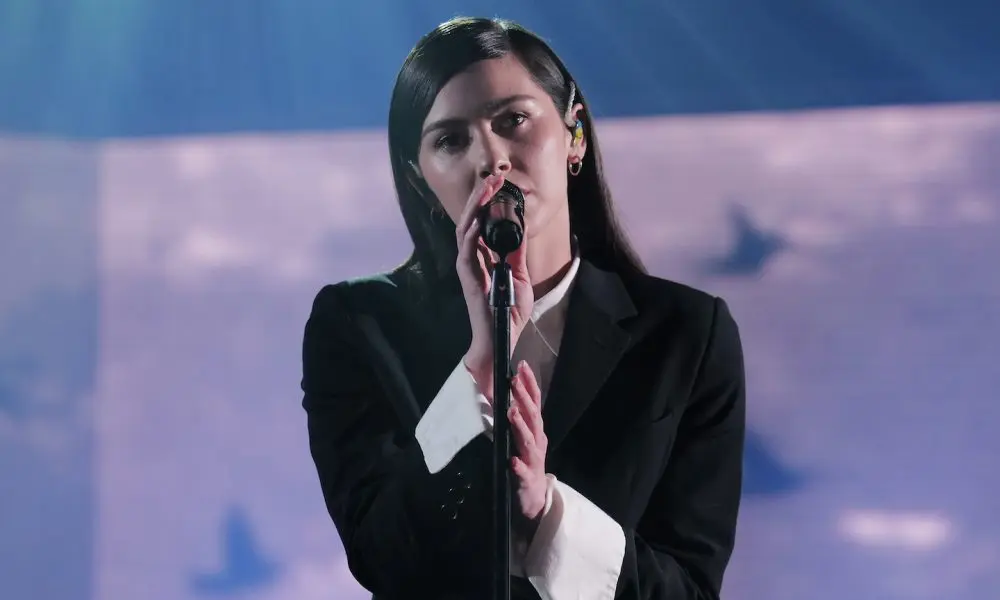 Gracie Abrams has announced the release of a deluxe version of her debut album, Good Riddance. The Deluxe Edition will be released June 16 on Interscope Records and will include four additional songs including "Block me out," which was released as a single last April. The deluxe version of Abrams's stunning debut album will also be available in vinyl.
Released in February and produced by Aaron Dessner of The National, Good Riddance finds Abrams opening up about a recent period of intense transformation, bringing even more honesty and depth to her lyrical storytelling. Praising Good Riddance as "one of 2023's best debuts," Rolling Stone stated that the album "shows a serious command of autobiographical songwriting" and hailed Abrams as "one of pop's buzziest young artists."
Billboard stated the "music is visceral, brutally honest, unflinchingly self-examining storytelling of the highest caliber." In addition to "Block me out," Good Riddance Deluxe will feature three new songs—"Unsteady," "405," and "Two people."
Upon release of the original album, Abrams says, "Making this album was the most cathartic experience I've ever had as a songwriter, and I'm so excited to share it with the world. I wrote it while I was going through some of the biggest transitions of my life so far, and the songs came from trying to look at myself very honestly and hold myself accountable. Aaron supported me through all that, while also challenging me in all the ways I'd ever dreamed a creative partner would. He's been a hero of mine for years, and as our instincts combined it ended up creating a sound that we both really fell in love with."
Pre-order Good Riddance Deluxe.
Good Riddance Deluxe Tracklist:
1. Best
2. I know it won't work
3. Full machine
4. Where do we go now?
5. I should hate you
6. Will you cry?
7. Amelie
8. Difficult
9. This is what the drugs are for
10. Fault line
11. The blue
12. Right now
13. Block Me Out
14. Unsteady
15. 405
16. Two people