Hear Gracie Abrams Cover The Beatles' Classic 'Golden Slumbers'
"Recording this song ages ago just felt like singing a lullaby during a harder time when that was the kind of feeling I needed."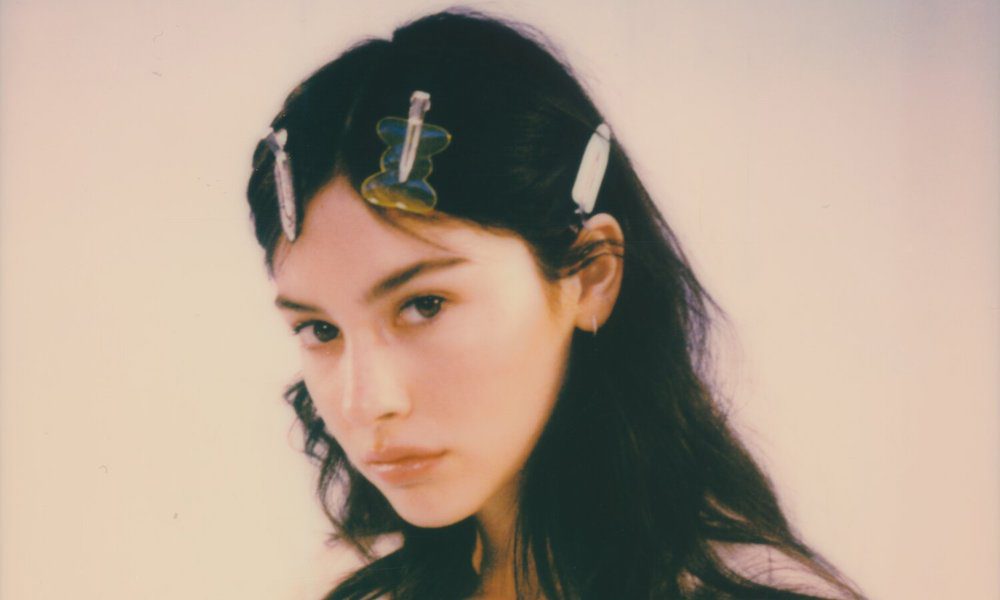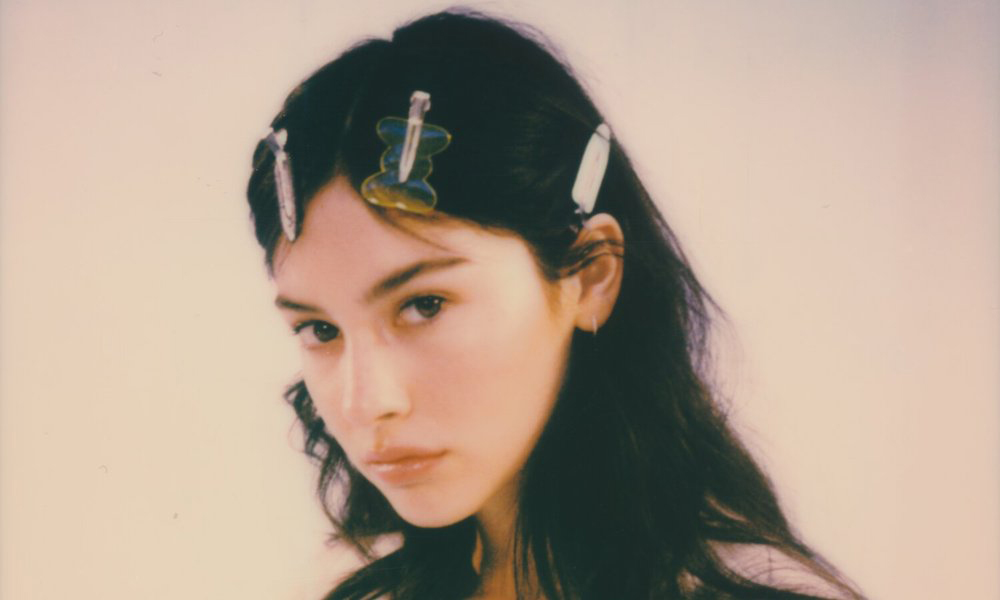 To mark the 51st anniversary of The Beatles' final album Abbey Road, rising singer-songwriter Gracie Abrams has released a stirring cover of the band's classic song "Golden Slumbers."
"Recording this song ages ago just felt like singing a lullaby during a harder time when that was the kind of feeling I needed," Abrams said of the cover.
Abrams' "Golden Slumbers" cover strips the song down to its core, using soft acoustics to bring the lyrics to the forefront. Considering herself a songwriter before anything else, the 20-year-old artist's appreciation for Fab Four's lyricism is evident. Abrams handles each lyric delicately with the softness of her tone creating a lullaby-like atmosphere.
As displayed on her debut project minor released this past July, the rising Los Angeles singer possesses a knack for striking the balance between her nuanced lyricism and mesmerizing vocals. Executive-produced by collaborator Blake Slatkin, the seven-song project features Abrams's acclaimed singles "21," "I miss you, I'm sorry," "Long Sleeves" and "Friend."
"There's a writerly streak to Abrams' music that belies its simplicity; she uses vivid images (broken dishes, a forgotten T-shirt) and unexpected phrases ("half-drunk happy") to personalize dramatic situations that might otherwise seem familiar," wrote the L.A. Times of minor.
"And her whispery singing gives the songs an air of privacy, as though you're being let in on a closely guarded secret."
Still in the early stages of her career, Abrams has already collaborated with producers and songwriters such as Joel Little, Benny Blanco, Jim-E Stack, Sarah Aarons, and Caroline Pennell. Abrams spoke about being inspired by other songwriters to NME following the release of minor.
"From a writing perspective, the people that really stood out for me in middle school were Joni Mitchell, who I grew up with, but also Metric, Phoebe Bridgers, Matty Healy, and The Killers," she shared.
"I always wanted to do the writing thing, but the fact that they were being so honest and willing to speak about themselves in a way that was more vulnerable than maybe they'd be in conversation, that was fascinating to me."
Minor can be bought here.