Grammy Awards Return To New York City For 2018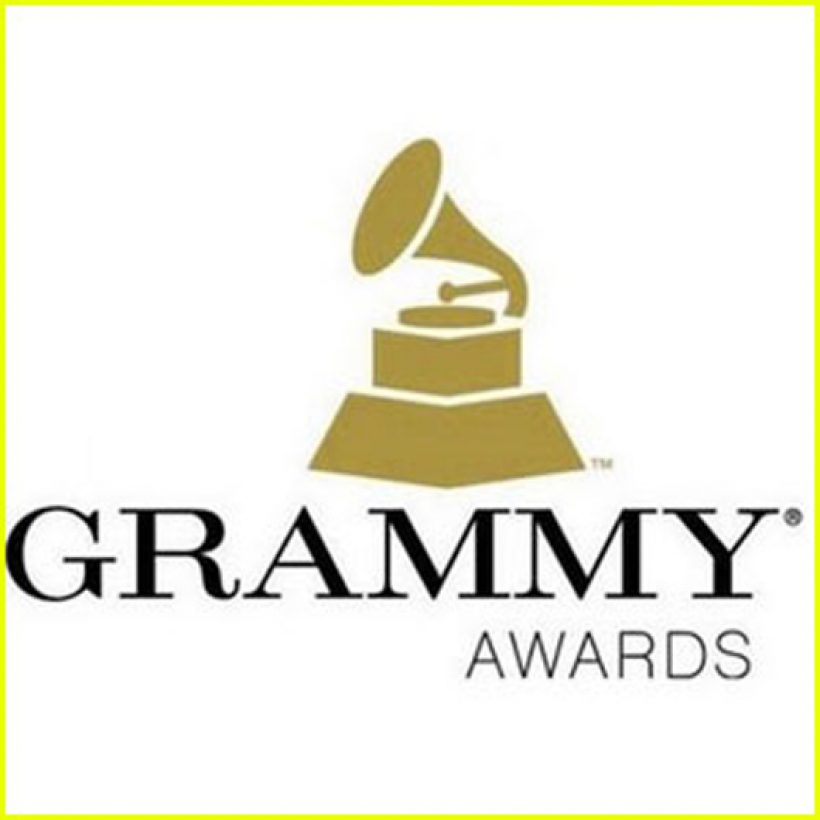 It has been officially announced that the Grammy Awards will return to New York City in 2018 for the first time since 2003, after spending more than a decade in Los Angeles. Next year's main event, which will be its 60th edition, is set to take place on 28 January 2018 at Madison Square Garden, and will once again air on North America's CBS network.
Throughout much of the 1970s, 80s and 90s, the Grammys essentially rotated back and forth between New York and Los Angeles, before setting up shop long-term at the Staples Centre in L.A. beginning in 2004. The effort to bring the event back to NYC in 2018 was the result of a years-long process that began as early as 2014.
"It had always been something I had thought was of interest to us; it was really all about the details," Neil Portnow, president of the Recording Academy, told Billboard. "We've been in L.A. for many years; we used to bounce back and forth from time to time. With the East Coast being the home for half the membership of the Academy — certainly there's a very vibrant, vital part of the music industry on the East Coast and in New York — and given that this is an anniversary year for us, it's a special chance to celebrate."
As part of the announcement, the Academy worked with Spike Lee and creative agency TBWA\Chiat\Day to create a video, which can be seen below, which a press release calls "a musical tour of the city."
New York City Of Music: Host Of The 60th GRAMMY Awards
The venture into New York City is a one-year deal for the Grammys, however, which will return to Los Angeles in 2019 for at least a few years. But Neil Portnow and others are leaving the door open for a return in the future.
"I am a proponent of having an open mind, being willing to experiment, take risks and try things, and also mix it up and not be predictable," Portnow said. "There are opportunities in the future for the event to be [in different locations], whether in New York or in other cities… There's nothing like the Grammys to focus the spotlight on a worldwide basis wherever we are."
Format:
UK English