Grande And Legend: A New Beauty And The Beast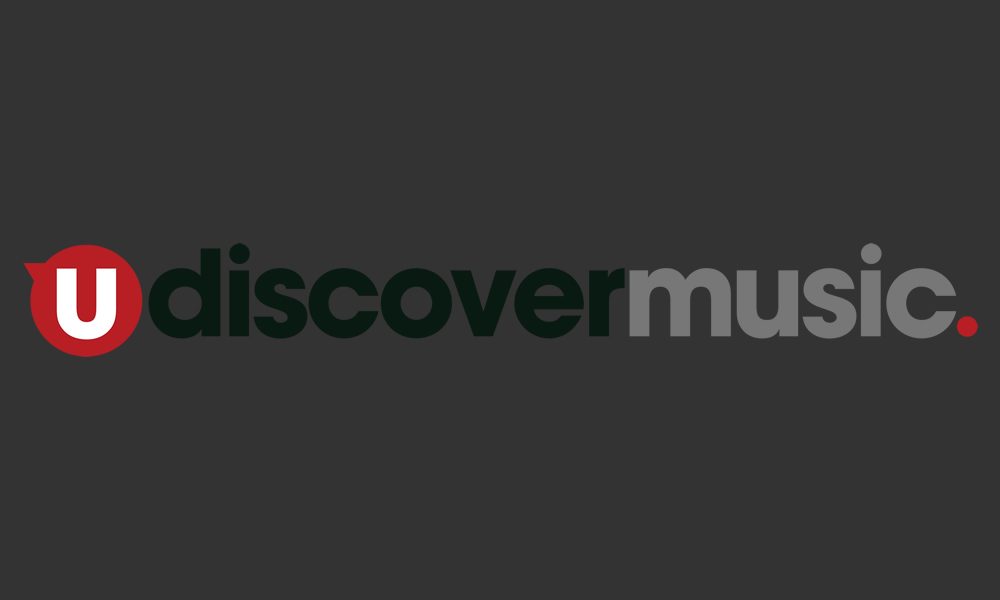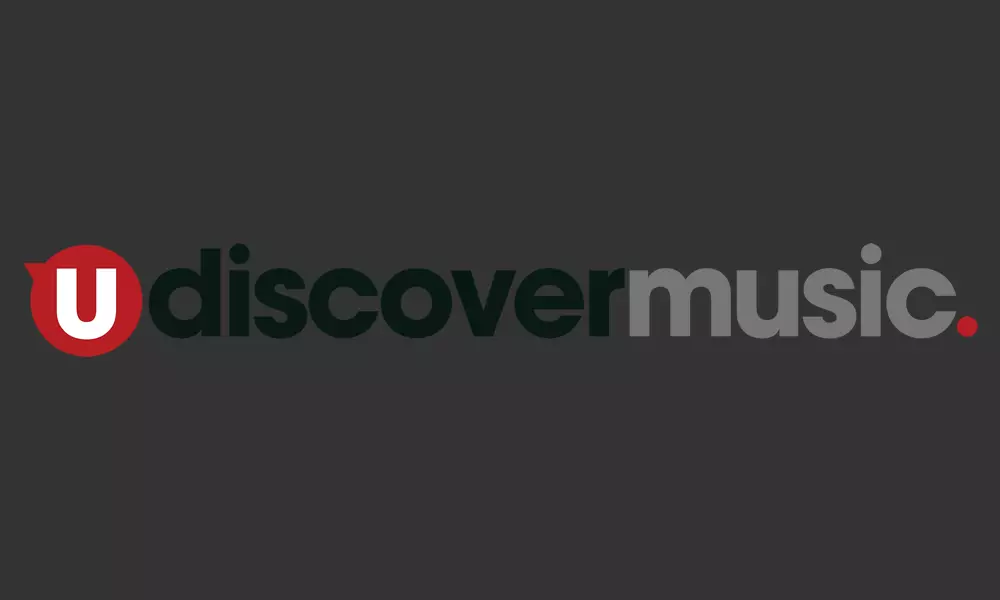 It's been revealed that one of the most anticipated cinematic events of the year will boast two of the most talented singers in the world. The forthcoming live-action adaptation of Disney's 1991 animated classic, Beauty And The Beast, will feature Ariana Grande and John Legend duetting on the film's iconic Grammy-winning title track, which was originally performed by Céline Dion and Peabo Bryson.
Producer by Ron Fair, who has masterminded the track, says of the task he was confronted with, "Stepping into the shoes of an Oscar- and Grammy Award-winning classic is not small potatoes. But with today's two greatest plutonium singers – John Legend and Ariana Grande – we are bringing the song back with a new school-old school fresh treatment that shows the soulfulness and power of what a great melody and lyrics can inspire."
Beauty and the Beast US Official Trailer
Indeed, the new version of the song stands every chance of following in its predecessor's footsteps, as Fair is a Grammy-winner himself who helped guide former Mickey Mouse Club star Christina Aguilera to fame, and saw Black Eyed Peas make the leap into worldwide superstars; his own involvement in film stretches back to the smash hit Pretty Woman soundtrack.
'Beauty And The Beast''s original co-writer, Alan Menken, is also on board for the project, providing the new adaptation's score, along with re-recordings of the original movie's songs, which were co-written with Howard Ashman. With such a line-up of talent, the new soundtrack looks set to take its place alongside the best of Disney's classic soundtracks.
In collaborating on the new recording of 'Beauty And The Beast', Grande and Legend will continue to ride their successes of 2016, a year in which the former released her third album, the platinum-selling UK chart-topping Dangerous Woman, and the latter issued his fifth album, Darkness And Light.
All told, 'Beauty And The Beast' looks set to be a monster hit.
Format:
UK English