Listen To 'Sorry To Distract' From 'Grease: Rise Of The Pink Ladies'
The show airs on Paramount+.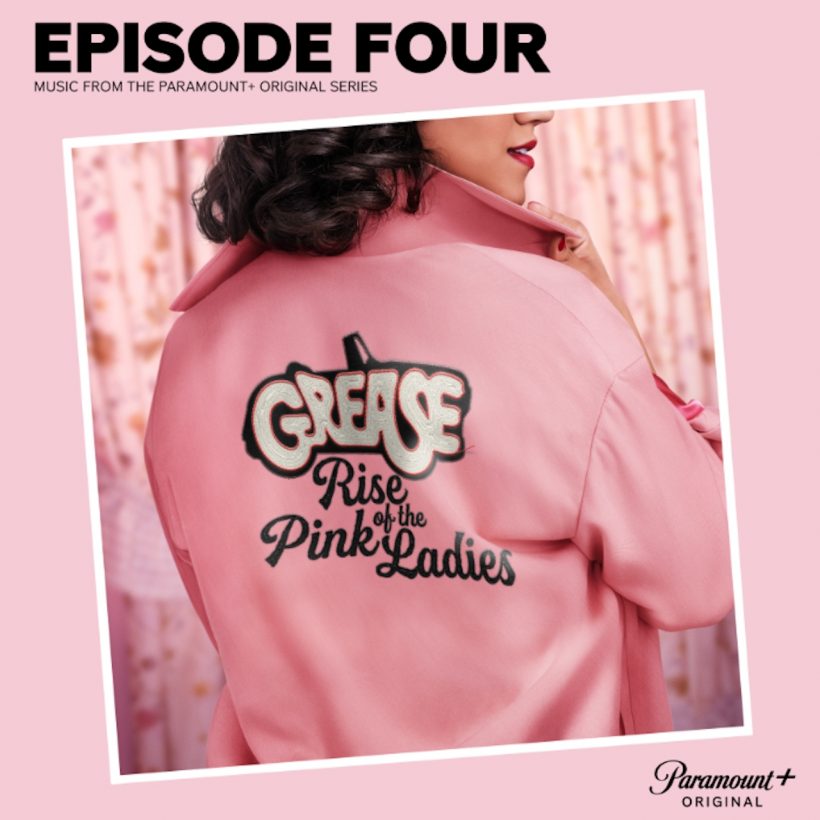 The cast of the musical series Grease: Rise of the Pink Ladies has released "Sorry To Distract," via Capitol Records alongside the premiere of episode four on Paramount+.
"Sorry To Distract" is one of the 30 original songs appearing in Grease: Rise of the Pink Ladies over the course of its 10-episode premiere season. Executive music producer and Grammy nominee Justin Tranter helmed all of the show's original songs, each of which will soundtrack a dance number choreographed by Jamal Sims.
Grease: Rise Of The Pink Ladies | Sorry To Distract (Full Performance) | Paramount+
According to a synopsis, "The series takes place in 1954, five years before the events of Grease, and follows four fed-up and misfit students who band together to bring out the moral panic that will change Rydell High forever and become the founding mothers of the first high school clique known as the 'Pink Ladies.'"
The 1978 film, with its affectionate and skillful recreation of American high school culture of 1958, simply never goes out of date. Its soundtrack, released on April 14, 1978, as a double LP (two months before the film itself) on Robert Stigwood's RSO label, is one of those records that brilliantly encapsulates the spirit of two completely separate pop eras.
The multi-artist set skillfully captured the youthful innocence and ebullience of the late 1950s and the early days of rock'n'roll. But with sales estimated at 30 million-plus, it was such an astonishing worldwide success that it also came to represent the musical zeitgeist of the late 1970s, too.
Newton-John's courage in taking on the new challenge of both a major film and its accompanying score was well rewarded. "I was very frightened of losing my traditional following in the States," she told Record Mirror in 1981. "There, I've almost been a country singer. But when I did Grease it turned around and released me to try new things."