Hear Gregg Allman's Rare Solo Live Version Of 'Melissa' From 'Laid Back' Deluxe Edition
Allman's solo debut, 'Laid Back' peaked at number 13 on the Billboard chart while its signature hit 'Midnight Rider' became a top 20 hit across North America.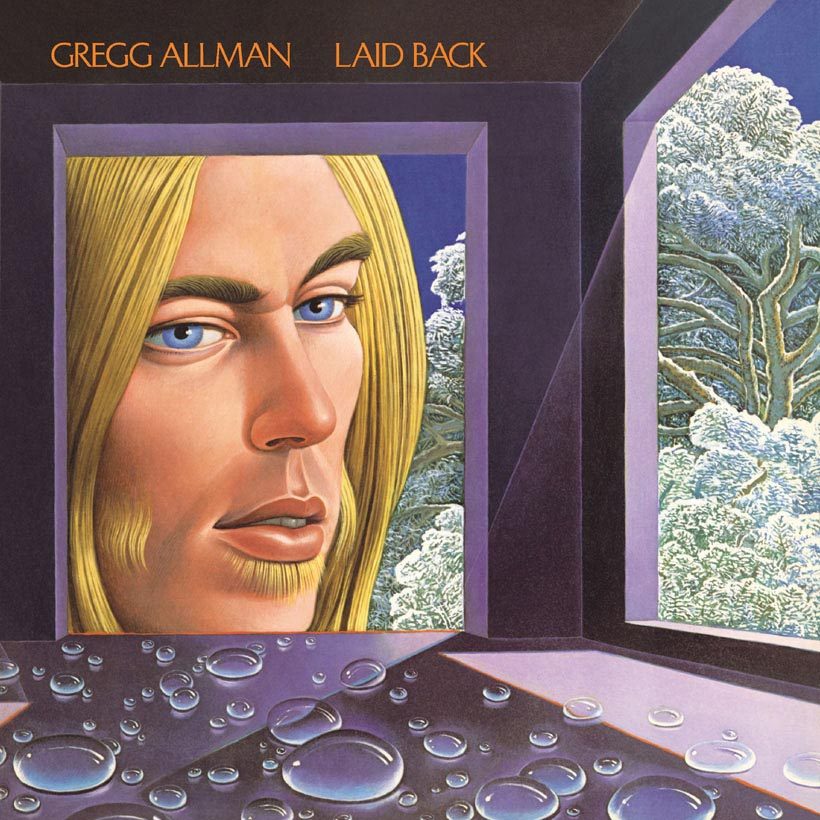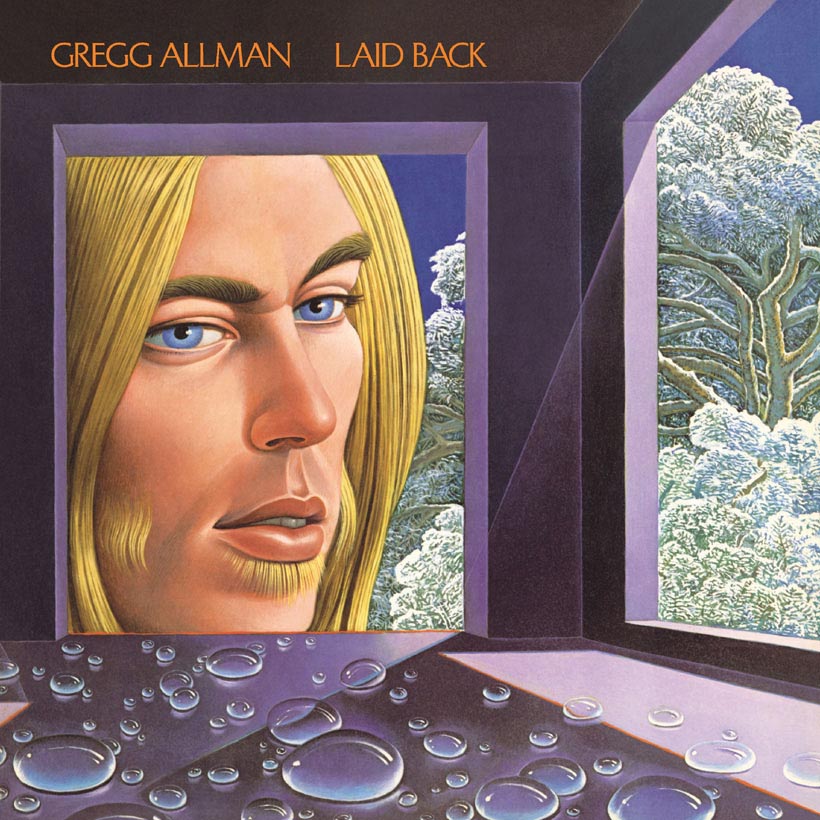 A previously unreleased solo rendition of the legendary late Gregg Allman's 'Melissa' has been released ahead of a new deluxe edition of the Allman Brothers Band star's debut solo album, Laid Back, which is set for release on 30 August via Mercury/UMe. You can check the track out below.
Gregg Allman - Melissa (Live At The Capitol Theatre, 1974 / Audio)
On April 13, 1974, as Gregg Allman returned for an encore at the Capitol Theatre in Passaic, New Jersey, where he was performing in support of his recently released debut solo album, Laid Back, the Southern Rock legend launched into a solo acoustic version of his beautiful Allman Brothers Band ballad, 'Melissa.' After dedicating the song to his bandmates, brother Duane Allman and Berry Oakley, who had both tragically died recently, Allman, alone with his guitar, poured his heart and soul into what was his brother's favorite song.
"By the middle of the song, the crowd is hushed as Gregg pours every ounce of emotion into his singing, culminating with a spine-tingling finish," wrote Garden & Gun in their premiere of 'Melissa'. This rare live recording is being made available for the first time as part of the Deluxe Edition of Laid Back.
A few months after the Allman Brothers Band released their revered fourth studio album Brothers And Sisters, legendary frontman, vocalist, pianist Gregg Allman stepped out on his own with his debut solo album Laid Back. Co-produced by Allman along with Johnny Sandlin, the collection of songs was a creative outlet where he was able to assume full control and explore his varying influences, including rhythm and blues and soul music. Exemplified by the album title's relaxed approach, the songs were a departure from his band's guitar-heavy sound in favor of gospel-tinged organs, slower tempos and a choir, all of which beautifully buoyed Allman's soulful, and at times, mournful vocals.
Upon release in October 1973, Laid Back received positive reviews and peaked at number 13 on Billboard's Top LPs & Tape chart while 'Midnight Rider' became a top 20 hit across North America. To support the album, Allman embarked on an unprecedented tour accompanied by a 24-piece orchestra comprising members of the New York Philharmonic, which was captured for posterity on 1974's The Gregg Allman Tour live album.
Out of print on vinyl for over 30 years, The Gregg Allman Tour double LP, available on both 180g black vinyl and 180g grey and white marble vinyl, has been remastered from the original stereo analog tapes. This vinyl reissue mimics the original double LP with sides one and four pressed on disc one, and sides two and three pressed on disc two which optimizes playback for multi-disc turntables.
Recorded over three nights at Carnegie Hall in New York on April 10 & 11, 1974 and at the Capitol Theatre in New Jersey on April 13, 1974, Allman along with members of the band Cowboy (Scott Boyer, Randall Bramblett, David Brown, Chuck Leavell, Bill Stewart, Tommy Talton), and a 24-piece orchestra performed songs from his debut solo album Laid Back alongside several laid-back reworkings of Allman Brothers Band songs like 'Stand Back' and 'Dreams.'
Laid Back and The Gregg Allman Tour are reissued on 30 August and can be bought here.
Format:
UK English