Hear Gregory Porter's Powerful New Single, 'Mister Holland'
Porter's soulful new song, which addresses themes of racial prejudice and acceptance, comes ahead of his new album, 'All Rise'.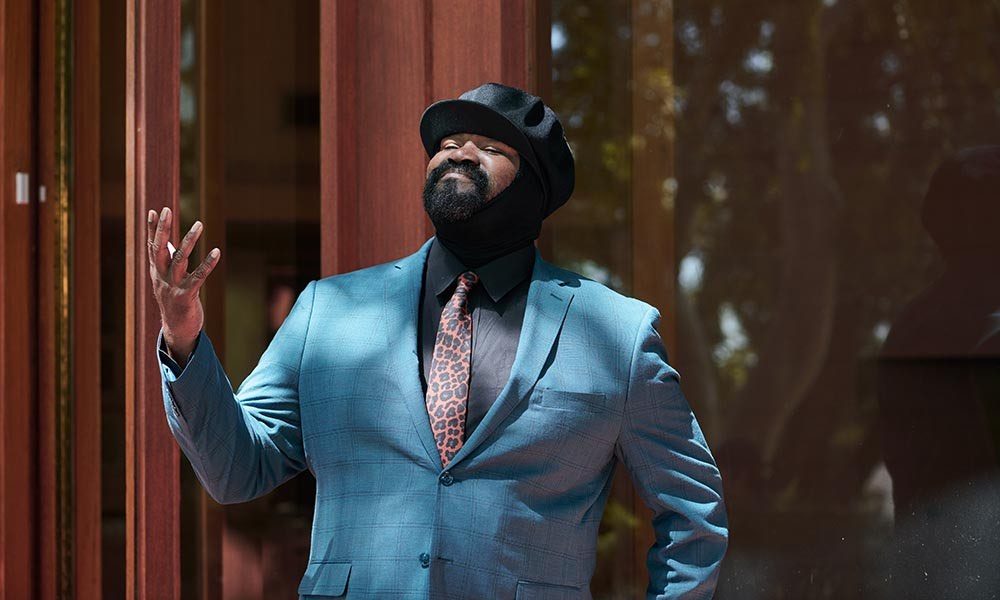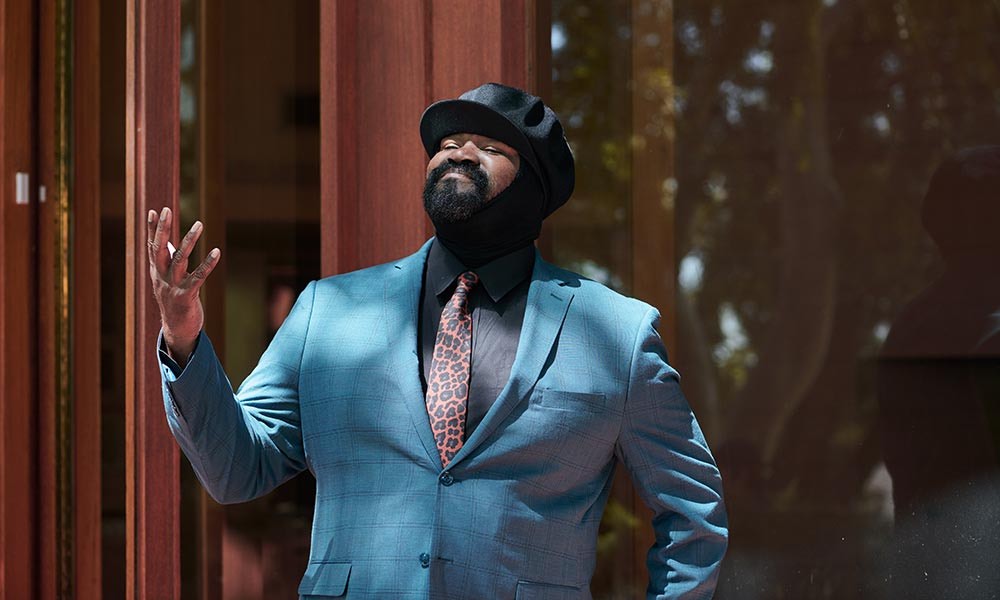 Acclaimed jazz-soul vocalist Gregory Porter just released his newest single, 'Mister Holland' – a brass-filled, soulful jam that offers a poignant message about racism and acceptance. The song marks the fourth single off his sixth studio album, All Rise, available 28 August via Blue Note/Decca.
Gregory Porter - Mister Holland (Lyric Video)
In 'Mister Holland', Porter sings from the point of view of a teenager, thanking the father of a white love interest for not having any issue with the colour of his skin. "Ultimately 'Mister Holland' is a song about equality", explains the artist. "It's about the desire for mutual respect and the desire for a young man to be treated like an average teenager. A song of thank you for being treated normal. The implied unspoken experience is the subtle protest of this song." The artist also tipped his hat to those who came before him. "Stevie [Wonder] and Marvin [Gaye] taught us how to groove with a social song, so, thank you 'Mister Holland'".
'Mister Holland' follows three singles off All Rise, including 'Phoenix', heartfelt ballad 'If Love Is Overrated', and the gospel-infused lead single 'Revival'. "There are so many things in life that can get you down and make you feel small, whether it be racism, self-doubt, insecurity, or financial situations", says Porter about 'Revival'. "It's about finding your source of strength to bring you back to seeing who you truly are so that you can be restored to the giant that you are".
All Rise, which follows the two-time Grammy Award-winner's 2017 album, Nat King Cole & Me, finds the artist returning to his roots as a songwriter. "You could say that I went big", says Porter, who teamed up his long-time bandmates with a horn section, a 10-member choir, and the London Symphony Orchestra Strings. When it came to his new album's title, Porter explains, "We hear that phrase when presidents or judges come into the room. But I'm thinking all of us rise – not just one person being exalted. We are all exalted and lifted up by love."
All Rise comes out 28 August and can be preordered here.
Format:
UK English