Gregory Porter To Salute Nat King Cole At National Museum Of African American History And Culture
The event will also feature a panel discussion to celebrate the 100th anniversary of Cole's birth.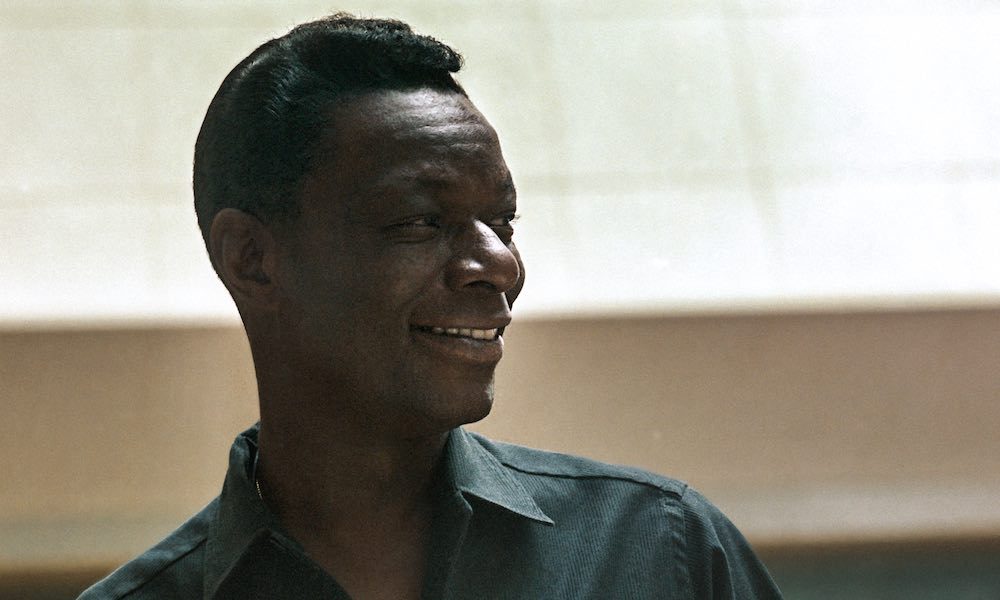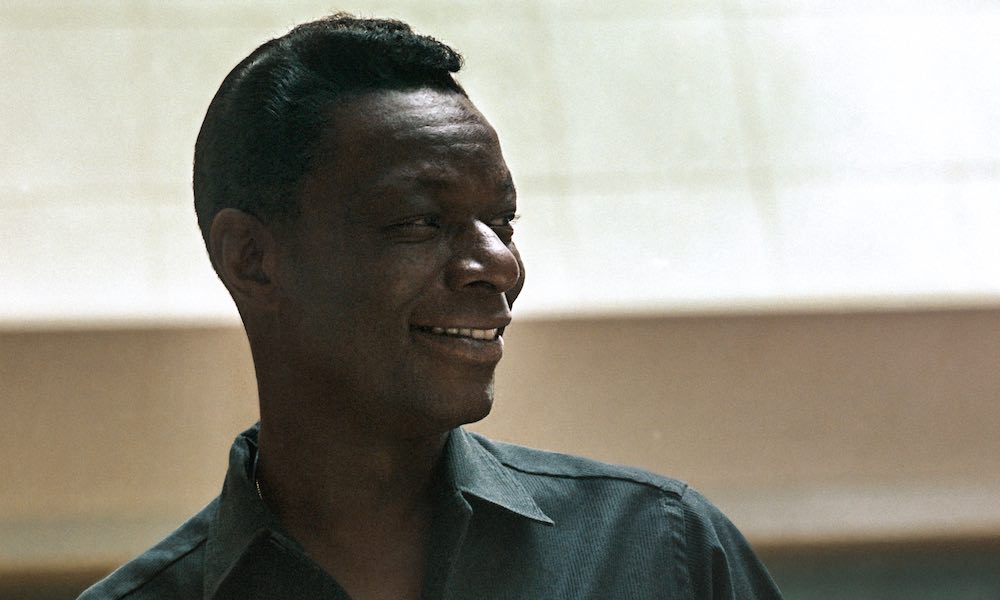 The Smithsonian's National Museum of African American History and Culture in Washington will stage a panel discussion this Saturday (16) to celebrate the 100th anniversary of the birth of Nat King Cole. The event will also feature a musical performance by present-day jazz vocal totem Gregory Porter, whose last studio album was the 2017 tribute Nat 'King' Cole & Me.
NMAAHC Live: Honouring the Centennial of Nat King Cole will commence at 7pm as the museum's featured public programme for March. Dwandalyn R. Reece, the museum's curator of music and the performing arts, will moderate a panel of vocalists, scholars and critics who will explore the legacy of the great singer and pianist, who was born 100 years ago this weekend, on 17 March 1919.
The discussion will address Cole's artistic, social justice and entrepreneurial impact. It will acknowledge not only his trailblazing career in music but his important contributions to the struggle for civil rights and racial equality. Porter will perform selections from his tribute album, which was nominated at the recent, 61st Grammy Awards. The programme, supported by the Atlantic Philanthropies, will be broadcast live on the National Museum of African American History and Culture's u-stream channel.
Later in the month, the NMAAHC will also host a screening and discussion of the new Aretha Franklin documentary Amazing Grace, inspired by the recording of the soul great's album of that name at The New Bethel Baptist Church in Watts, Los Angeles in January 1972.
Porter and Cole's digital duet of 'The Girl From Ipanema,' out now, will be included on the Ultimate Nat King Cole compilation released on CD and digital formats on 15 March. On the same day, International Nat King Cole is released on CD as a limited edition disc of 14 non-English Cole recordings; and Motown/UMe's newly expanded A Tribute To The Great Nat King Cole, the 1965 LP by Marvin Gaye, is available for download and streaming.
Ultimate Nat King Cole is released on 15 March, and can be bought here.
Explore our Nat King Cole Artist Page.
Format:
UK English