Guns N' Roses, U2 Tours Declared 2017's Biggest-Selling Live Events To Date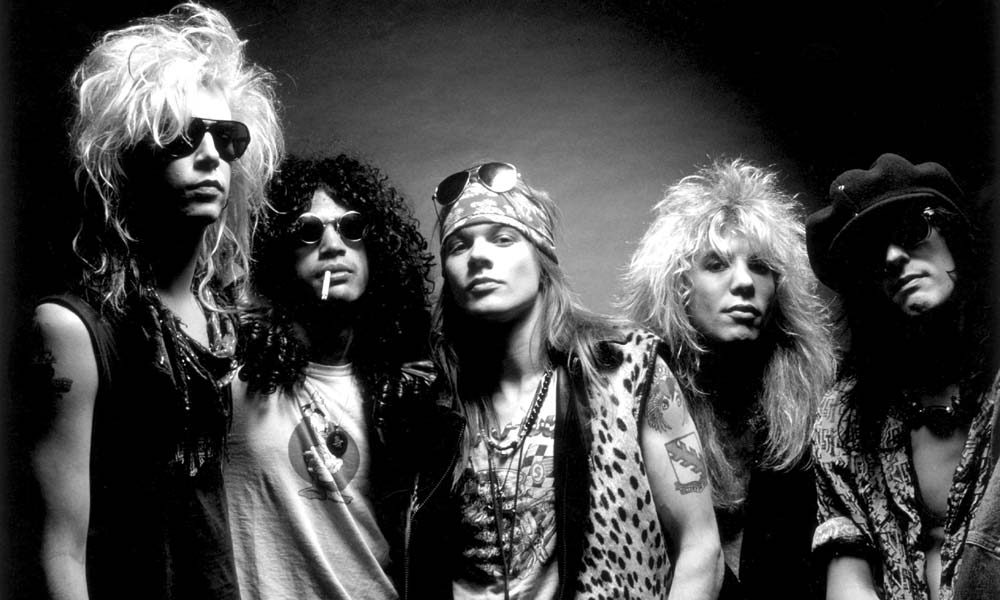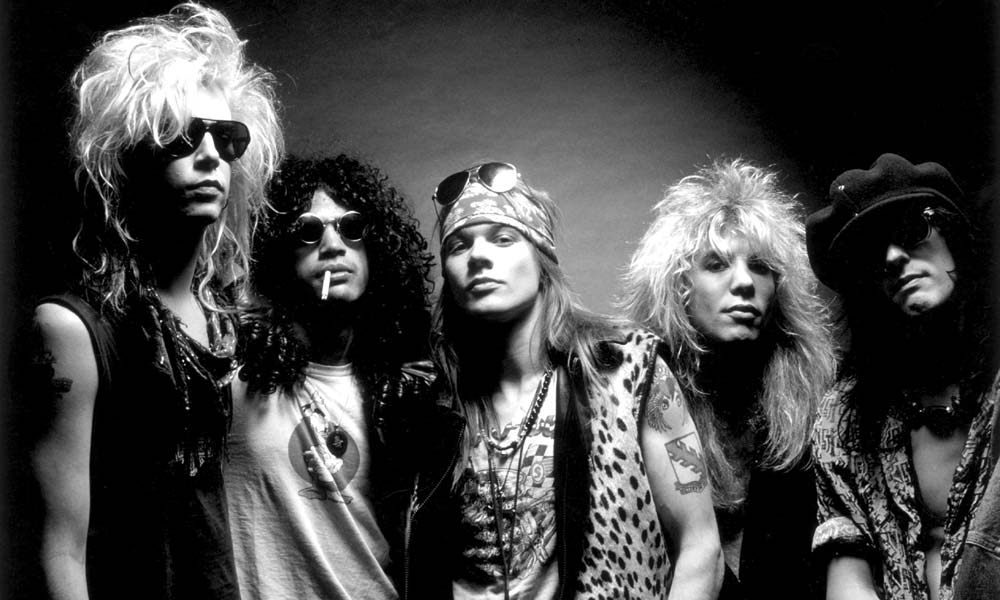 US business publication Pollstar has revealed Guns N' Roses and U2 have undertaken the most successful rock tours of 2017 to date.
According to Pollstar, Guns N' Roses' Not In This Lifetime… tour topped the list, selling 1,390,396 tickets in the first six months of the year. U2 were the next best-selling music act, selling 991,565 tickets for the tour marking the 30th anniversary of The Joshua Tree, with Justin Bieber's Purpose Tour coming close behind on 961,723.
Polling just below Guns N' Roses, U2 and Justin Bieber were Depeche Mode (899,447), Eric Church (868,213), Metallica (718,971), Red Hot Chili Peppers (699,499), Bruno Mars (679,851), Ariana Grande (602,021) and The Weeknd (569,006). Ed Sheeran was next with 564,972 tickets sold, while Green Day also surpassed half a million sales, clocking up 504,571 sales.
Pollstar reports that the Top 50 Worldwide Tours grossed a combined $1.97 billion (£1.51bn), just short of last year's record $1.98bn ($1.52bn). Additionally, the total number of tickets sold by the Top 50 was up 3.5% to a record 23.4 million.
Elsewhere, Pollstar reported that Live Nation (18,669,917 tickets sold) was the dominant promoter, selling almost three times as many tickets as second placed AEG Presents (6,583,114). The UK's SJM Concerts (1,408,413) was ranked at No 5, while Ireland's MCD Productions (774,141) was at No 9 and the UK's Kilimanjaro Live (603,878) also cracked the Top 20 at No 12.
Venue-wise, The O2 comfortably maintained its position as the world's busiest arena, selling more than one million tickets during the first half of 2017. The London venue moved a total of 1,039,455 tickets to lead an all-UK Top 3. Glasgow's The SSE Hydro was its nearest competitor, selling 660,101 tickets in the same period, while Manchester Arena came in strongly at No 3 on 622,120, despite being closed since the May 22 terror attack.
Explore Our Guns N' Roses Artist Page
Format:
UK English