Hans Zimmer Talks 'Bond,' Billie Eilish In New Interview
'For me, it was undeniable that that was the right way to go…I just kept saying…Billie and Finneas. We're done!'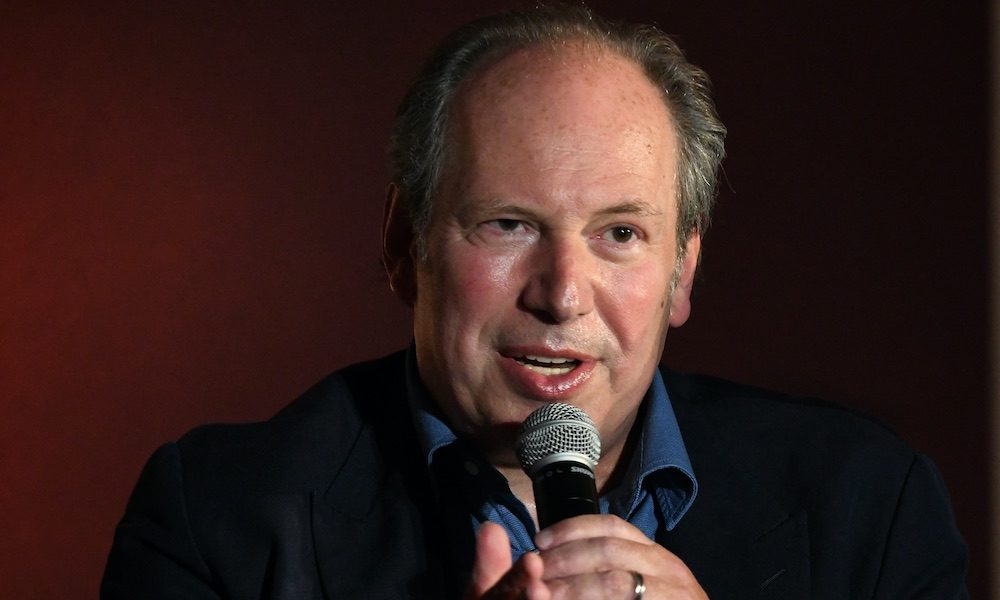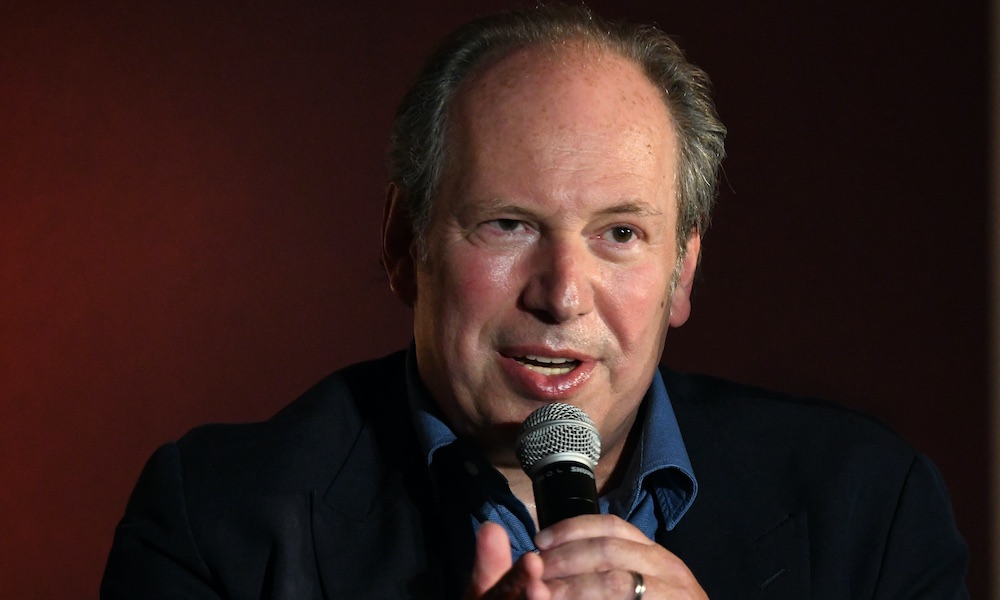 In a new interview in the UK edition of GQ, renowned composer Hans Zimmer spoke about his work on the forthcoming James Bond film, as well as his choice to pick Billie Eilish's "No Time to Die" as the theme song.
Zimmer recalled choosing Eilish's composition (written with her brother and collaborator, Finneas), from a wide selection of possible tracks. But once he heard it, he knew instantly that Eilish had the winning tune.
"For me, it was undeniable that that was the right way to go," Zimmer told GQ. "It felt hugely personal; it felt really well crafted. I really liked how lean it was."
He continued, "'I just kept saying…Billie and Finneas. We're done!' I'd never met them, but I felt [that] there's Shirley Bassey, there's Adele – everybody who's ever worked on [Bond] has come at it with a strong style of their own, with conviction and a great commitment. And this song had it. It maintained an intimacy, which I thought was beautiful."
Soon, Eilish and Finneas were on a plane to London to catch a first look at the film, and get in the studio with Zimmer to record "No Time to Die."
"My friend Matt [Dunkley] actually did the majority of the string arrangements and Steve Lipson, engineer extraordinaire, came in," explained Zimmer. "We just spent the day adding little orchestral touches. And, of course, the other thing, which I knew was missing before they even wrote it, was [that] it needed a Johnny Marr guitar."
Last month, Eilish released the official visual for the No Time to Die theme song. Directed by Daniel Kleinman – who has overseen the majority of the Bond title sequences over the past 25 years – the video also gives fans a sneak peek at scenes from No Time to Die, which hits theaters and on-demand services on November 12 in the UK and November 20 in the US.
At 18, Eilish also became the youngest artist in history to both write and record a James Bond theme song, and joined a rare club of artists who have had the honor of performing a theme for the enduring franchise, including Sam Smith, Gladys Knight, Tina Turner, Sheryl Crow, and Paul McCartney & Wings.
Many of these timeless recordings, including "No Time to Die," can be found on the forthcoming compilation The Best of Bond…James Bond. Available November 20, the collection also features Carly Simon ("Nobody Does It Better"), Tom Jones ("Thunderball"), Duran Duran ("A View To A Kill"), Madonna ("Die Another Day"), and Garbage ("The World Is Not Enough").
The Best Of Bond…James Bond is out on November 20 and can be preordered here.