Hayward's 'All The Way' Goes Even Further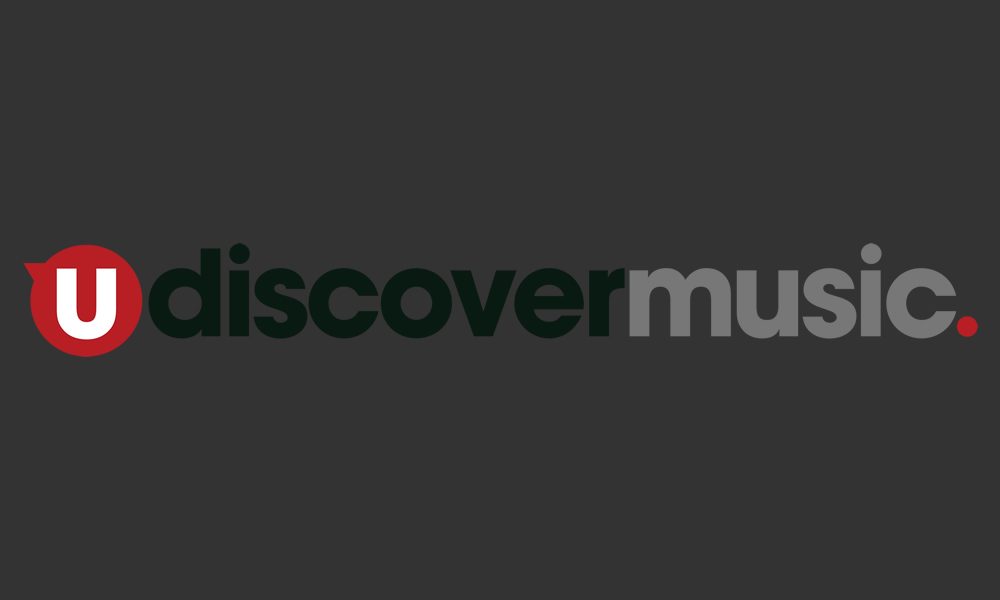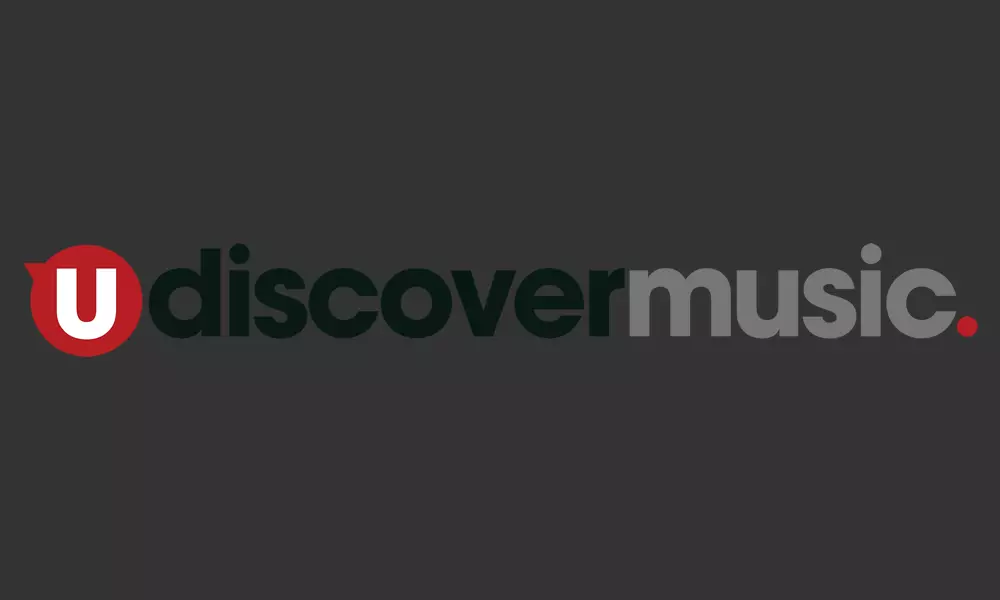 All The Way, Eagle Records' celebration of Justin Hayward's solo career which was released in late September, is now available digitally for the first time, with no fewer than 15 additional songs by the Moody Blues frontman.
The album features a selection of Hayward's best-loved material in his own name as well as live performances; a recording with the London Philharmonic Orchestra; versions of songs he wrote and performed with the Moodies; and a brand new song, 'The Wind Of Heaven.' Tracks that are only available on the new digital version include a live version of 'I Dreamed Last Night,' recorded at the Capitol Theatre in Clearwater, Florida. The ballad was originally on Justin's 1975 Blue Jays collaboration with Moodies colleague John Lodge. Other digital-only selections include 'It Won't Be Easy,' produced by Tony Visconti, and 'Gypsy.'
All The Way features other highlights such as 'Forever Autumn,' Hayward's major hit from the multi-million-selling The War Of The Worlds album; 'Blue Guitar,' his hit with Lodge from Blue Jays; staples from the Moodies' repertoire such as 'Nights In White Satin' and 'The Story In Your Eyes' and two songs from his most recent studio album Spirits Of The Western Sky, 'In Your Blue Eyes' and 'The Western Sky.'
The album follows Justin's 12-date Stage Door UK tour in September, when Lodge was also on the road with his 10,000 Light Years Ago tour. The frontmen then swiftly resumed touring duties with the Moody Blues, and are already looking forward to the 2018 edition of their popular cruises. The itinerary will include Georgetown, Grand Cayman and Cozumel, Mexico from 2-7 January of that year, with such musical guests as Alan Parsons, the Little River Band, Dave Mason, Ambrosia and Richie Furay.
Explore our dedicated Moody Blues Artist Page
Format:
UK English