Hear Feist's New Single Off Her Comeback Album 'Pleasure'
After becoming the viral queen of indie pop, Feist is back with her comeback album 'Pleasure' out today on 28 April, featuring Jarvis Cocker of Pulp.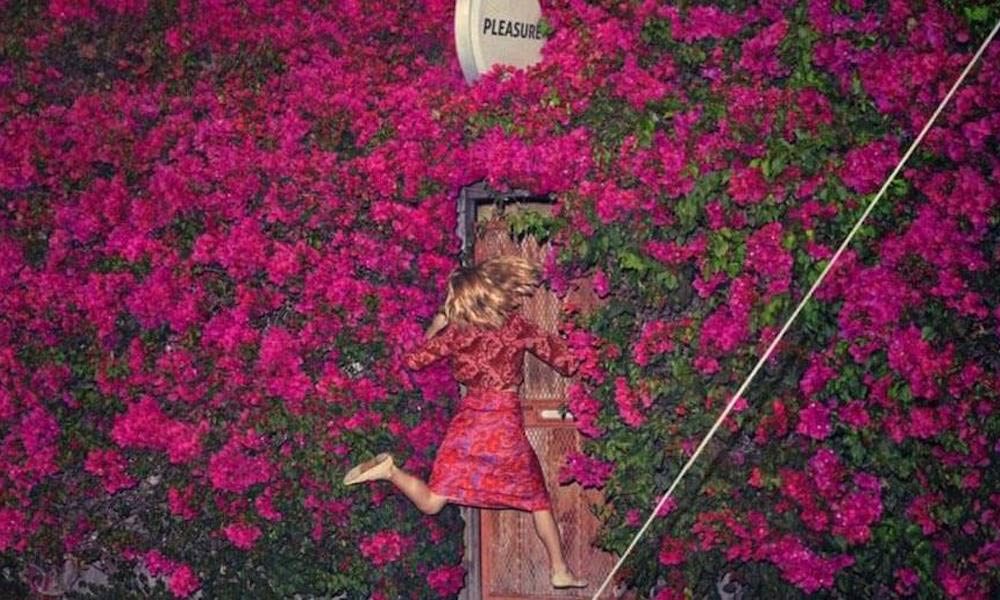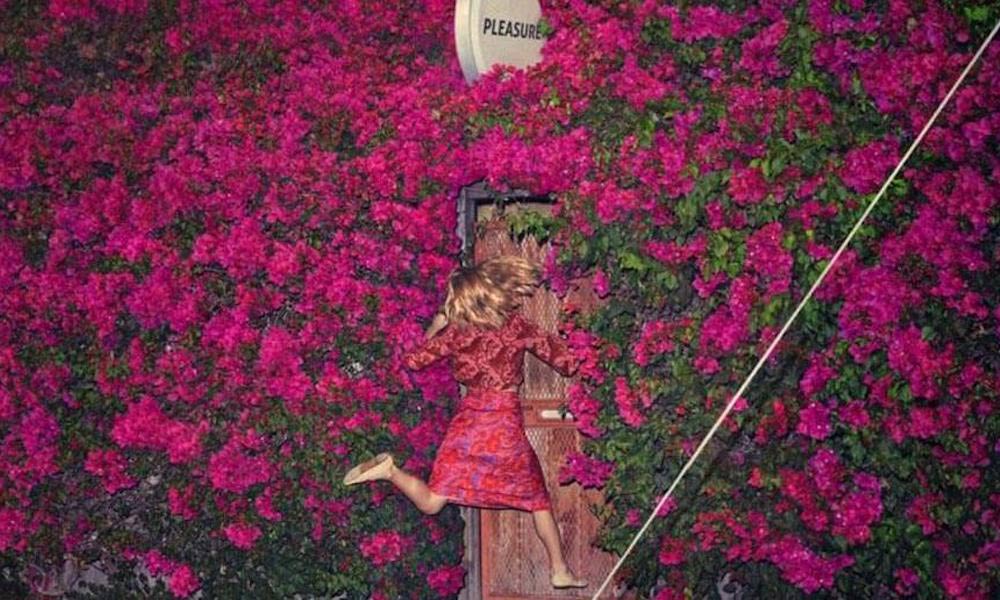 It's been a minute, since Feist was the unequivocal queen of pleasing indie pop. A perfect storm of viral videos, commercials and teaching the gang on Sesame Street how to count with her ubiquitous hit '1-2-3-4' from her 2007 album, The Reminder, made the Canadian singer-songwriter a viral phenomenon.
As she told The New York Times, her goal was to "just very carefully descend the ladder with dignity, and go back to the altitude that I can breathe at".
Her follow-up album Metals in 2011, moved away from the twinkling optimism of songs like 'I Feel It All', and focused more on abstract themes than radio-ready singles, and still landed her at No. 9 on the Billboard album charts.
Now six years later, she's back with her fifth album, Pleasure, out today and its titular single.
Upon first listen, it's immediately clear that Feist has left her twee-days in the dust. With a driving bass line and acerbic guitars, she's treading into PJ Harvey territory, and sounds much grittier than her previous acoustic-folk outings.
The music video directed by Mary Rozzi, has a minimalistic style and shows Feist dancing around and air guitaring, using an almost fun-house mirror effect.
The album also includes the collaborative single 'Century', with Pulp's Jarvis Cocker, who provides his signature style voiceover, pondering the length of a century around the four-minute mark. Other players include longtime collaborators Renaud Letang and Mocky, who co-produced Pleasure.
To support the album, Feist is also kicking off a world tour starting in Mexico on 30 April, playing dates throughout North America before heading over to Europe starting with Paris on 19 July.
She also may be reuniting with her former band, the seminal Canadian supergroup, Broken Social Scene, who have a new album planned this summer. As she remarked to the Times, "My only caveat going in was I want to actually contribute – I can't commit if I'm just singing oohs and aahs".
Feist's Pleasure is out today on 28 April. Visit her official site for tour dates and read the album's tracklisting below.
Tracklisting
1. Pleasure
2. I Wish I Didn't Miss You
3. Get Not High, Get Not Low
4. Lost Dreams
5. Any Party
6. A Man Is Not His Song
7. The Wind
8. Century
9. Baby Be Simple
10. I'm Not Running Away
11. Young Up
Format:
UK English