Hear John Legend's Stirring Cover of Beach Boys' 'God Only Knows'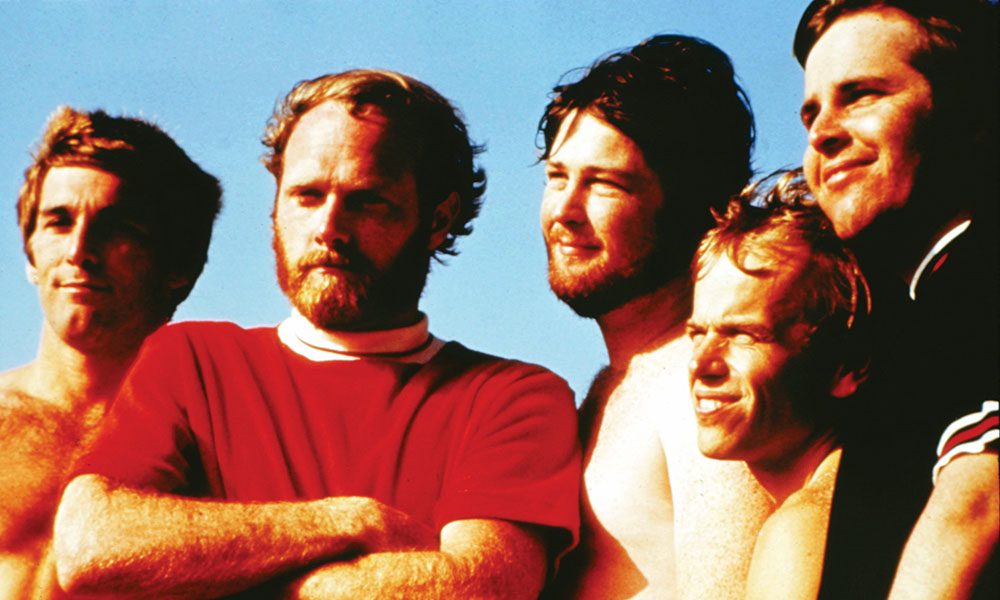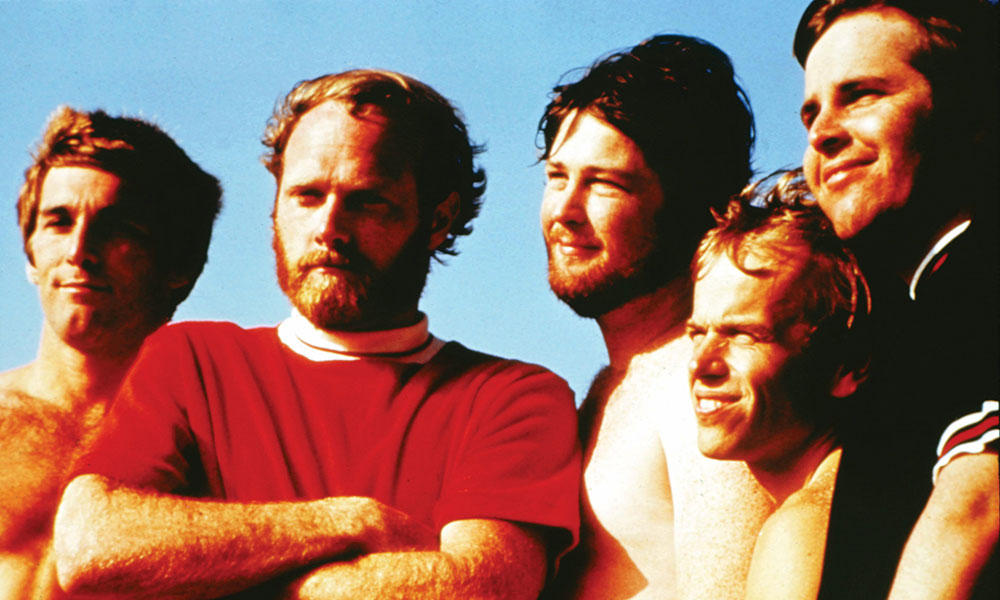 This year's Grammys were full of moving tributes to all of the musical artists whose legacies loomed large over the proceedings. As part of the In Memoriam segment, John Legend and British actress-singer Cynthia Erivo covered the classic Beach Boys hit 'God Only Knows' to play over the montage of those lost and their poetic rendition clearly impressed the audiences at home.
It's quite a departure from the original arrangement, with a much slower pace and the addition of rich orchestration featuring flutes, a brass section and strings just yearning to be played in some outdoor amphitheatre.
The musical score more closely resembles the emotional crescendo of a Broadway musical between two protagonists than the pop hit it originally was. The famous French horn on the original song was played by Alan Robinson, a session musician who had many musical score credits to his name including The King and I, Carousel and The Sound of Music. Cynthia Erivo is also no stranger to musical theater. She won a Tony Award for Lead Actress in a Musical for her breakout role in The Color Purple.
It's a fitting selection for memorializing lost loved ones and marked a clear departure for the Beach Boys, who popularized surf music through songs about girls, cars and California. The song reflected Brian Wilson's spiritual side, and was only released as a B-side, partly due to the concern that radio stations would refuse to play a song with "God" in the title.
Legend's vocals are perfectly suited to the ballad's melody. Brian Wilson also said in an interview, "I was looking for a tenderness and a sweetness which I knew Carl [Wilson] had in himself as well as in his voice".
It's shaping up to be a busy year for Legend, whose new album Darkness and Light, debuted at number 14 on the Billboard 200 and his recent duet with Ariana Grande covering the Beauty and the Beast theme song also cracked Billboard's Top 100, in anticipation of the 17 March premiere of the live action version of Beauty and the Beast.
Format:
UK English