Hear Kacey Musgraves Sing Mary Poppins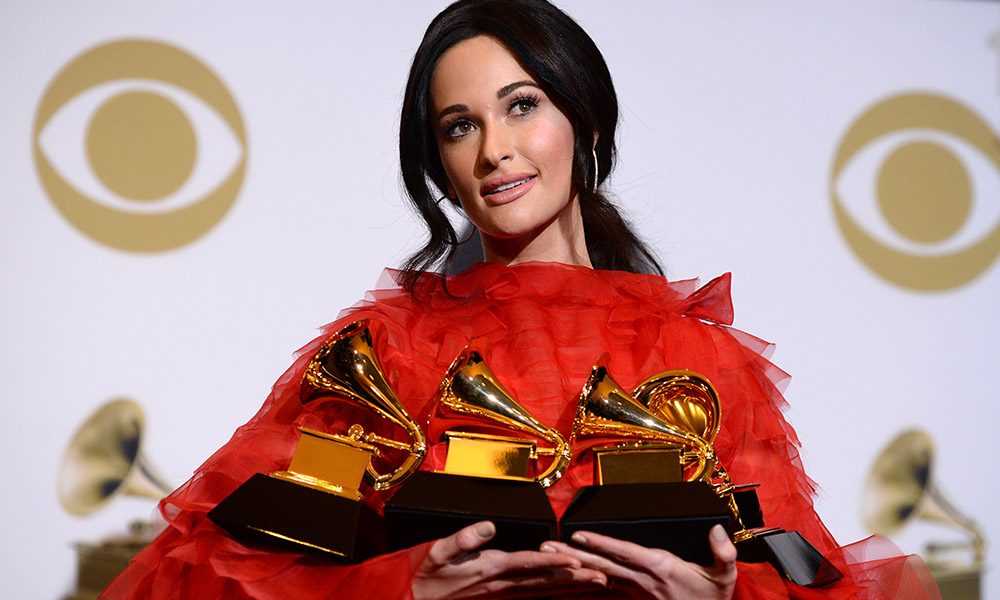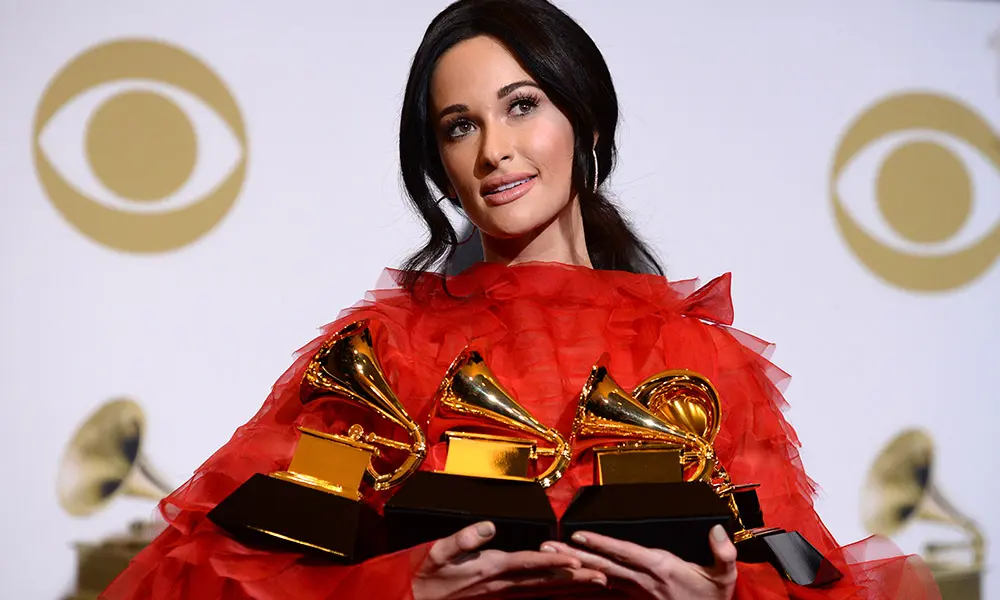 Kacey Musgraves, one of country music's current brightest lights, has taken 'A Spoonful of Sugar.' Her cover of the much-loved song from Mary Poppins is included on the forthcoming, all-star We Love Disney album, and you can listen to it here.
As we first reported in July, the album will be released by Verve and Walt Disney Records on October 30, and is produced by Verve Music Group chairman David Foster. Other highlights include Jason Derulo's 'Can You Feel the Love Tonight' from The Lion King, Gwen Stefani's 'The Rainbow Connection' (The Muppet Movie) and Fall Out Boy's The Jungle Book favourite 'I Wan'na Be Like You (The Monkey Song).'
Musgraves, who gives 'A Spoonful of Sugar' a previously unexplored old-time country interpretation, told Spin: "It's kind of this really fun Western swing, like very Disney. It was one of the funniest things. I do love getting outside of my world and stepping into a challenge like that – especially if it is, like, a whimsical, larger-than-life kind of thing."
The album will be available digitally and as a standard CD, deluxe CD, on deluxe vinyl, and as a picture disc. Other covers include NE-YO 'Friend Like Me,' from Aladdin and Ariana Grande's Zero To Hero,' from Hercules.
Explore our dedicated Kacey Musgraves Artist Page
Format:
UK English