Hear Mick Jagger Spar With Buddy Guy On New Rolling Stones Tribute
The Stones' old friend Guy features Jagger on a remake of 'Doo Doo Doo Doo Doo (Heartbreaker)' from the new 'Chicago Plays The Stones' album.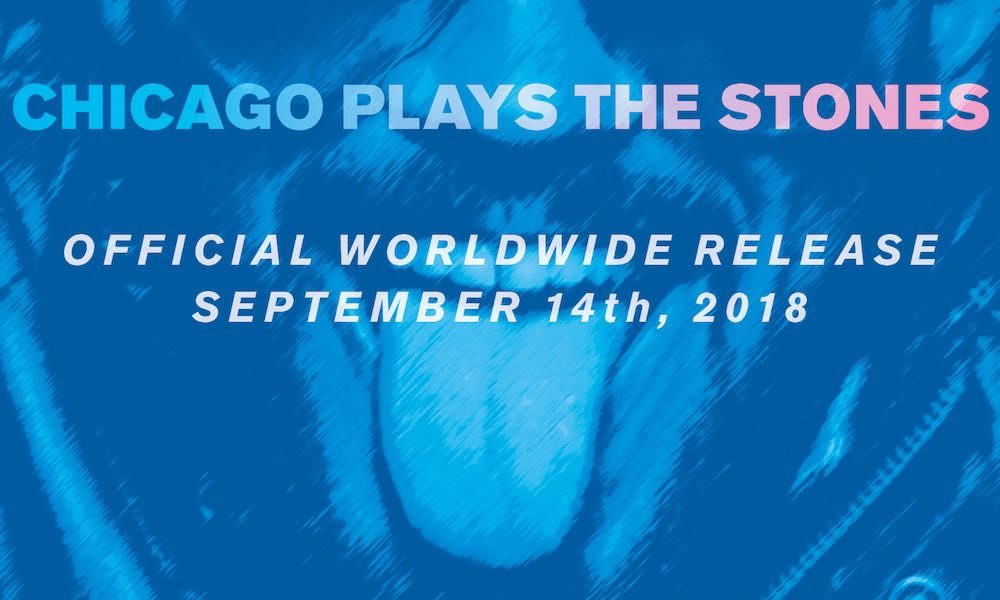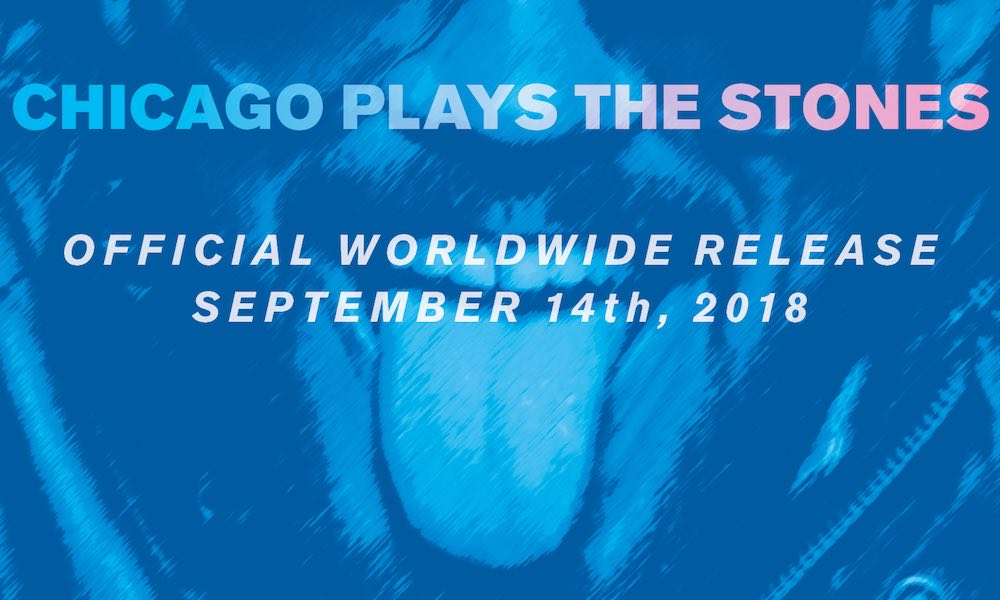 Reported by uDiscover as long ago as last May, the new, multi-artist Rolling Stones tribute album Chicago Plays The Stones was released yesterday (14). Among its delights are contributions by Keith Richards — who shares guitar features with Jimmy Burns on the latter's update of 'Beast Of Burden' — and Mick Jagger, who you can hear on harmonica and call-and-response vocals with the Stones' old friend Buddy Guy, as he remakes 'Doo Doo Doo Doo Doo (Heartbreaker)' from 1973's Goats Head Soup album.
The Stones first met Guy in 1964 when the American bluesman was recording 'My Time After Awhile' at Chess Studios in Chicago. As Guy is quoted by Rolling Stone: "Muddy Waters and Willie Dixon walked straight in my studio while I was singing with a bunch of white guys, who lined up against the wall, I got pissed off: 'Who in the hell are these  guys?' I had never seen a white man with hair that long and high-heeled boots before."
That inauspicious start prefaced a notable friendship, confirmed when the Stones invited Guy to open for them as they toured Europe in 1970, just as they had championed his fellow blues giant B.B. King. Further live guest appearances followed for Guy, who duetted with Jagger on the 2006 version of 'Champagne & Reefer' featured in Martin Scorsese's concert film Shine A Light and the accompanying album in 2008. 'Doo Doo Doo Doo Doo (Heartbreaker)' marks the pair's first studio pairing.
Among other local blues musicians featured on Chicago Plays The Blues are Ronnie Baker Brooks, who covers '(I Can't Get No) Satisfaction'; Billy Branch, who reads 'Sympathy For The Devil'; and Carlos Johnson, who tackles the more recent Stones song 'Out Of Control.'
The album is a collaboration between Grammy-nominated producer Larry Skoller's Raisin' Music Records and Chicago Blues Experience, which is due to open in the city in 2019. Artists featured on the album will play selected US dates in October and November. More information here.
Explore our Rolling Stones Artist Page.
Format:
UK English