Watch Trailer For 'I Am Woman' Biopic Of Trailblazing Singer Helen Reddy
The movie will be released on September 11, with Reddy played by Australian film, TV and theater actress Tilda Cobham-Hervey.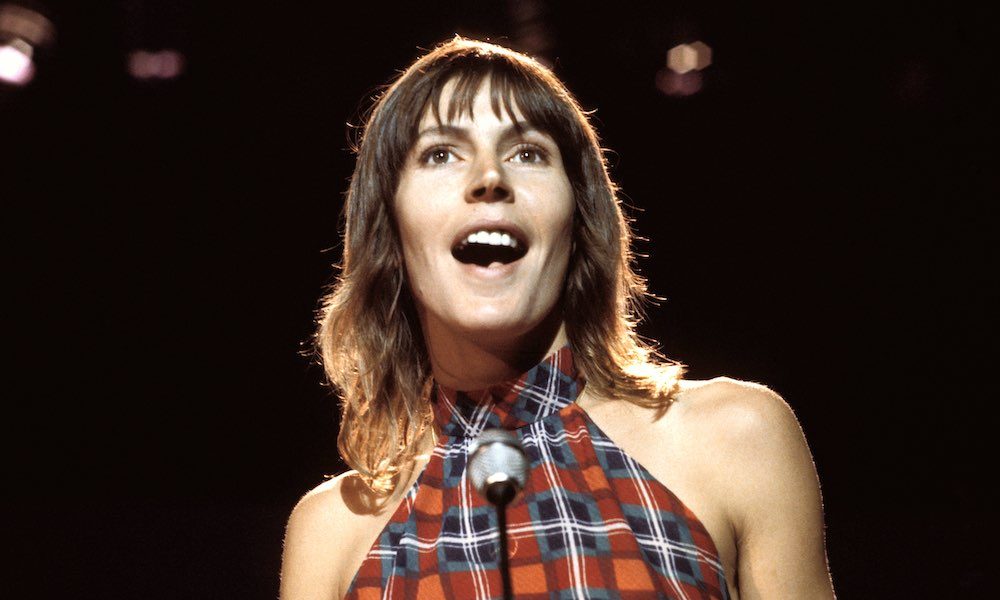 The first extended trailer has been shared for I Am Woman, the forthcoming biopic about pioneering Australian-American singer and 1970s hitmaker Helen Reddy.
The movie will be released, both in theaters and on demand, on September 11. Reddy is played by Australian film, TV and theater actress Tilda Cobham-Hervey, in what The Hollywood Reporter has described as a "breakout performance." It's directed by Unjoo Moon, who also directed the Tony Bennett documentary The Zen of Bennett in 2012.
I AM WOMAN Official Trailer [HD] – In Theatres and On Demand September 11, 2020
The screenplay for I Am Woman is by Emma Jensen, who drew from Reddy's autobiography The Woman I Am. It was filmed in Australia, Los Angeles and New York in late 2018. Ahead of that, Moon told the Sydney Morning Herald: "It's a film for this time. It's got great messages for everybody."
"It felt so utterly relevant"
The director recounted sitting next to Reddy at an awards ceremony, noting: "When I started listening to her story, even though it was about the 70s and really captured that moment, it felt so utterly relevant to me as a woman."
I Am Woman depicts Reddy's arrival in New York, as a talent contest winner, in the mid-1960s, and her early career struggles as she dares to question the male dominance in the music industry. She landed a record deal with Capitol and broke through with the feminist anthem that lends its name to the film title.
"I Am Woman" topped both the Billboard and Cashbox pop charts and opened the door to huge North American and worldwide success, including with such hits as "Peaceful," "Leave Me Alone (Ruby Red Dress)" and two more US No.1s, "Delta Dawn" and the ever-haunting "Angie Baby," which also reached No.5 in the UK.
David Rooney's review of the film for The Hollywood Reporter, as it played at film festivals last fall, noted that it is "built around a script that labors from the outset to position its subject as a feminist trailblazer, taking the title song as its cue. But the movie's considerable appeal is more unassuming, derived from the respect and affection of director Unjoo Moon's treatment and especially from the relaxed charisma of Tilda Cobham-Hervey's empathetic lead performance."
Listen to the best of Helen Reddy on Spotify.