H.E.R. Unveils 2021 Lights On Festival Lineup Featuring Erykah Badu, Bryson Tiller, Keyshia Cole
The festival will be held in Concord, California on September 18 and 19.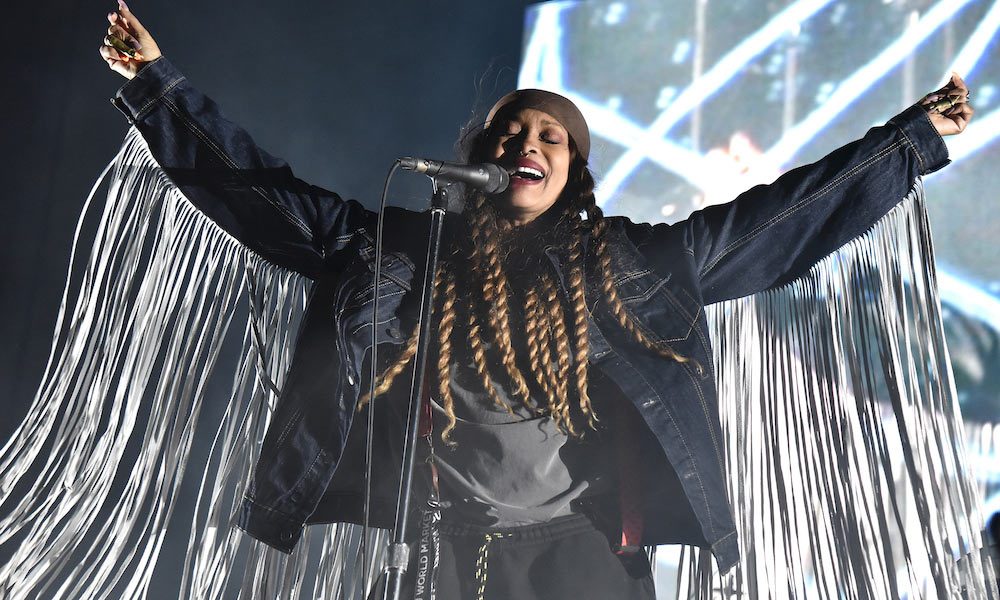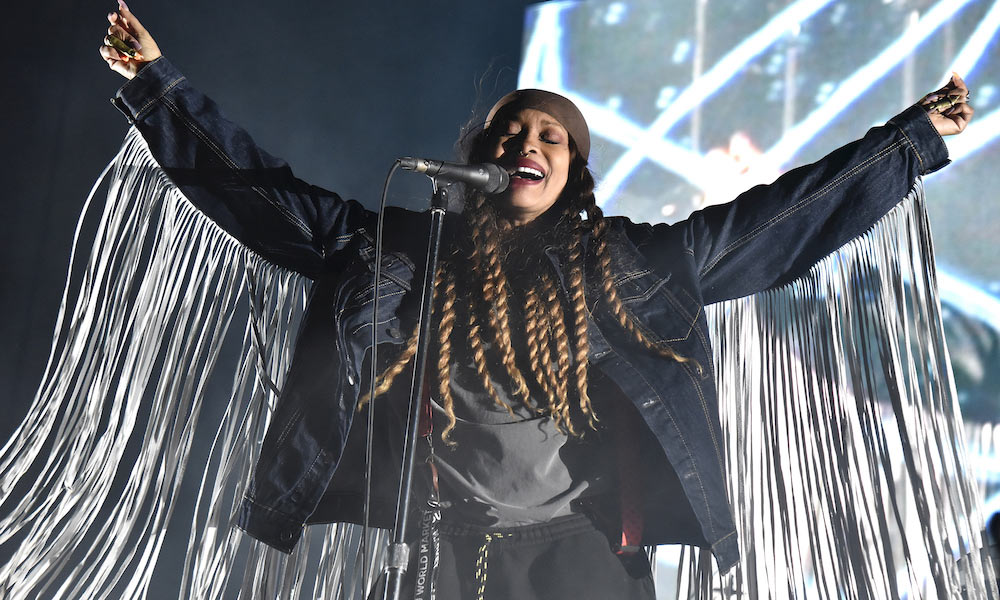 R&B superstar H.E.R. has unveiled the 2021 lineup for her self-curated music event Lights On Festival. Set to be held in Concord, California the weekend of September 18 and 19, the festival will feature appearances from some of the biggest and most exciting names in R&B including Erykah Badu, Keyshia Cole, Bryson Tiller, Tiana Major9, Masego, Ty Dolla $ign and more.
Presented with the tagline "R&B is not dead," Lights On Festival makes room for both established and rising figures in the genre. Also included on the partial lineup, with more acts to be announced in the lead up to festival, are Ari Lennox, Lucky Daye, Foushee, VanJess, Arin Ray, Tone Stith, Maeta, Blxst, Brianna Castro, Samaria, Maxx Moore and Lorea.
The festival is presented by Live Nation Urban with a portion of ticket proceeds benefiting the Grammy Museum and MusiCares. For the first time, Lights On Festival will be held across two days rather than its usual one day.
In addition to the aforementioned performers, including sets from H.E.R. and friends, Lights On Festival will feature a number of activations. The festival will include a film screening tent, an R&B museum highlighting the genre's history, a guitar lounge, and an oversized arcade.
Hailing from the Bay Area of California herself, H.E.R. has quickly become one of R&B's most successful artists and a critically acclaimed performer across genres. Earlier this year, the singer snagged two Grammy Awards and an Oscar, placing her at the midpoint for an EGOT title. She also performed "America The Beautiful" at this year's Super Bowl.
The singer announced the return of Lights On Festival on Sunday at the 2021 BET Awards after winning the award for Female R&B/Pop Artist. A number of the festival's featured performers, including Ty Dolla $ign and Bryson Tiller have collaborated with H.E.R. on prior projects. 
Tickets to Lights On Festival are on sale now via the festival's official website.