Watch Tiana Major9's New Visual For 'Think About You'
The song comes from the east London artist's latest EP 'At Sixes and Sevens.'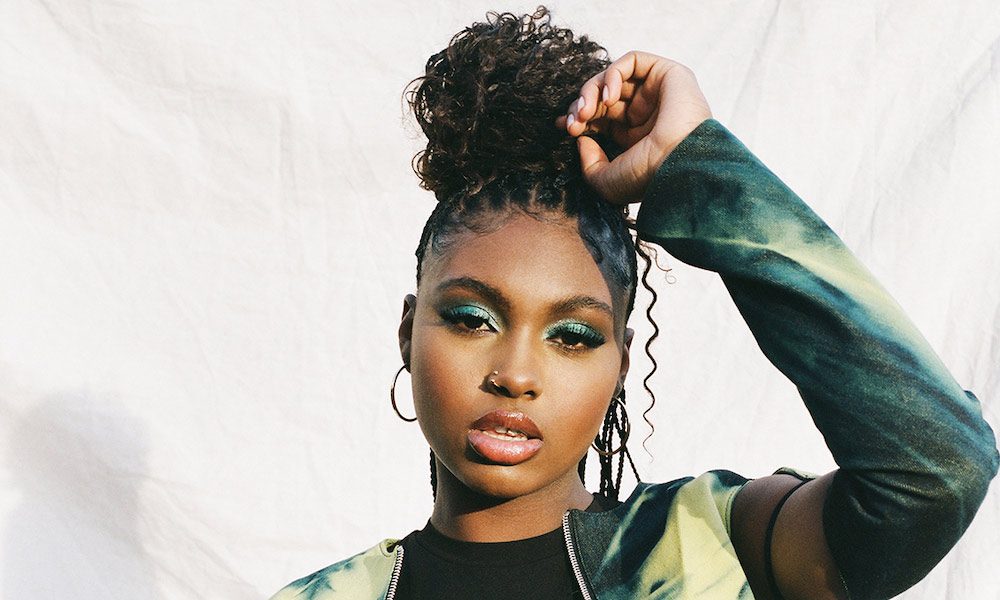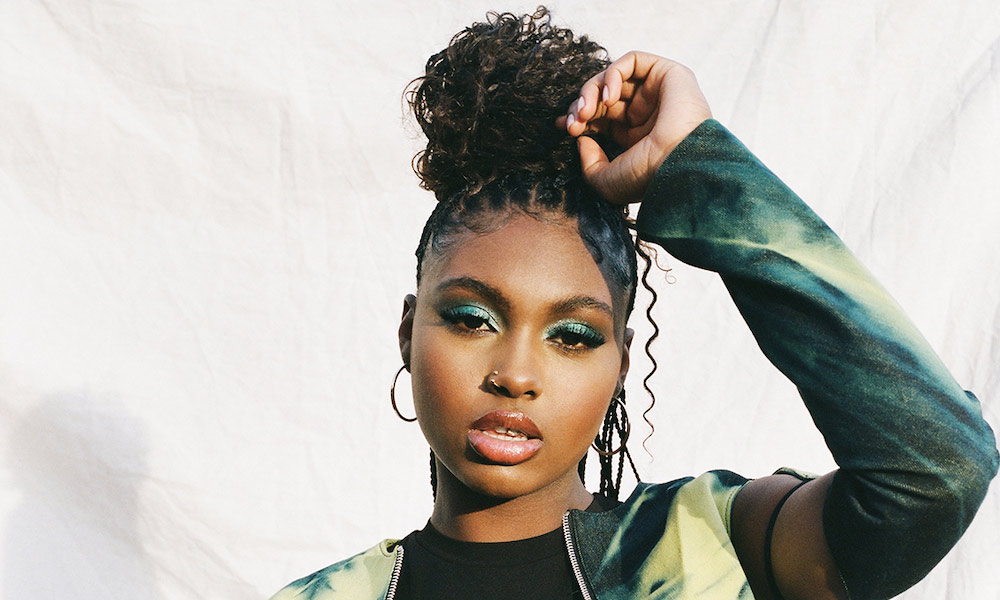 Rising Motown singer Tiana Major9 dropped a new music video for the single, "Think About You," off her new EP, At Sixes And Sevens.
Directed by UK cinematographer Rik Burnell, the "Think About You" visual is a black-and-white distillation of Tiana Major9's R&B and jazz-inspired scats, while the production belies a reggae influence. The 24-year-old singer is the sole star of the video, fitting for a song rooted in unrequited love. For the duration of the visual, she sways through an empty warehouse while running through the "what if" and "what could be" scenarios of reciprocated affection.
Tiana Major9 - Think About You (Notion Mix)
Originally released in April 2020, "Think About You" is Tiana Major9's promising follow-up to "Collide," her collaboration with EARTHGANG for the Queen & Slim film soundtrack, which also appears on At Sixes and Sevens. The song's new moody visual stands in sharp contrast to the colorful lyric video that arrived with the song earlier this year and the singer's lively performance of both tracks for Vevo's DSCVR artists series.
"To be at Sixes and Sevens means to be at a state of total confusion," the west London-native says of the 9-track project. In a recent interview with Billboard, Tiana Major9 stressed her goal of presenting her skills as a singer and songwriter on At Sixes and Sevens through the use of reggae, hip-hop, R&B, and jazz influences. "I just wanted to show people my range, but also bring them to my world and see the kind of music that I love."
Prior to the EP release, Tiana Major9 gave fans a glimpse into her creative process through Behind At The Sixes and Sevens, an autobiographical four-part miniseries exploring her evolution as an artist. The first three segments of the series are available now on Instagram.
At Sixes and Sevens can be bought here.