Tiana Major9 Announces New EP 'At Sixes And Sevens' On Motown
Her Motown EP will be released on August 7. Watch the first episode of her behind-the-scenes documentary now.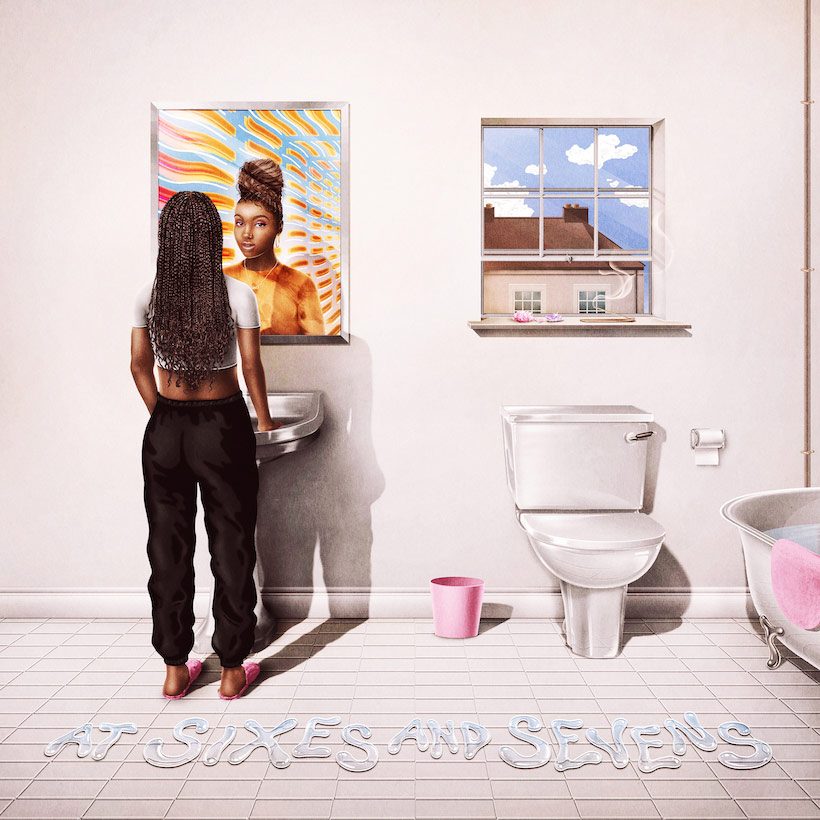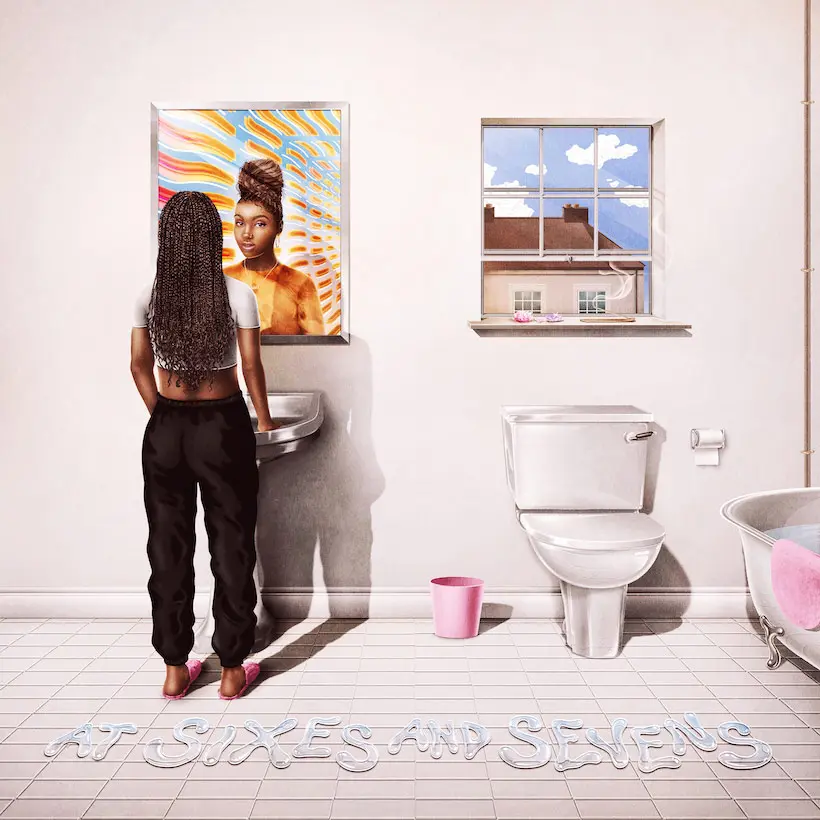 Rising British star Tiana Major9 announces her debut EP on Motown Records, titled At Sixes and Sevens, set for release on August 7.
Along with announcing her debut, the singer also shared the first episode of a four-part docuseries about the making of the EP, called Behind at Sixes and Sevens. The episode follows her journey in signing with the iconic Motown label, the recording process in the studio, and performing nationwide.
Tiana Major9 - Think About You (Notion Mix / Lyric Video)
Those unfamiliar may recognize Tiana Major9's voice on Stormzy's album Heavy is the Head on the track "Rainfall," or on the track "Collide," a collaboration with EARTHGANG that was the lead single on the soundtrack for the critically acclaimed film Queen & Slim. The group performed the track on The Late Show with Stephen Colbert, the Soul Train Awards 2019, and at Billboard's Women In Music in 2019. She previously released a string of singles including, "Lucky," written and produced with Jeff "Gitty" Gitelman (J. Cole, H.E.R., Anderson .Paak), and "Think About You," which combines her reggae influence with contemporary R&B sensibilities and classic jazz scat. Her name takes its inspiration from a common jazz chord, the major ninth.
Tiana Major9 had previously been named "One to Watch" by Billboard and The Guardian in 2020, and one of Vevo's DSCVR artists, producing two colorful live performances of the songs "Collide" and "Think About You" for the YouTube series.
Widely known for her soulful inflection, she combines her East London background with her many jazz, soul, and R&B influences, creating a smooth, delicate inflection, earning her recognition from VICE as a "singular voice in Black British soul." In that same interview, she said that she wanted to "get to a point where I'm seemingly genre-less, but would still have that jazz element in all my songs," citing Amy Winehouse, D'Angelo, and Lauryn Hill as major influences.
Check out the full tracklist for the EP below, and view the 2-minute first episode of Behind at Sixes and Sevens on her Instagram.
At Sixes and Sevens Track Listing:
1. (I ACCEPT MY EMOTIONS)
2. …Exclusively
3. Lucky
4. (OPEN TO LOVE)
5. Collide
6. Think About You (Notion Mix)
7. (WHAT IS MINE)
8. Real Affair…
9. Same Space?