Watch The Captivating Video For Hope Tala's New Song, 'Is It Enough'
The song's powerful new promotional clip was filmed by director Dustin Tan.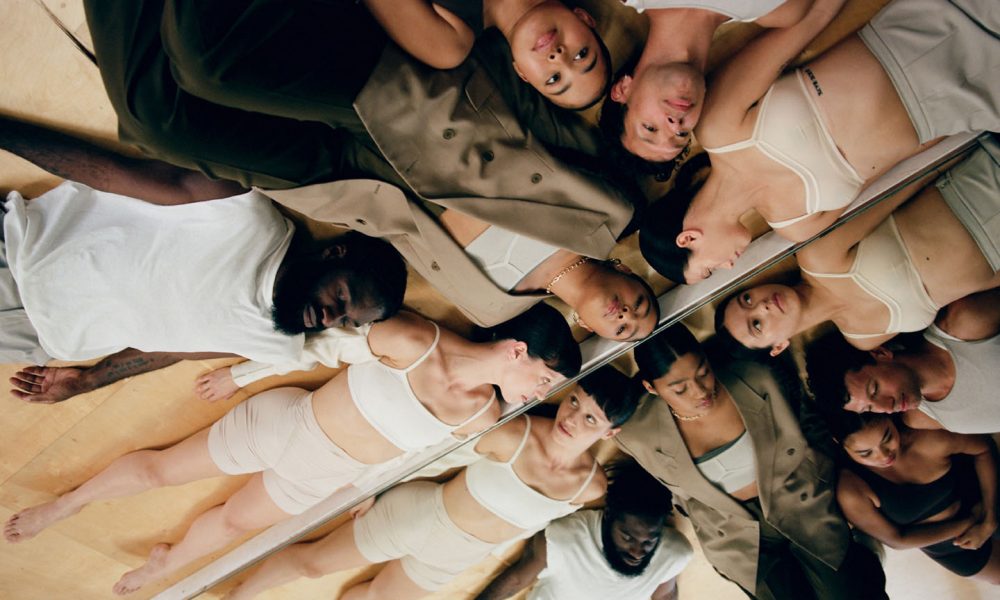 West London-based songstress Hope Tala has unveiled the captivating official video for her latest release "Is It Enough," directed by Dustin Tan. You can watch it below.
Produced by Al Shux (Kendrick Lamar, Lana Del Rey, Alicia Keys), the song has already received widespread critical acclaim, with Billboard proclaiming, "Honesty is Hope Tala's strength, making this one of her strongest songs yet," and Wonderland declaring, "Reclaiming her power, Hope Tala reminds us of the strength in finding peace — and leaves us with the hope of a better tomorrow." Ultimately, Clash Magazine says it best: "Hope Tala's "Is It Enough" contains extraordinary power."
On "Is It Enough," Hope says, "This song has been a long time coming. I've always wanted to write a song about the things I care about, but it took a long time to work out how I could do that in a way that felt true to me, my storytelling style, and my artistry. I didn't want it to feel forced or preachy, or just about one specific topic; this song was inspired by so many different things and events. Police brutality in my home city of London and in the US, laws that restrict the rights of women and the LGBTQ+ community, thinking about my ancestors in chains—all of those things and more played a part in the making of 'Is It Enough.'"
She continues, "There's a lot going on in the world, and I've felt compelled to explore some of it in my writing. Ultimately, I'm interrogating my own optimism—the strength of my belief in humanity and the power of love—in the face of all this horror."
"Is It Enough" sets the stage for more new music to come from Hope this summer, as well as a slew of festival performances, including Way Out West Festival, Lowlands Festival, Life Is Beautiful Festival, and Corona Capital Festival. This weekend, she made her performance debut at NOS Alive Festival and Mad Cool Festival.