House Of Vans To Stream Metallica's Intimate 2016 London Show
Originally filmed on 18 November 2016, the band headed to the 600-capacity venue to mark the launch of 'Hardwired…' with a 15-song set.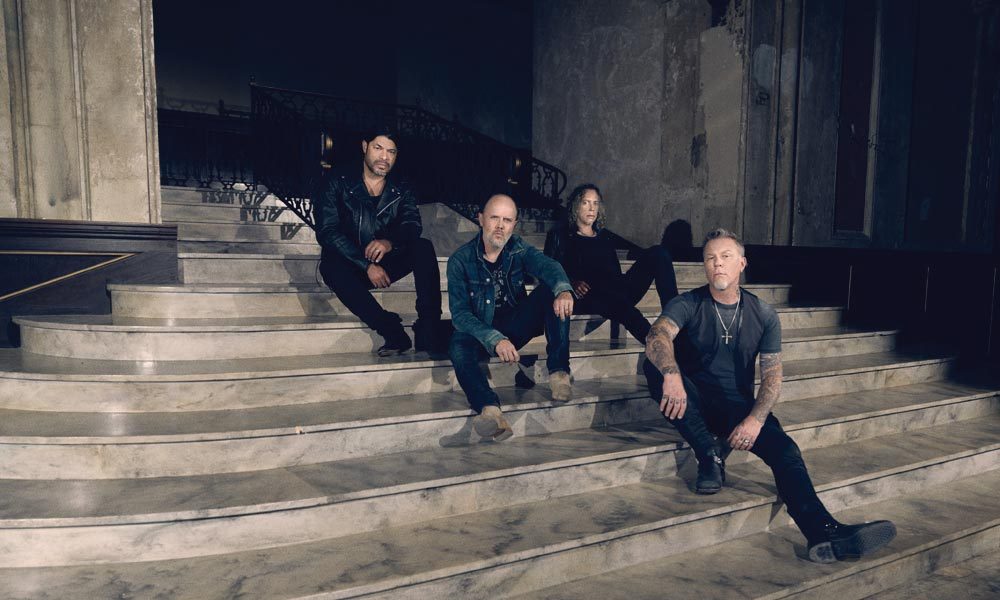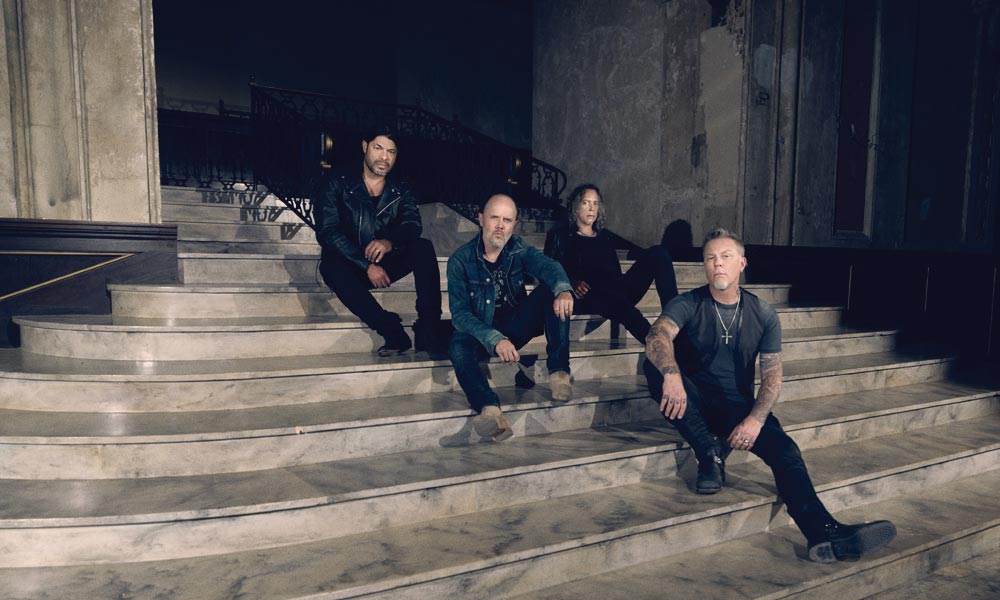 House Of Vans have announced plans to stream Metallica's performance at their intimate London venue, where the band celebrated the release of their most recent studio album, Hardwired… To Self-Destruct in 2016.
The stream was debuted on the House Of Vans official site at 8pm EDT on 4 May/1am BST on 5 May and the performance is now available to watch at the same location for a week following the premiere.Originally filmed on 18 November 2016, the band headed to the 600-capacity venue to mark the launch of Hardwired…with a 15-song set mixing classic Metallica tracks and cover versions, with three songs taken from the new album.
Opening with their cover of Budgie's 'Breadfan', the band tore through a setlist that spanned their 30-plus year career, from Kill 'Em All classic 'The Four Horsemen' right up to new songs 'Atlas, Rise!', 'Moth Into Flame' and 'Hardwired' – meaning there'll be something in there for any and all Metallica fans. You can check the full setlist out below.
Tonight's setlist! #hardwiredtoselfdestruct #blackenedfriday #metallica #meteuropromo pic.twitter.com/enlXQtuXiG

— Metallica (@Metallica) November 18, 2016
The show also marked Kirk Hammett's 54th birthday, which explains why – spoiler alert – the guitarist finds himself plastered with birthday cake during final song 'Seek And Destroy.'
Metallica have worked hard to entertain fans during the COVID-19 lockdown. They launched a new online concert series, 'Metallica Mondays', on 23 March, where the band began streaming the complete video of one of their live shows for fans on the group's YouTube channel and on Facebook every week.
The heavy metal giants announced the series in a social media post, writing: "While we're all doing our part and staying home, we find ourselves missing live music, so how about we dive back into a few of our favourite shows at a socially responsible distance? Not to sound too cheesy, but now more than ever, we're in this together, and staying connected is how we'll get through it. With that in mind, we're bringing a series of Live Metallica shows right to your couch!"
Listen to the Best of Metallica on Apple Music and Spotify.
Format:
UK English