How To Watch 'The Beatles: Get Back' Docuseries By Peter Jackson
The three part documentary series premieres on Disney Plus on November 25.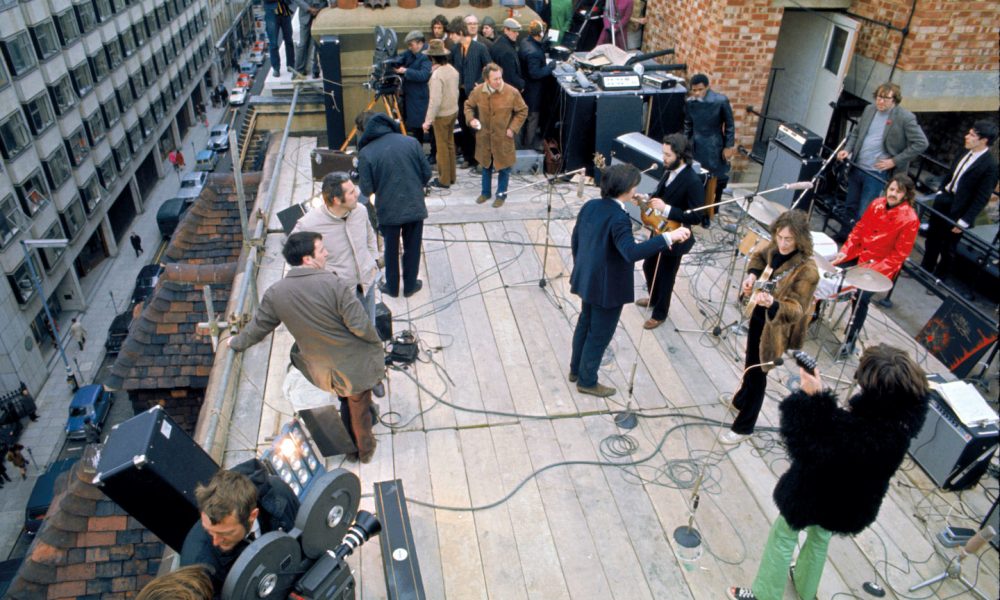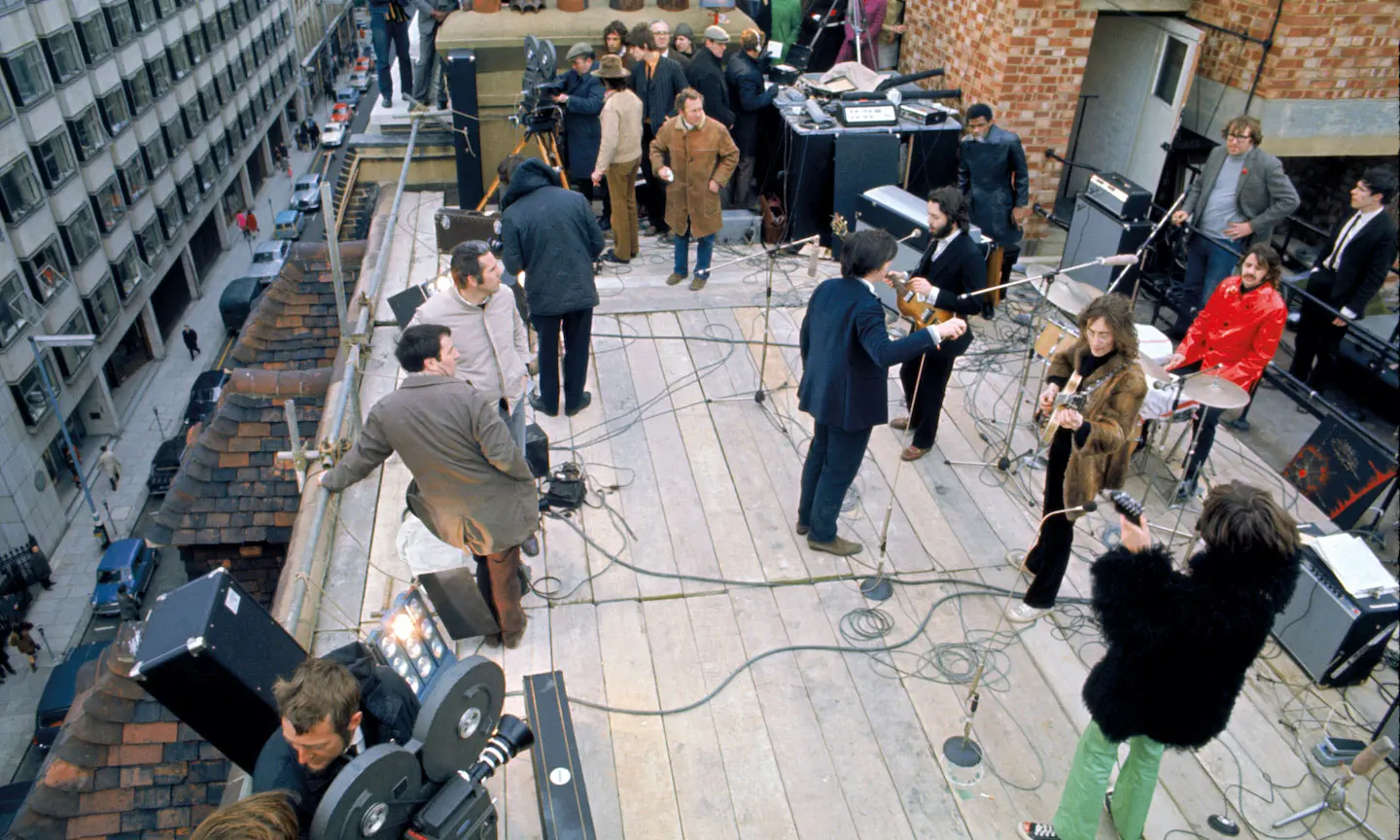 Three-time Oscar-winning filmmaker Peter Jackson's highly anticipated original docuseries The Beatles: Get Back is set to be released on Disney Plus in three installments across a three day period on November 25, 26 and 27.
The Beatles: Get Back is an intimate capsule for fanatics of the beloved British band as much as it is an insightful treat for more casual listeners. The series documents the 1969 story of John Lennon, Paul McCartney, George Harrison and Ringo Starr in the midst of planning their first live show in more than two years: a rooftop concert on London's Savile Row. For the first time, The Beatles' final performance together as a group will be made available in its entirety.
Less than a week until The Beatles: Get Back!
What time does it air on Disney Plus?
Starting Thursday, November 25, on Thanksgiving Day, The Beatles: Get Back will be available to all Disney Plus subscribers to stream without paying an extra charge. Since the documentary is a three-part series, only the first episode will be available on that day, with the second available on Friday, Nov. 26, and the third on Saturday, Nov. 27. Each episode will be available at 12 a.m. PT (3 a.m. ET) on their release dates.
Subscription Details
The Beatles: Get Back is a Disney Plus exclusive docuseries, so fans will have to subscribe to access the series. Disney Plus is available for consumers to sign up for at $7.99 per month or $79.99 for a full year commitment. With that you get access to Disney Plus original series and movies like Loki, Hawkeye, The Book of Boba Fett, Luca and more, as well as large archive of classic Disney and 20th Century Fox classics.
Another option is the Disney Plus Bundle, which combines Disney Plus with the ESPN Plus and Hulu streaming services for a single monthly fee of $13.99.
What countries is Disney+ available in?
Disney+ is available in the following regions. Disney+ plans to launch in all major countries, visit the official site for more details.
North America: United States, Canada and Puerto Rico.
Latin America: Argentina, Antigua & Barbuda, Bahamas, Barbados, Belize, Bermuda, Bolivia, Brazil, Chile, Colombia, Costa Rica, Dominica, Dominican Republic, Ecuador, El Salvador, Grenada, Guatemala, Guyana, Haiti, Honduras, Jamaica, Mexico, Nicaragua, Panama, Paraguay, Peru, St. Kitts & Nevis, St. Lucia, St. Vincent, Suriname, Trinidad & Tobago, Uruguay and Venezuela.
Asia-Pacific: Australia, New Zealand and Singapore.
Europe: Netherlands, United Kingdom, Ireland, Italy, Germany, Greenland, France, Austria, Spain, Switzerland, Belgium, Finland, Iceland, Luxembourg, Portugal, Denmark, Norway and Sweden.
What to expect
The docuseries was made possible through the restoration of over 150 hours of unheard audio and more than 60 hours of footage shot by Michael Lindsay-Hogg in January 1969. The Beatles: Get Back carries with it an aura of exclusivity, as Jackson is the only person to gain access to the private film archives where this footage was held for more than 50 years.
Between footage of intimate recording sessions and songs pulled from the band's final two albums Abbey Road and Let It Be, The Beatles: Get Back pulls back the curtain on the storied band caught in a time crush that put their relationship as individuals and bandmates to the test.
"It shows everything that Michael Lindsay-Hogg could not show in 1970. It's a very unflinching look at what goes on," Jackson told the New York Times. "You see these four great friends, great musicians, who just lock in and develop these songs, and you see it all onscreen."
Coinciding with the film is the newly released book, The Beatles: Get Back. The book features photos from Ethan A. Russell and Linda McCartney,  plus hundreds of previously unpublished images of film frames from the original 16mm footage as directed by Michael Lindsay-Hogg and shot by the camera crew. Its text mostly consists of conversations between John Lennon, Paul McCartney, George Harrison, and Ringo Starr with their associates that took place during the Get Back recording sessions throughout January 1969.
Watch The Beatles: Get Back on Disney+ starting November 25.