Imagine Dragons On The Making Of 'Origins'
Imagine Dragons reflect on the 10-year journey to their fourth studio album 'Origins', with this behind-the-scenes video.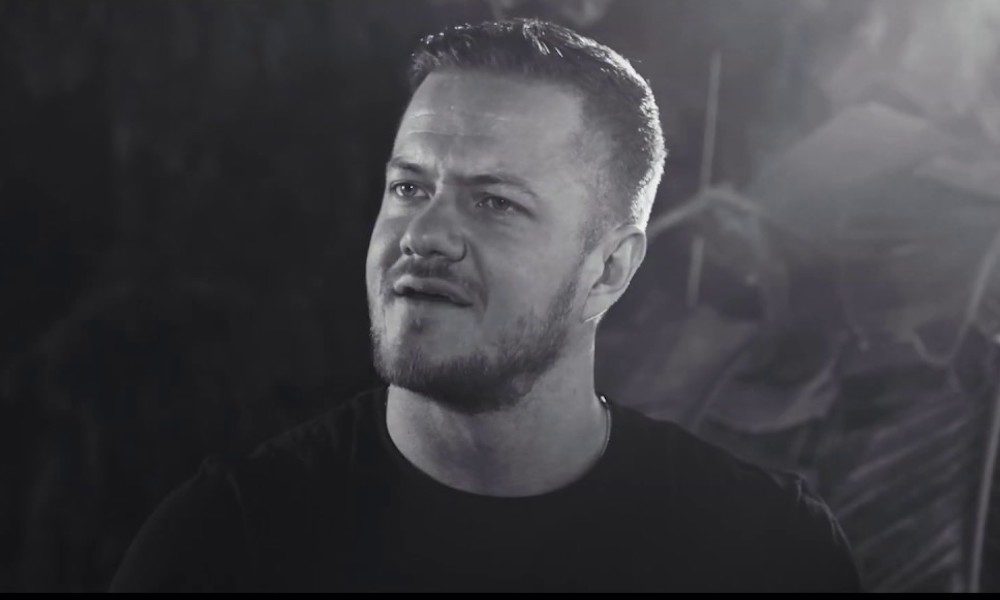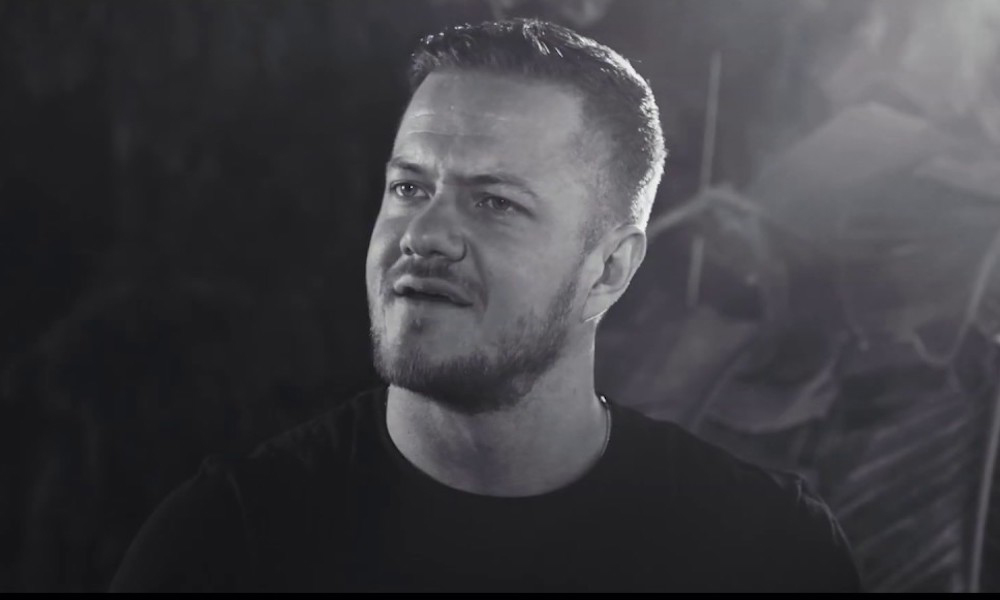 As one of the most successful rock outfits on the planet, Imagine Dragons reflect on the 10-year journey to their fourth studio album Origins, that was released on 9 November with this behind-the-scenes video.
The Las Vegas rock outfit rocketed to fame in 2013 with their breakthrough hit 'Radioactive' which stayed on the Hot 100 chart for a record-setting 87 weeks.
Now 10 years after forming, Imagine Dragons shares how they've evolved as a band, even when critics kept proselytizing the end of rock.
"You know originally, I think our goals were to take our music to the world and be a big band," lead singer Dan Reynolds says.
"All that's precious to us is to be authentically Imagine Dragons and we've done that now for 10 years. We've written every song and every single thing we've done has been the authentic output of the four of us."
Reynolds also talked about the decision on why they decided to put Origins out now:
"When we finished Evolve, there's a lot of clarity on that record sonically and I think just as a band and we just kept creating," Reynolds said.
"So we had these songs we created after Evolve and we thought, we could wait a couple years like bands are supposed to and put it out but then it's going to be irrelevant to us because in two years we're going to be in a different place. So, we just thought 'well, this is a new world of music, why don't we put it out right now?' It feels like the sister album to Evolve. It kind of completes the cycle to us."
Guitarist Wayne Sermon added: "Evolve with very minimalist, black with a ray of light and out of that nothingness can grow something beautiful".
"Evolve is like: where am I going? I know there's colour and Origins is: this is where you're going, and it's a great future. And to be 10 years into our band, that feels right," Reynolds remarks.
"Imagine Dragons is more than just a band," he concluded. "It's a culture, a community and there's a lot of other things we're involved with and mean a lot to us, so I'm really proud to be in the band."
Imagine Dragons' Origins can be bought here.
Format:
UK English