Imagine Dragons Announce New Album 'Origins'
'Origins' is the follow-up to 'Evolve', which has been certified gold in the UK and double-platinum in the US.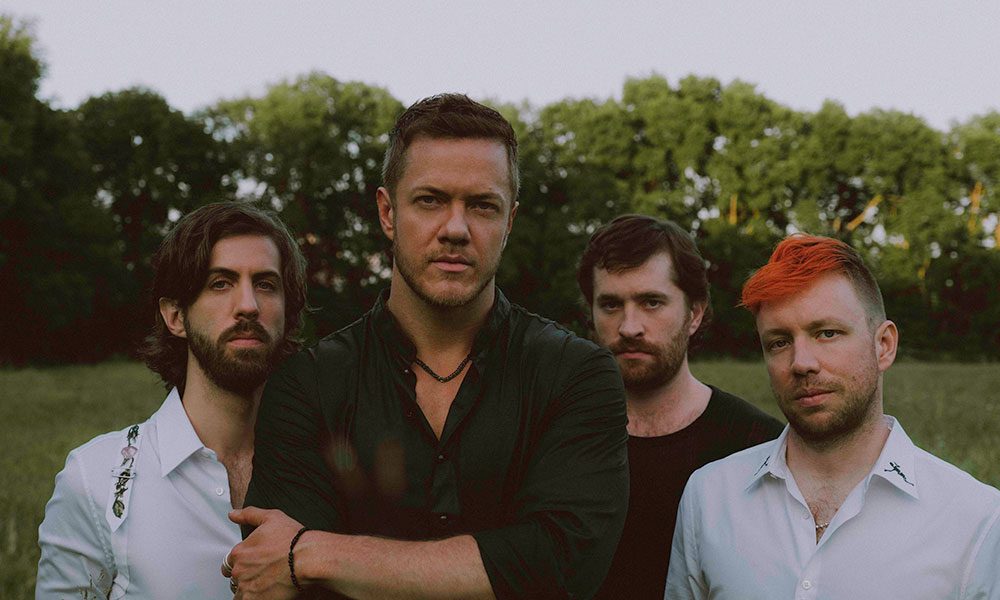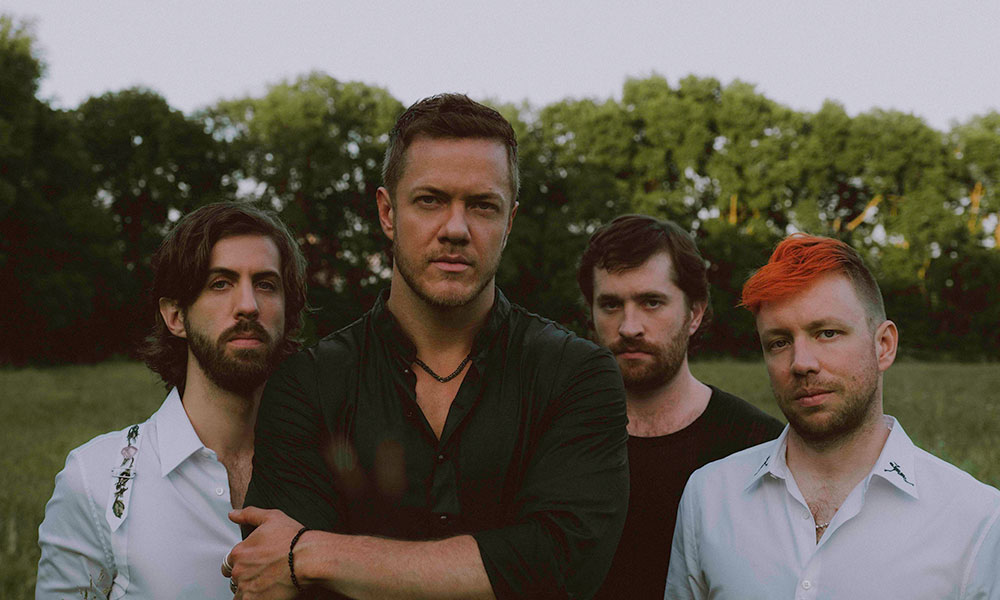 Multi-platinum, Grammy Award-winning band Imagine Dragons have announced the release of their fourth studio album, entitled Origins, on 9 November via KIDinaKORNER/Polydor Records.
Origins was conceived as a sister album to Evolve continuing its predecessor's sonic explorations. "It's about seeking new ground but also appreciating your roots," says lead vocalist Dan Reynolds, whose bandmates include guitarist Wayne Sermon, bassist Ben McKee, and drummer Daniel Platzman. "When we create, we create with no boundaries, no rules. We find it thrilling to make music that feels different and new to us."
Imagine Dragons joined forces with producers Joel Little (Lorde, Khalid), Mattman & Robin (Selena Gomez, Carly Rae Jepsen), and John Hill (Florence + The Machine) to sculpt the sound of Origins. With the band artfully blending rock, hip-hop, pop, and folk, the album is etched in inventive textures that never distract from an essential element of Imagine Dragons: lyrics that speak to a sometimes-painful self-awareness, but ultimately uplift and inspire.
Origins will be released 16 months after Imagine Dragons' previous album, Evolve, which has been certified Gold in the UK and entered the chart at No. 3, and is now certified double platinum in the US.
Imagine Dragons - Origins (Official Trailer)
Evolve was nominated for a Grammy for Best Pop Vocal Album and spawned three huge hits: 'Believer,' 'Thunder,' which scored a Best Pop Duo/Group Performance Grammy nomination; and 'Whatever It Takes'. At present, Imagine Dragons are the eighth most-listened-to artist globally on Spotify with over 40 million monthly listeners.
Elsewhere in Imagine Dragons news, the band also recently submitted their track 'Zero' for Rich Moore and Phil Johnston's Ralph Breaks The Internet, which opens in US cinemas on 21 November. In the movie, video-game bad guy Ralph struggles with his evolving friendship with fellow misfit Vanellope von Schweetz.
"It's a pretty timely movie in a lot of ways in that it addresses some of the issues of identity and loneliness unique to this internet generation," Dan Reynolds said of the film. "Ralph's internal struggle for self-acceptance really resonated with us, and this song speaks to that."
Explore Our Imagine Dragons Artist Page.
Format:
UK English