Imagine Dragons Announce Highly Anticipated New Album, 'Mercury: Act I'
'Mercury: Act I' is set to be released on September 3.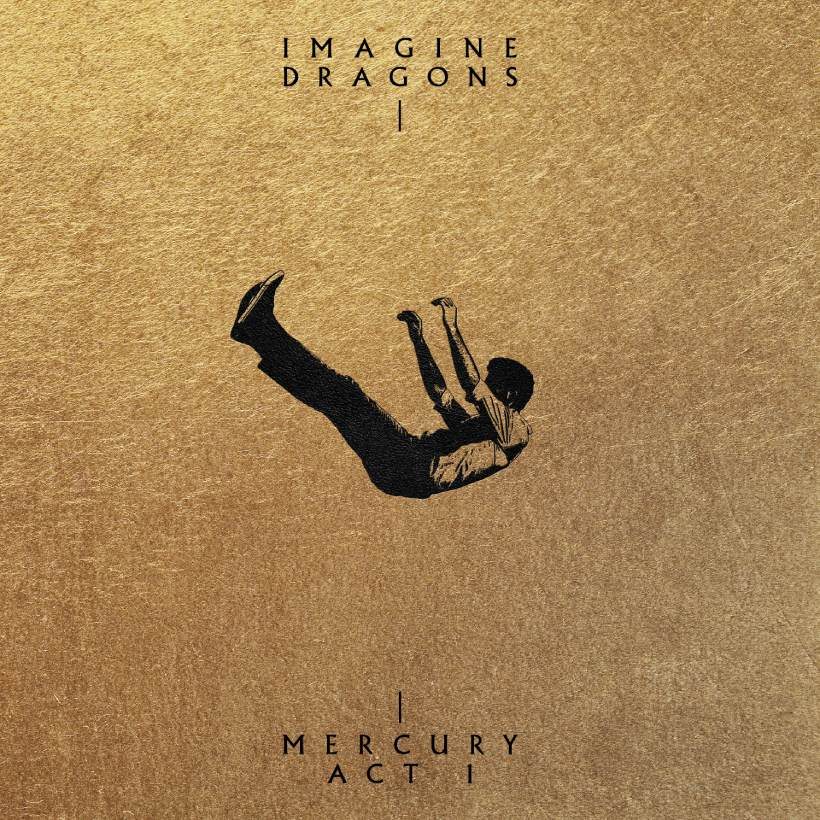 Imagine Dragons have announced that their highly anticipated new album, Mercury: Act I, will be released on September 3 via KIDinaKORNER/Interscope Records.
The band has been teasing new music for a while, first announcing that a new song, "Wrecked," would be coming on Friday July 2. Yesterday, they teased a new album title, and today, they have confirmed that the new project is imminent. The band also released a number of exclusive merchandise items available for pre-order, including hats, t-shirts, box sets, and vinyl editions of Mercury.
Imagine Dragons - Follow You (Summer '21 Version/Audio)
Though Imagine Dragons have been prepping their new album, they've also been releasing a slew of new music in addition to announcing a number of festival dates. Earlier this month, shared a new, upgraded version of "Follow You" – the 'Summer 21′ version of the song. The dreamy new 'Summer 21' take of "Follow You" is accompanied with a new video. The updated take followed two new singles: the anthemic "Cutthroat" and the lush original take of "Follow You" in March. The new tracks marked the release of the Grammy-winning band's first new music since 2018's Origins.
The last few years have been fraught with personal struggles for the band members – particularly frontman Dan Reynolds, who announced in December 2019 that he was taking time away to focus on family and personal growth. Then the COVID-19 pandemic happened.
While the time off might have been more than he bargained for, it certainly proved to offer Reynolds and the band ample space for creativity. "It took walking away from everything to find a lot more clarity and happiness," said Reynolds in a statement.
The band will also be heading to Madrid for the Mad Cool Festival. The Spanish fest was forced to abandon its 2021 edition due to ongoing coronavirus concerns. This year's event was due to be held between July 7 and 10 and feature Red Hot Chili Peppers, Deftones, Royal Blood, Kings of Leon, Anderson .Paak and The Free Nationals, Peggy Gou, The War On Drugs, Editors and more Red Hot Chili Peppers, Pixies, Deftones and Royal Blood. Following its cancellation, the festival will now return to the Spanish capital from July 6-9, 2022, and will be headlined by Dragons, Metallica, Muse, and more.