Olivia Munn Takes On The DMV In New Imagine Dragons Video, 'Cutthroat'
"That song is really an exorcism of self-loathing," Reynolds said regarding the track.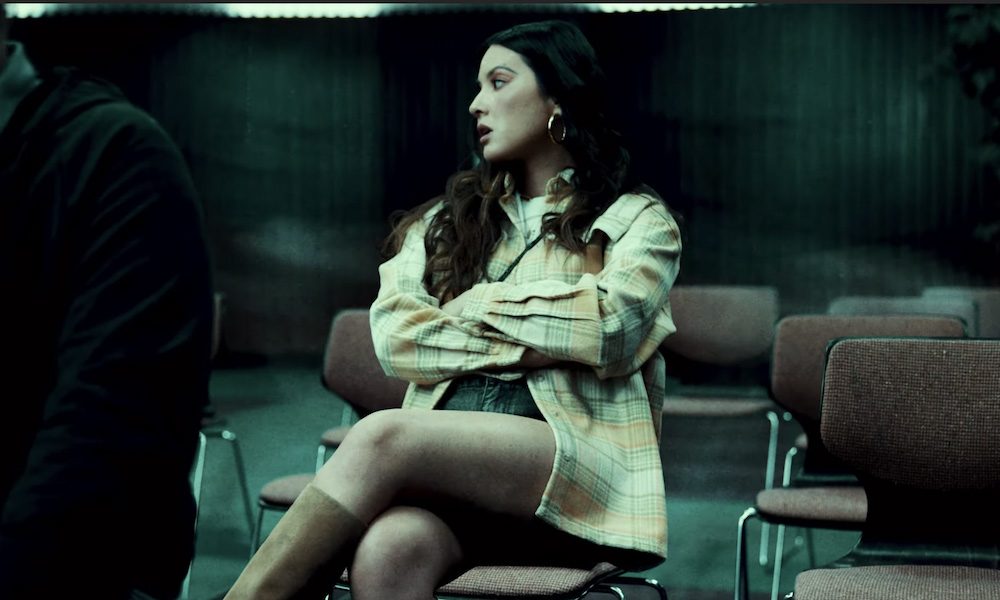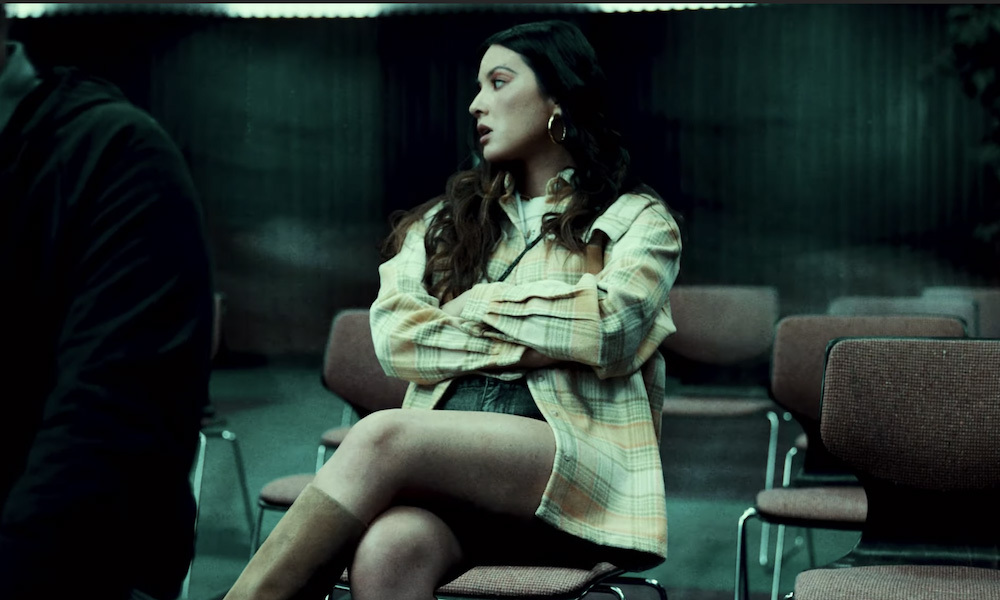 In the new Imagine Dragons video for "Cutthroat," Olivia Munn takes on the DMV…and loses. Celebrities: They're just like the rest of us.
The video features Munn going through a comedy of errors: she's is the 99th person in line, her pencil breaks filling out a form, and her driving instructor drinks soup on their ride. She eventually gets her revenge, though, as she speeds through the desert, abandoning her teacher on the side of the road.
The band released "Cutthroat" in March alongside the single "Follow You." The video for the latter stars It's Always Sunny in Philadelphia stars Rob McElhenney and Kaitlin Olson. The band has yet to announce the title of their upcoming album, but it will be helmed by all-star producer, Rick Rubin.
Imagine Dragons - Cutthroat (Official Music Video)
Frontman Dan Reynolds recently told Rolling Stone that "Cutthroat" and other songs on the LP are about the "finality" of life. "That song is really an exorcism of self-loathing," Reynolds said. "I feel like I've spent a lot of years of my life kind of [feeling] 'woe is me.' I don't know if depression is a genetic thing for me or whether it came from a religious crisis … that was the focus of all my music, and [there was] a great amount of focus on self. And that song is about kind of exorcising, trying to cut out, that self-pity, and embracing life and all that I've been given."
Singles "Cutthroat" and "Follow You" helped ring in the band's 10th anniversary, but they also announced their partnership with Bold.org to create and provide scholarships for students as part of the organization's Year of Giving Campaign. The $10,000 Imagine Dragons Origins Scholarship will be offered to 4 immigrant, refugee, and first-generation students in the U.S. who will receive $2,500 each.
"Our nation was founded by immigrants, but we still have a long way to go in giving them the support they need to succeed here," the band said, "This scholarship is about empowering people brave enough to make a start in a new country, and we're honored to play a small part in furthering that cause."
Buy or stream Imagine Dragons' "Follow You" and "Cutthroat."