Imagine Dragons Enlists 'It's Always Sunny In Philadelphia' Cast For 'Follow You' Video
Starring Kaitlin Olson and Rob McElhenney, the music video was shot in The Venetian Theatre at The Venetian Resort in Las Vegas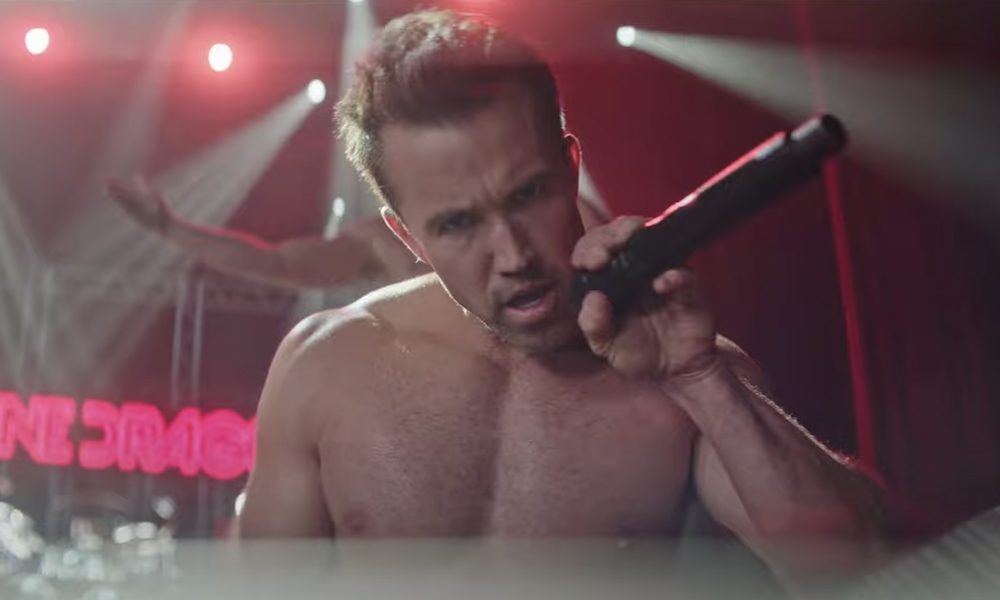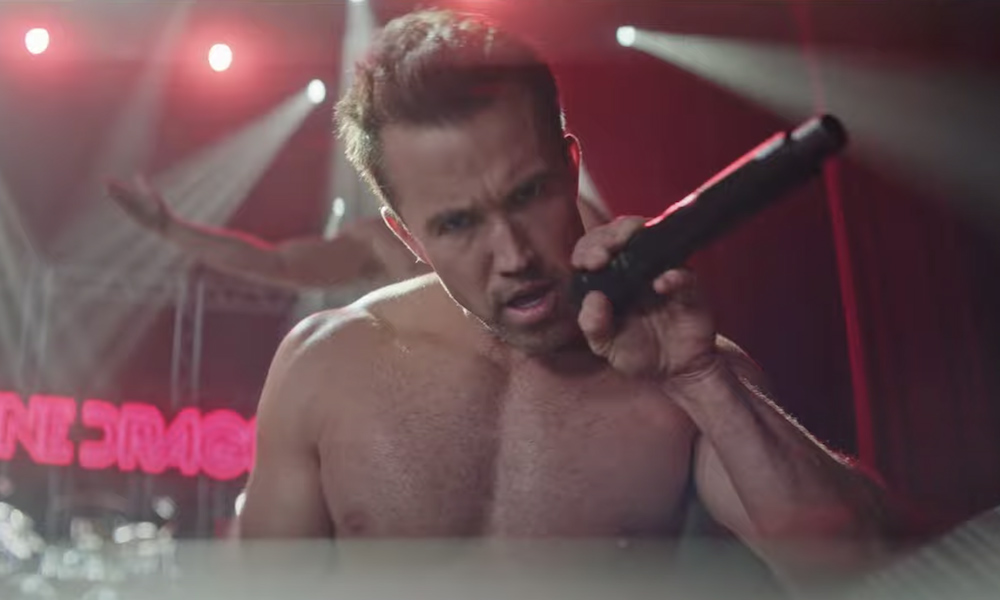 Imagine Dragons and It's Always Sunny in Philadelphia castmembers Kaitlin Olson and Rob McElhenney have joined forces for a collaboration that you never knew you needed.
The band has embraced its comedic side for the "Follow You" music video. Setting the scene with Olson surprising McElhenney with a private concert of his favorite band she quickly reveals, in true It's Always Sunny humor, that they're instead watching Olson's favorite band, Imagine Dragons.
Directed by Matt Eastin and shot inside The Venetian Theatre at The Venetian Resort in Las Vegas, Imagine Dragons begin to perform as both Olson and McElhenney dive into their own, personal fantasies. What plays out next is a hilarious mix of the pair's imaginary scenarios combining into one chaotically perfect video, it's a wonder how anyone on set could keep a straight face.
Imagine Dragons - Follow You (Official Music Video)
"Follow You" was released alongside Imagine Dragon's other new track "Cutthroat" last week. Their first releases since 2018's album Origins, the new music will make up the tracklist for the band's highly anticipated, forthcoming album. The unnamed fifth album has reportedly been in the works for the last three years.
In a Twitter post, lead singer Dan Reynolds explained that, inspired by his relationship, "Follow You" tackles loyalty and love whereas its B-side "Cutthroat" is the sonic and thematic opposite, serving as an " exorcism of self-pity."
In an interview with Rolling Stone, Reynolds explained the experience of working with iconic producer Rick Rubin and how a psychedelic experience with ayahuasca fuelled the band's new direction.
"It was really transformative for me, in helping me to see things that don't matter and letting go of those things and seeing things that do matter and embracing those things," Reynolds said. "So that really transformed this whole record for me. Obviously, I'm not looking to come out and be, like, Mr. Ayahuasca or something. But it was really transformative for me. It helped me to make leaps and strides in my mental health."
Listen to the best of Imagine Dragons on Apple Music and Spotify.