Indie Country Sensation Cody Jinks Bows On Rounder With 'Lifers'
The DIY country artist who's sold nearly a quarter of a million units of his music readies his major debut.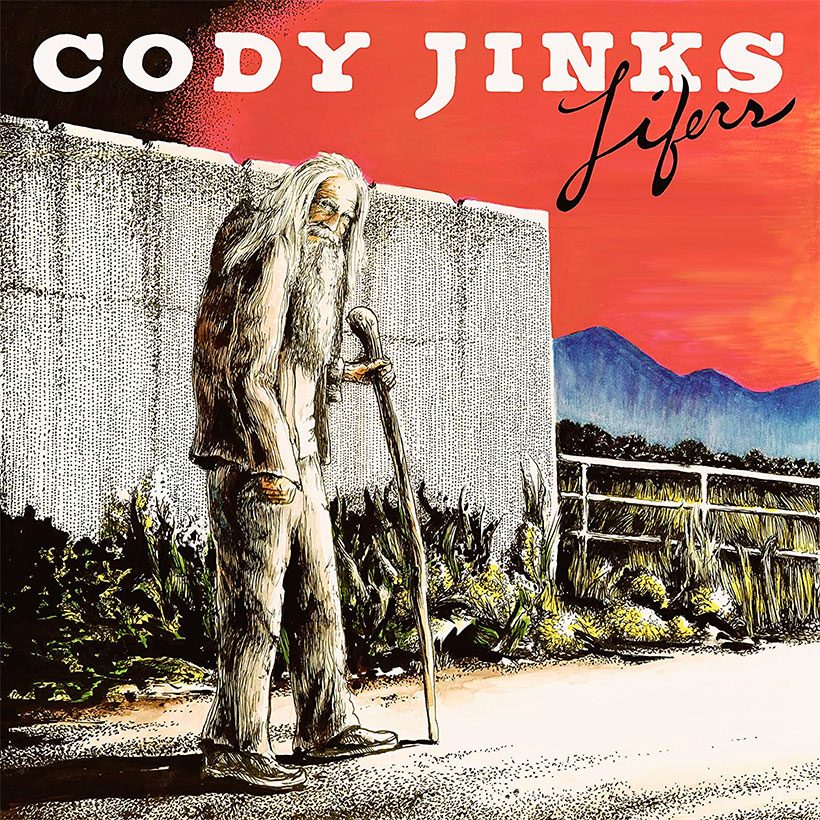 Cody Jinks, the country artist whose self-released seventh album I'm Not The Devil gave him his chart breakthrough in 2016, has signed with Rounder Records. His first album for the label, Lifers, will be released on 27 July. The first single from the set is 'Must Be The Whiskey,' released last Friday (15 June).
Cody Jinks | "Must Be The Whiskey" | Lifers
Jinks has been releasing music on his own label since debuting with Collector's Item in 2008 and has risen into the vanguard of the independent country scene, selling some 225,000 units of his music. He regularly sells out his shows all over the US.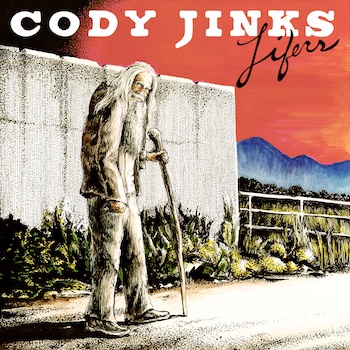 "I set out to find a great partner to license my new album to — a record company that believed in my music and my vision, " says Jinks, who hails from Haltom City, Texas. "I definitely found that with Rounder Records."
In February, the website savingcountrymusic.com proclaimed that "2018 will be the year of Cody Jinks in country," in a piece that went on to state: "Maybe it's because he's from Texas and out of the purview of country music's media apparatus in Nashville, or maybe it's because the Cody Jinks strategy from the very beginning has been to put the fans first and let the media figure it out later.
"But even with the big and fervent fan base Cody Jinks enjoys already, his upside potential remains incredible, because the appetite for true country music has never been greater."
In tandem with the new album release, leading independent distribution and label services company Thirty Tigers has completed a new agreement to reissue Jinks' back catalogue, including I'm Not The Devil. "I've been doing business with Thirty Tigers for a couple of years now," says the artist. "They've proven to me that they're believers who work very hard. I couldn't have picked a better home for my catalogue."
Also on 15 June, tickets went on sale for Jinks' inaugural Loud And Heavy Fest, to take place at the Panther Island Pavilion in Fort Worth, Texas on 10 August. He will be joined on the heavyweight bill by Whiskey Myers, Corrosion of Conformity, Whitney Morgan, Colter Wall, Nikki Lane, The Sword, Paul Cauthen, Sunny Sweeney and Ward Davis. More information on the festival is here; ahead of that, Jinks' US tour continues with two dates in Tulsa, OK on 20 and 21 June.
Pre-order Cody Jinks' Lifers here.
Format:
UK English