INXS Name Giles Martin As Executive Music Director For Future Projects
The Grammy Award-winning producer previously mixed INXS's landmark 'Kick' in Dolby Atmos for its much-celebrated 30th anniversary reissue in 2017.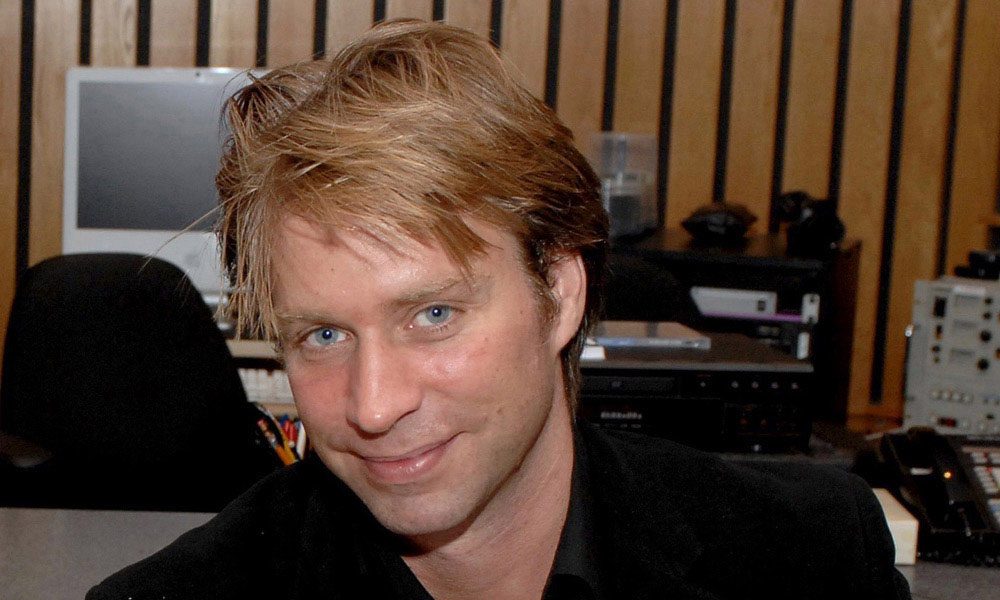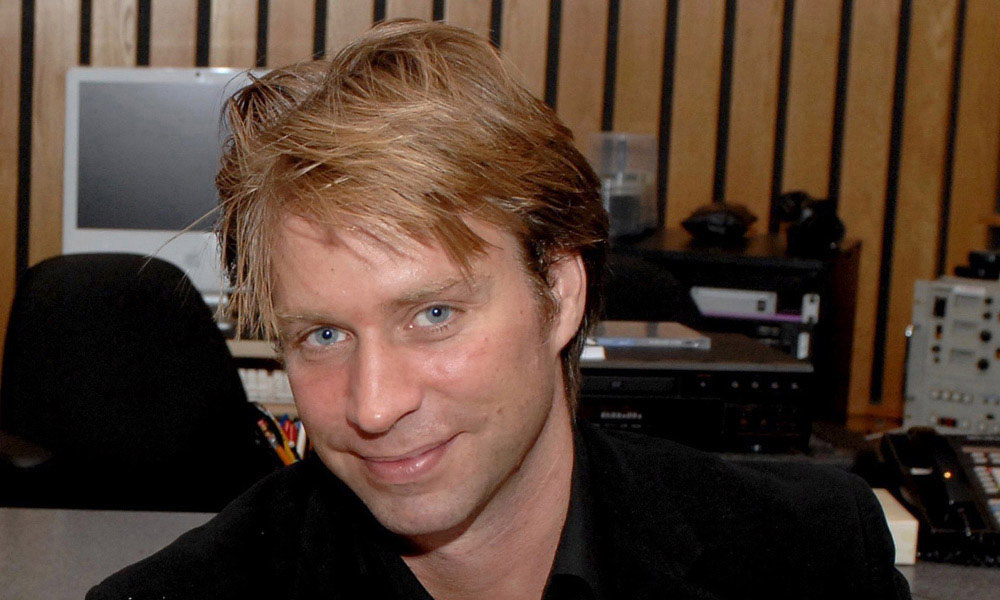 Legendary Australian rock band INXS and Petrol Records have named renowned music producer, composer and arranger, Giles Martin, as their Executive Music Director for a variety of ground-breaking future projects.
The Grammy Award-winning producer will have a creative overview on all audio aspects of upcoming INXS developments, including the eagerly-awaited documentary the untold story of INXS, the reimagining of the INXS catalogue through a dynamic and entirely unique live theatre show and their forthcoming repackaged, remixed and expanded studio albums, to be released via Universal Music Group (UMG) in partnership with Petrol Records.
Martin first met INXS in 1994 when working on The Great Music Experience, a spectacular concert starring Japanese and international musicians staged at the eighth century Buddhist temple of Tōdai-ji, in Nara, Japan. The chance meeting was the starting point for almost 25 years of friendship and an innate musical bond that led to Martin working on the band's Greatest Hits compilation and subsequent projects.
Martin's most recent collaboration with INXS saw him mixing their classic, multi-platinum album Kick in Dolby Atmos with Sam Okell at Abbey Road Studios for the seminal recording's 30th anniversary reissue in 2017 via UMG. Delivering an avalanche of hits including 'Need You Tonight', 'New Sensation', 'Never Tear Us Apart', 'Devil Inside' and 'Mystify', Kick has sold over six million copies worldwide since its 1987 release and made INXS one of the biggest bands on the planet.
INXS - Need You Tonight (Official Video)
Giles Martin commented: "Having worked across several phenomenal INXS releases over the years, I am thrilled to be extending our musical relationship. INXS are one of the most important rock bands in history, I am honoured to be collaborating with them again and look forward to contributing to the spectacular experiences the band are creating for their fans."
Martin famously reunited with his father, Sir George Martin, in 2004 to work on the soundtrack for Love, The Beatles-Cirque du Soleil show that opened in Las Vegas in June 2006. Earning Martin a Grammy Award, the critically acclaimed show and soundtrack album went on to break box office and sales records.
A chart-topping classical and pop songwriter and producer, Martin works across a diverse range of creative projects from film, television, emerging technology to the theatre. He is also a creative consultant for global audio giant, SONOS.
Petrol Records Chairman & CEO, Chris Murphy, said: "Giles Martin's track record speaks for itself. We need to ensure INXS' incredible music and extraordinary story is heard by and told to future generations and as such, we want the best eyes and ears partnering with us across all our innovative and exciting upcoming projects. Giles is a dear friend of the band and someone we can trust unquestionably to deliver outstanding creative input and a rare musical perspective."
Originally formed in 1977, INXS' career spans an extraordinary 40 years, during which they have sold over 50 million records worldwide, including No. 1 albums in four different continents. Their popularity has transcended generations, with 9.8 million monthly streams and over 3 million monthly listeners on Spotify.
Andrew Daw, Senior Vice President, Global Marketing, Universal Music Group added: "We are delighted to welcome Giles Martin into our global partnership with INXS in this unique role. Expanding on INXS' legacy, these projects will capture the imagination of those who were there from the beginning and open the INXS world up to new fans globally while cementing the band's important musical legacy."
Explore Our INXS Artist Page. 
Format:
UK English