INXS Shares New Performance Video For 'Never Tear Us Apart (The In Between Edit)'
The band is currently enjoying a resurgence in popularity following several of its songs appearing on 'Euphoria'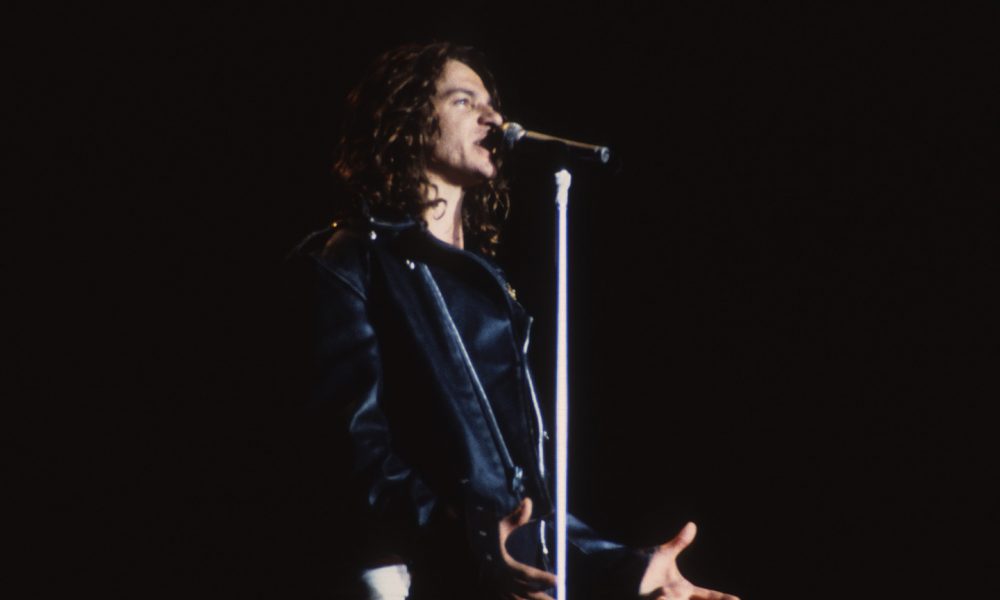 INXS has released a new performance video for its iconic hit "Never Tear Us Apart" to tie in with the release of a new movie called The In Between.
The track appears in the new film, which stars Joey King and Kyle Allen and is streaming now on Paramount+ in the US.
The new performance video features a special edit of "Never Tear Us Apart," using footage from the Australian band's unforgettable performance at Wembley Stadium in 1991. In between shots of the group performing live, scenes from the movie are interspersed, illustrating the power of unbreakable love.
"I was standing/You were there," sings Michael Hutchence in the performance video. "Two worlds collided/And they could never tear us apart."
INXS - Never Tear Us Apart (The In Between Edit)
The In Between is just the latest pop culture vehicle to feature the 1987 track, following its appearance in HBO's Euphoria earlier this year. "Never Tear Us Apart" was one of several INXS songs to feature in the second and third episodes of season two, with the band's music used to tie together flashback scenes to Cal Jacobs' (played by Eric Danes) youth and the character's present-day self-exploration.
"Mystify," "Never Tear Us Apart," "Devil Inside," "New Sensation," and "Need You Tonight" have all been featured on the Euphoria soundtrack recently. Thanks to being featured so predominantly on the show, INXS' music has seen a resurgence in popularity as it connects with a new and younger audience, and experiences viral growth as fans begin to utilize it in their videos on apps like TikTok. The band, meanwhile, recently shared the "Never Tear Us Apart" music video on TikTok, marveling at the song's popularity with a new generation.
Euphoria's music supervisor Jen Malone recently spoke to OkayPlayer about how she curates the show's soundtrack, which features many songs that might not typically be known by its youthful viewers. "We want, of course, the element of discovery, and we want our audience to maybe listen to music that they've never listened to before, but we're making the best show possible in telling Sam [Levinson, Euphoria creator]'s story," she explained.