Isol-Aid Presents Lunch Without Borders Livestream Event
Of Monsters And Men's Nanna Bryndís Hilmarsdóttir and synth-pop duo Overcoats are among the virtual festival's scheduled performers.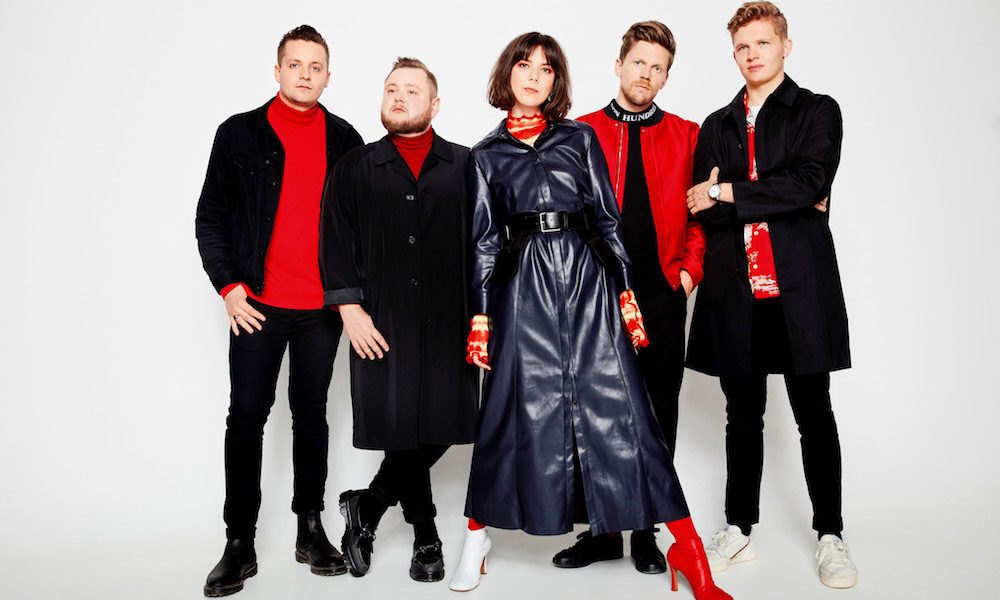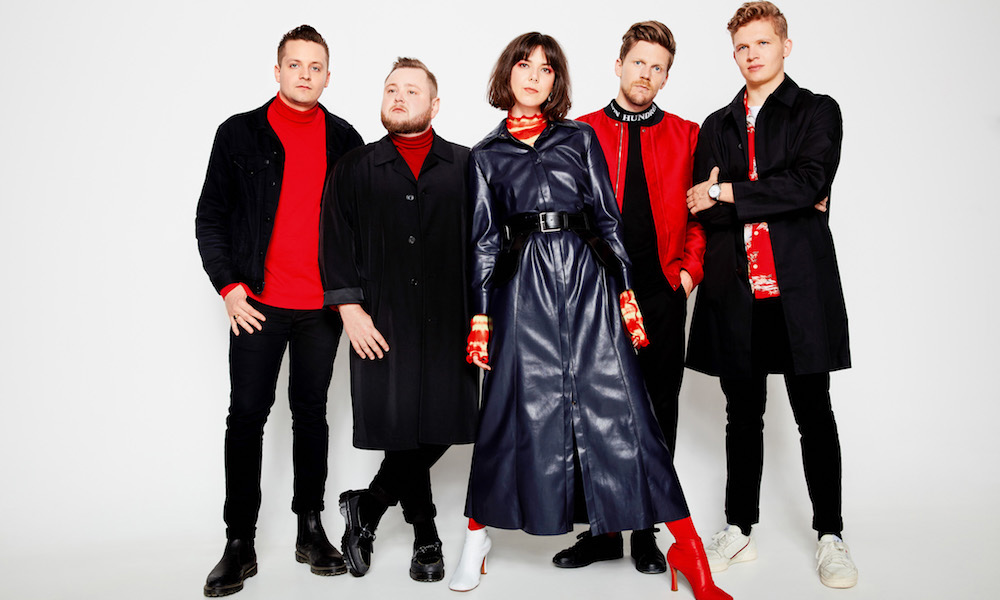 Tonight, music fans in the US can catch Lunch Without Borders – a special edition of the Australian-based Isol-Aid livestream series. Beginning at 11:30 am AEST/9:30 pm EST, the two-hour-long event will feature eight 15-minute sets from a global line-up of artists, including Of Monsters And Men's frontwoman Nanna Bryndís Hilmarsdóttir, Hana Elion and JJ Mitchell of the synth-pop duo Overcoats, and triple j Unearthed star George Alice. While the Instagram Live event is free, viewers will be encouraged to donate to the Australian organisation Support Act, which raises awareness and funding for musicians and arts industry workers suffering from mental illness, injury and other related issues.
Isol-Aid was created in the days after the COVID-19 pandemic reached Australia in an effort to help musicians affected by tour and concert cancellations. While encouraging fans to stay at home, Isol-Aid has created a platform for Australian artists to not only reach their existing fans but to also connect to a global audience.
The Lunch Without Borders event was curated by the Canowindra-based artist Sophie Payten (aka Gordi), who wanted to unite her musician friends abroad with their Australian fans, while also expanding the reach of local charity Support Act. Each artist on the line-up will play sets on their own Instagram Live stories, and, following their performances, will direct viewers to the next act's account.
In addition to a performance by the folktronica singer-songwriter Gordi, the line-up will also feature electronic producer-singer Shura, who will open the event, followed by Julien Baker of boygenius. Also on the roster is Icelandic electro-folk singer Asgeir and the Melbourne-based experimental pop artist Katie Dey.
Nanna Bryndís Hilmarsdóttir, the frontwomen for the internationally-renowned Of Monsters And Men, will perform a highly-anticipated set from her home in Iceland. The band, who are celebrating the eighth anniversary of their multi-platinum-selling debut, My Head Is An Animal, were recently in Australia, kicking off their new year at the Falls Festival and performing tunes from their critically-acclaimed new album, Fever Dream.
For more information on Lunch Without Borders, visit their official website.
Format:
UK English