Jagger & Richards Meeting For "More Work" On Next Rolling Stones Album
Keith Richards says he and Mick Jagger are due to meet in New York to continue work on the Rolling Stones' next studio album.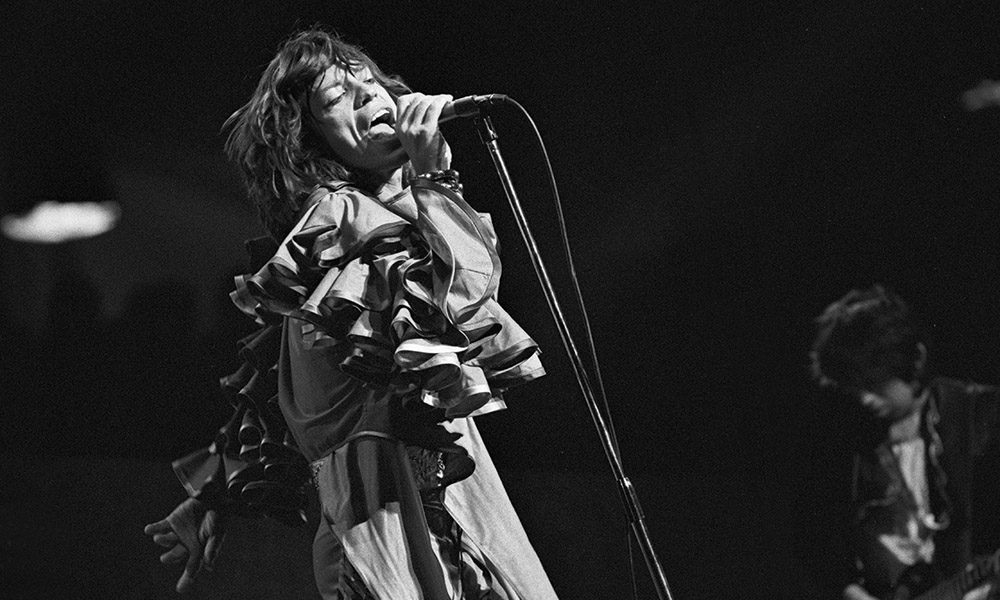 Keith Richards has revealed that he and Mick Jagger are due to convene in New York today (27) to continue work on the Rolling Stones' long-anticipated next studio album.
Speaking to UK rock radio network Planet Rock, he said that progress on the album is "something like half way to near the beginning. Actually Mick and I are getting together tomorrow in New York for a few days to do a bit more work on it, so it's progressing as I speak." You can listen to the audio of the interview here.
The Stones released the Grammy-winning Blue & Lonesome album of blues covers in late 2016, a project the guitarist enjoyed so much, he says he wouldn't mind doing a "Part 2." The current album project would be their first studio set of new songs since 2005's A Bigger Bang. But with the band soon to be in rehearsals for their just-announced shows on the No Filter tour in the UK, Ireland and other European locations from May to July, the new record is unlikely to surface anytime yet.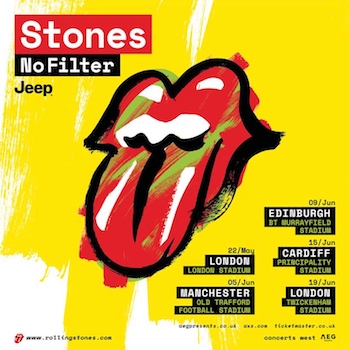 "I like to pretend there's a deadline, even if there ain't," Richards told presenter Paul Anthony. Pushed for a date, he said: "Oh man, it's a bit early to say yet, early days. Now that the tour's coming up we probably won't get into the studio again until later on this year. Christmas, how about that?!"
Of the upcoming British shows, Keith said: "I was really happy to find out we were playing back home,. I didn't realise it was five years, so it's time to pick up the thread." He's open-minded about the possibility of one of the Stones' traditional, "secret" club-sized gigs as a warm-up for the new dates, which begin on 22 May at the London Stadium. "The guys probably want to do a club show before they hit the big stage," he noted. "It's sort of what we usually do, and I wouldn't mind. [It'd] be great. As long as Mick's up for it, I'm up for it."
Explore our Rolling Stones Artist Page.
Format:
UK English