James Blake Reveals Details On 'Before' EP
The four-song release follows Blake's Grammy-nominated 2019 album, 'Assume Form.'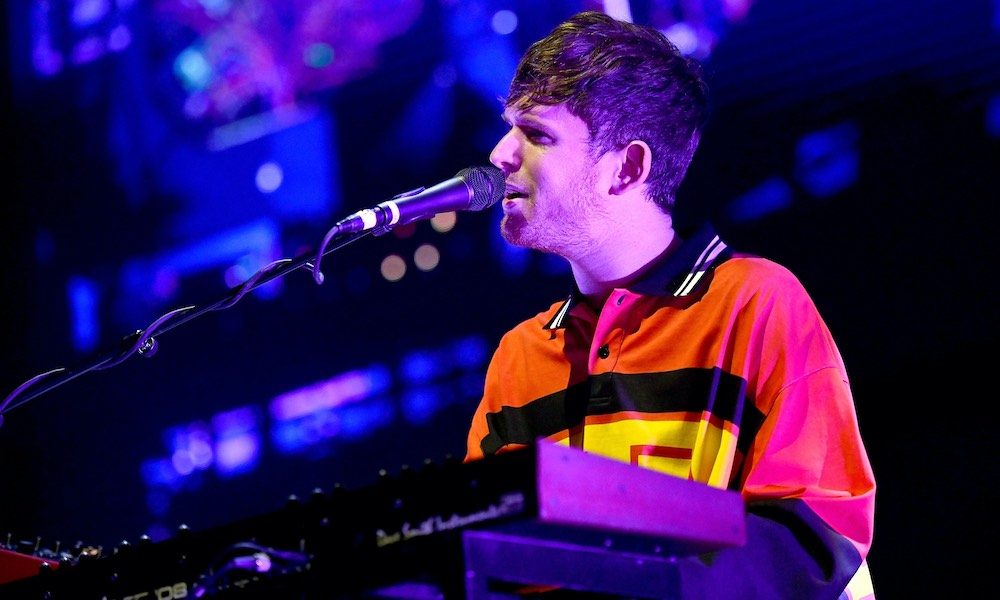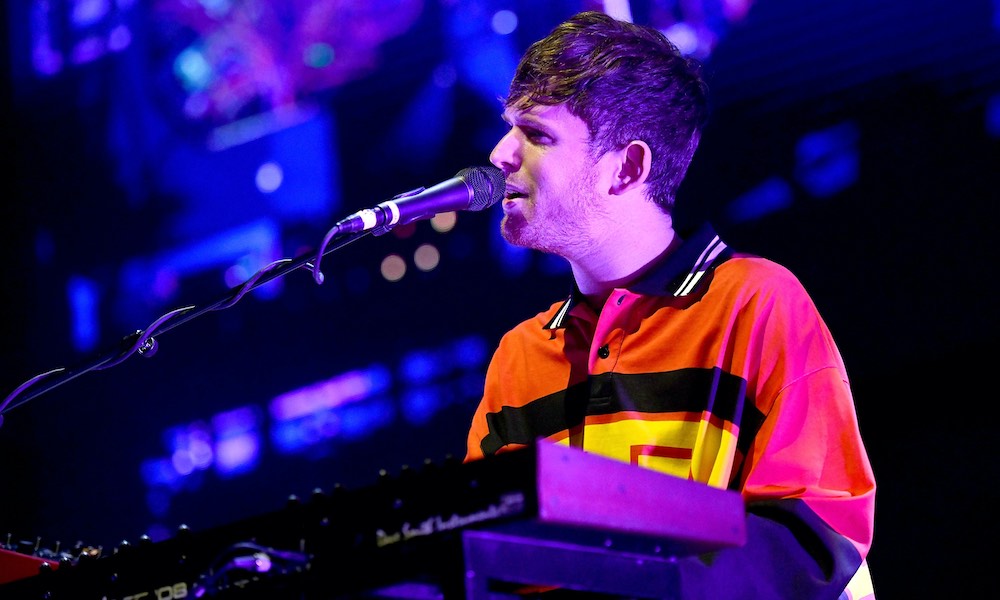 Over the weekend, James Blake thrilled his fans with the cryptic news of a forthcoming EP. Today, he has revealed artwork and a tracklist for the four-song Before, out this Wednesday, October 14.
Along with sharing details on Before, Blake also announced a live-stream DJ set via Boiler Room, taking place live from his home on Friday, October 16 at 2:00 pm PST. The exclusive set, which marks Blake's first Boiler Room appearance in seven years, will feature material from Before.
Earlier this summer, the busy artist released two standalone singles: the ethereal "Are You Even Real?" and the sweet "You're Too Precious." He also streamed a series of Instagram Live performances, captured at his home piano. The live-streams offered fans intimate, informal sets, in which the artist jammed, played original tunes, and covered a variety of songs, including Radiohead's "No Surprises," Nirvana's "Come as You Are," Frank Ocean's "Godspeed," Billie Eilish's "When The Party's Over," and the classic Joni Mitchell track, "A Case Of You."
Before also follows Blake's widely-acclaimed 2019 LP, Assume Form. Thanks to singles like "Don't Miss It" and "Mile High" featuring Travis Scott and Metro Boomin, the British artist's fourth studio album also marked his best-selling title to-date, landing at No.6 in the UK, and topping Billboard's Top Dance/Electronic Albums chart in the US. Assume Form also received wide praise from critics on both sides of the Atlantic and garnered a nomination for Best Alternative Music Album at the 2020 Grammy Awards.
Most recently, Blake appeared as a guest on slowthai's latest single "feel away," alongside electronic music duo, Mount Kimbie. The Mercury Prize-nominated British rapper penned the song in Los Angeles with Blake, while Mount Kimbie's Dom Maker helmed the production end of the song.
Before will be available on October 14. Scroll down to view the tracklist and presave it here.
Before EP tracklist:
1. I Keep Calling
2. Before
3. Do You Ever
4. Summer Of Now