James Blake Covers Bill Withers For Spotify Singles
'I chose to do the Bill Withers cover because his live version of that is one of my favorite recordings of all time and it just stayed with me for years and years until finally, I decided to try and take it on.'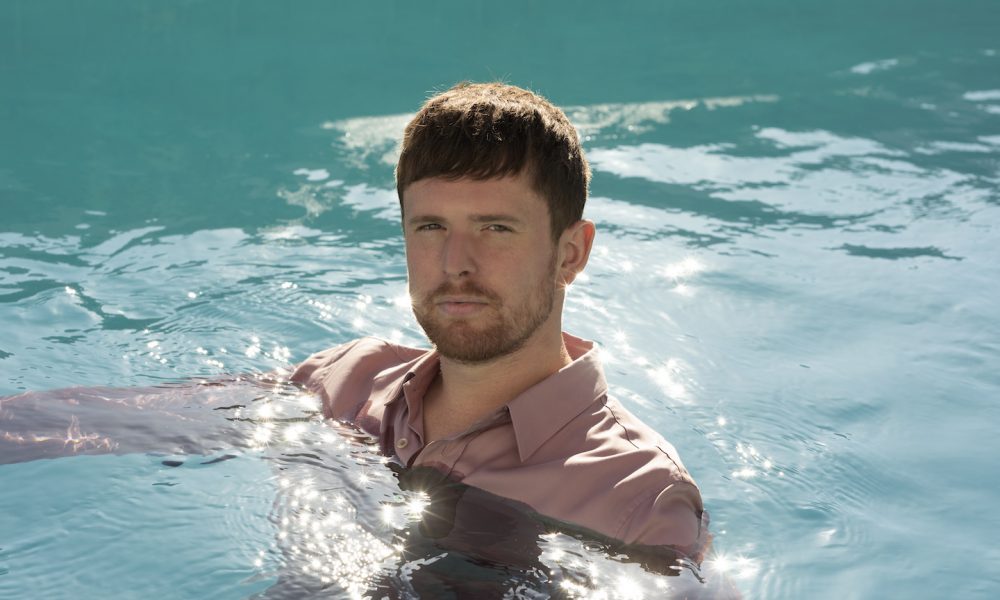 GRAMMY-winning singer-songwriter, James Blake, has released his debut Spotify Singles recordings. For Side A, Blake has reimagined the lead single from his upcoming album, Friends That Break Your Heart, "Say What You Will." Side B is a breathtaking, patient acoustic cover of Bill Withers' "Hope She'll Be Happier." They're both available on streaming here.
Recorded at Third Encore Studios in Burbank, CA, the Spotify Singles version of "Say What You Will" is an instrumental re-work of the original with delicate percussion, strings, and bass driving the song, along with Blake's awe-inducing vocal range. Blake's interpretation of "Hope She'll Be Happier" pays homage to Bill Withers' original—capturing Withers' vulnerable feeling of heartbreak with the addition of acoustic guitar, haunting vocals, and cleverly inserted samples.
Says James, "I chose to do the Bill Withers cover because his live version of that is one of my favorite recordings of all time and it just stayed with me for years and years until finally, I decided to try and take it on. Obviously, that is a bit daunting because it's Bill Withers, but hopefully we did it justice. I like the change of timbre for me, I like singing over a guitar, and I like including some new chords and some elements of sampling to kind of give it a slightly different spin."
Regarding the lead single from his new album, Blake says, "With 'Say What You Will' it was just a matter of trying to incorporate enough elements in the song, so it felt full even though there's only three of us playing it and there's like seven parts in the song. I don't think we really have enough hands, but we gave it our best shot."
Earlier this month, Blake announced a UK and European tour in support of his forthcoming new album Friends That Break Your Heart.
The tour will take in a series of dates in Glasgow, Manchester, and Sheffield, as well as a gig at London's Alexandra Palace. Tickets go on sale at 9am next Friday (September 24).