James Taylor Shares New Song, Extended Trailer For 'American Standard'
Taylor remembered 'As Easy As Rolling Off A Log' from his childhood, and its appearance in the Merrie Melodies cartoon 'Katnip Kollege.'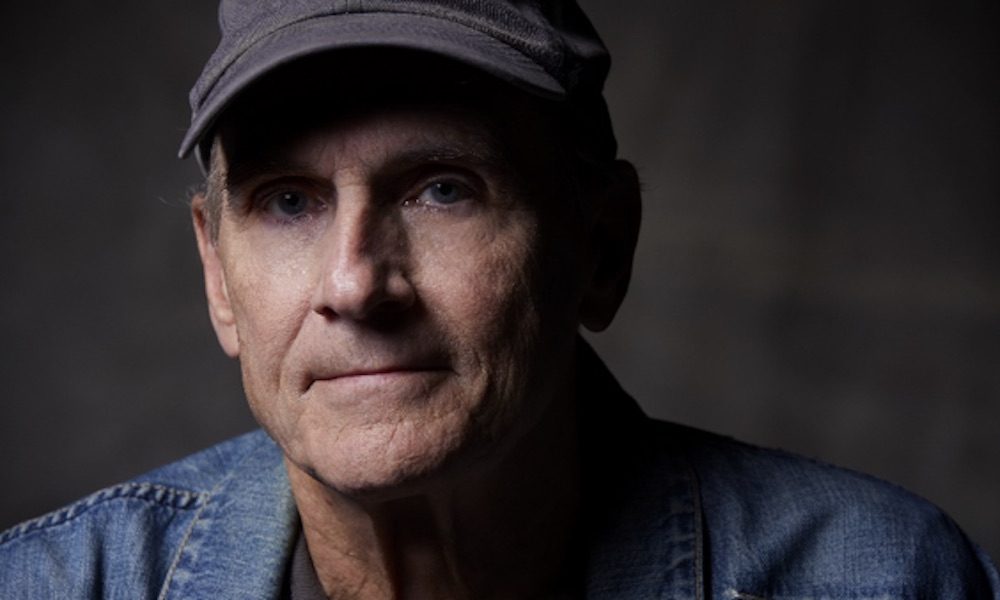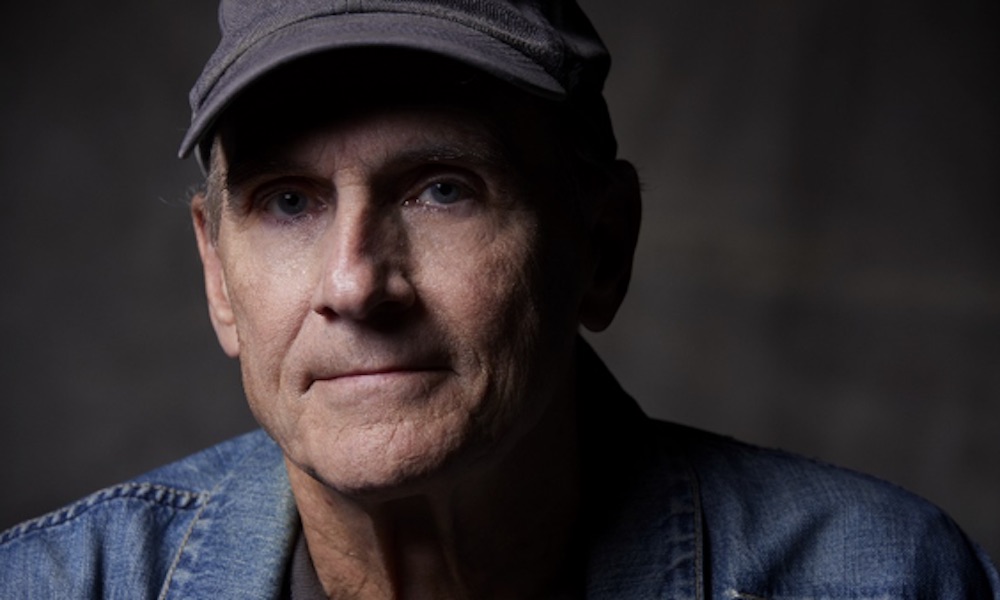 James Taylor has shared another song from his forthcoming Fantasy Records album of 14 classic American songs, American Standard, which is released on 28 February. Following his interpretation of Gene De Paul and Sammy Cahn's 'Teach Me Tonight,' the new track is Jack Scholl and M.K. Jerome's 'As Easy As Rolling Off A Log.'
American Standard: As Easy as Rolling Off a Log | James Taylor
As opposed to many of the songs on the set, which come from some of the most celebrated Broadway musicals, 'As Easy As Rolling Off A Log' is one that Taylor remembered from his childhood, and its appearance in the 1938 Merrie Melodies cartoon Katnip Kollege. The music in that short came from several Warner Brothers feature films of the period; 'Log' was sung by Johnnie Davis and Mabel Todd in the 1937 comedy Over the Goal.
Taylor has also shared an extended eight-minute version of the trailer for the new album, in which we see him at work in The Barn, the storied singer-songwriter's studio in Western Massachusetts. "What makes a standard?", he says. "Just a certain amount of history and familiarity, just a presence in the popular culture for a long period of time. It's a song of a certain age, generally something your mom or dad would have liked.
James Taylor: Making American Standard
"I've always had songs that I grew up with, that I remember really well, that were part of the family record collection, and that I basically had a sense of how to approach, so it was a natural for us to put this project together. These are the songs that Lennon and McCartney listened to, that so many of my generation that got started in the '60s, these were their musical foundation."
Dave O'Donnell, the artist's longtime collaborator with whom he and John Pizzarelli produced the album, says: "When James covers a song, it sounds like he wrote it." Concludes Taylor: "Somehow these songs are more civilised, these standards. They're like a puzzle, they're so much more sophisticated than music has become, and because of that they're a challenge. But it's also something that shouldn't be lost."
American Standard is released on 28 February and can be pre-ordered here.
Format:
UK English